Decided to take a nice country drive these are some of the things we saw along the way...
We started off with these 3 Deer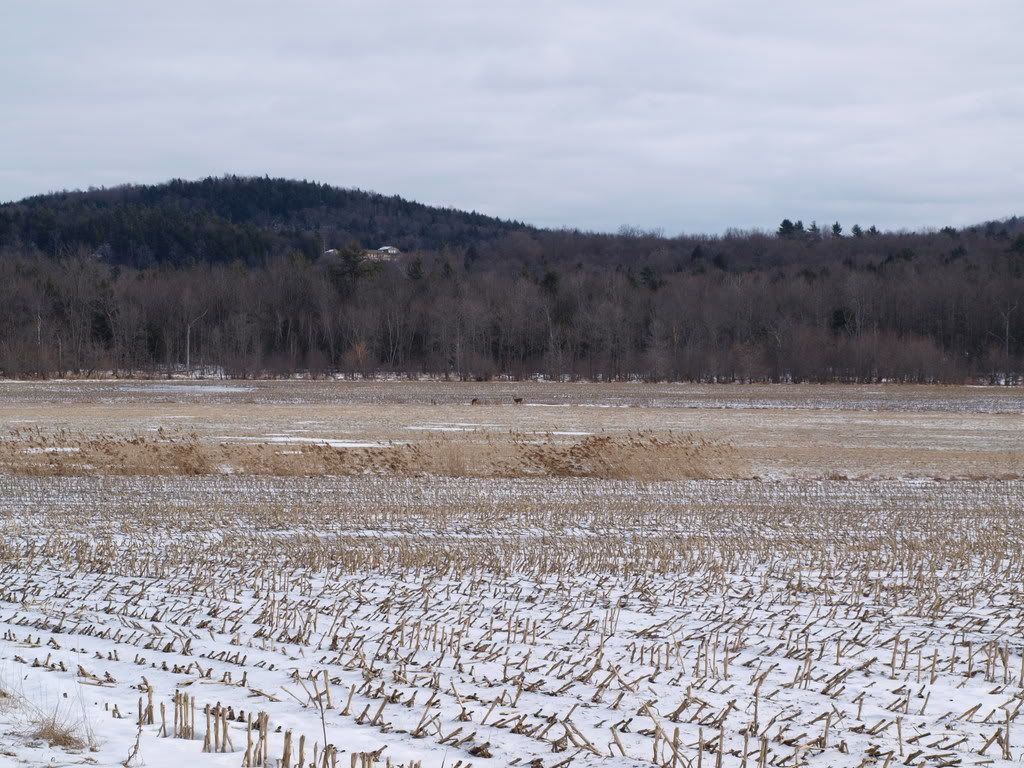 A Zoomed in copy.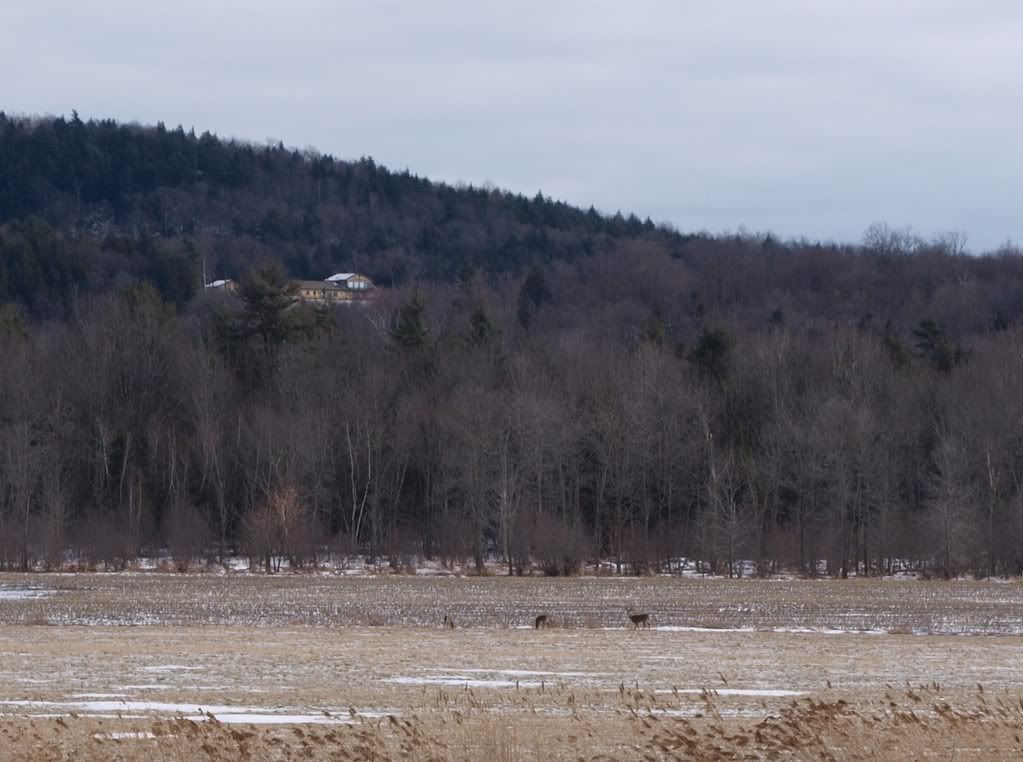 Then we saw miles and miles of Mountain and woods.
And then we spot a "Hanging Rib Cage"? Don't ask me! I just saw it during the drive..
ConTinued <- CLICK TO Continue