Started being serious about hunting coyotes in southern Michigan 10 years ago with friend. One of my friends is a small beef cattle farmer who grows most all the food for the cattle but needed some ground in to a starter for his calves. He was waiting at the mill when some other farmers were talking about the coyotes harassing the cattle in his feed lot. John spoke up and said he and some friends could stop that harassment if we could hunt the coyotes on his farm.
About a week later we showed up to case the place for good areas to set up. We picked out 4 good spots to set up that day. The next morning 4 of us show up walk out to the areas where we post set up our home made caller once every one was in place we start the calling. In 40 minutes roughly we had 5 coyotes to haul out.
Front view.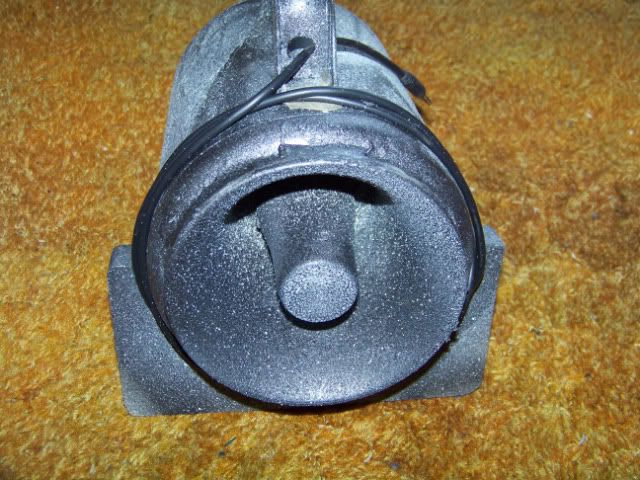 Rear View
Side View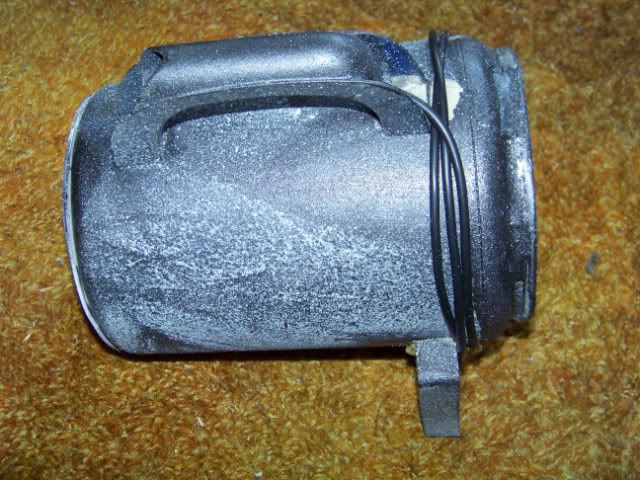 That first hunt to rid the farmer of the coyotes who were harassing his cattle has led us to over 30 different farms and about 20 some small parcel land owners where we can hunt coyotes. Some even have given us permission to hunt other game on their property, like squirrels, rabbits, Pheasants and other stuff. A couple even have given permission to hunt deer on their property.[/FONT][/SIZE]
Seems like every year we get invited to hunt on a new property for coyotes just by word of mouth.