Hello. My name is Joe. I am from Guam. For all of you that have never heard of Guam, it is a small island in the Marianas(pacific).
I have been hunting since I was young probably around 10.
When you hear small island you don't think of deer but yes we have a species of deer here.
I beleive they are sanbar deer but some people call them Phillipine deer They can get pretty big. We also have wild pigs.
They were both introduced many many years ago. The jungles of Guam can be very dense.
Guams terrain consists of steep river ravines, swamps,tall grass(we call sword grass for a good reason)and mountains.
The method I use to call deer is called Bibek. Bibek is the sound that Guam's deer make.It is similar to a cow elk.
I consider myself to be a master at this. I find a good place to sit depending on wind and other things, and start bibek'ing.
This does not always work as all hunters know. But I have been pretty lucky with this method.Here are some pics of some of the bigger deer i've killed.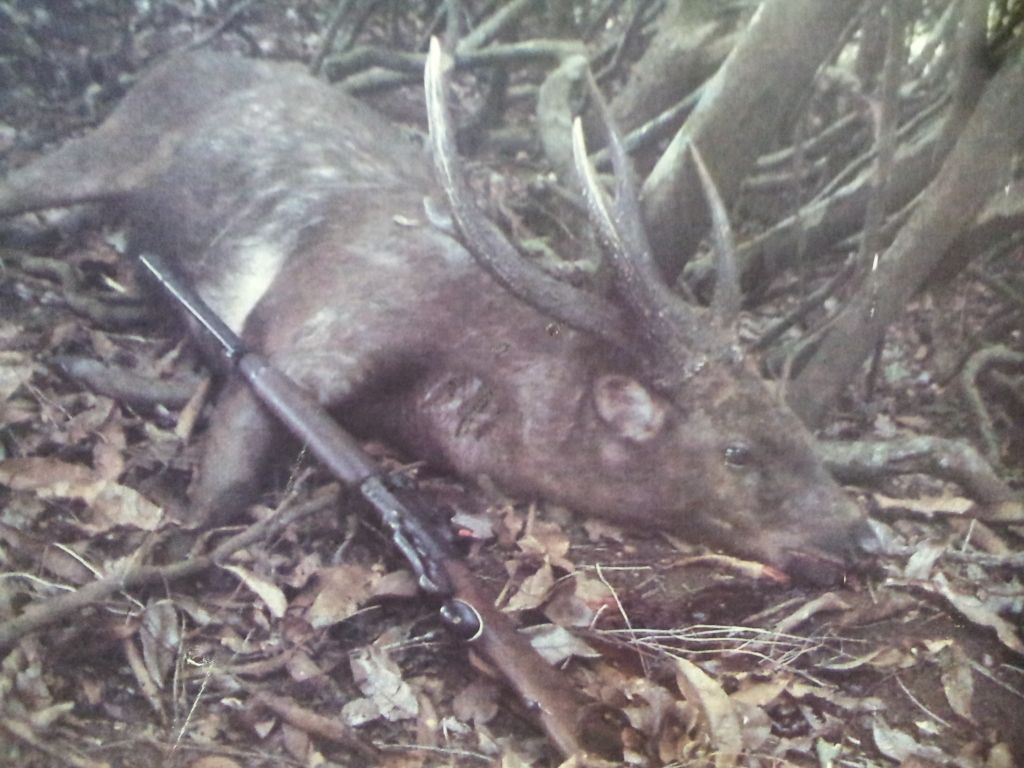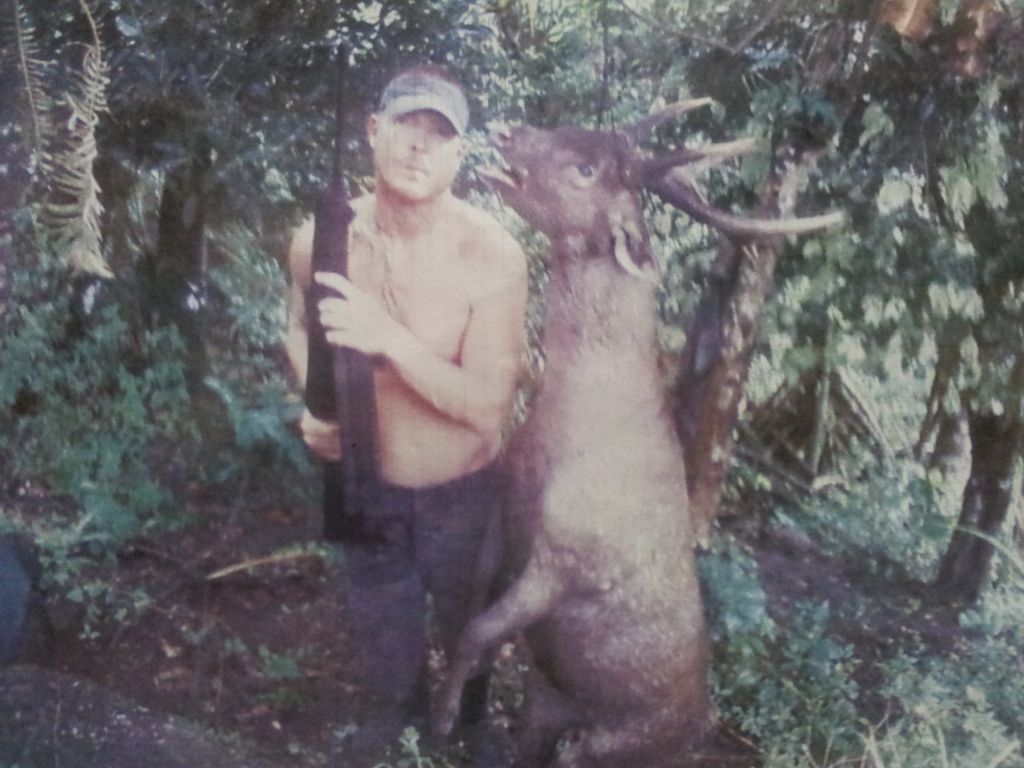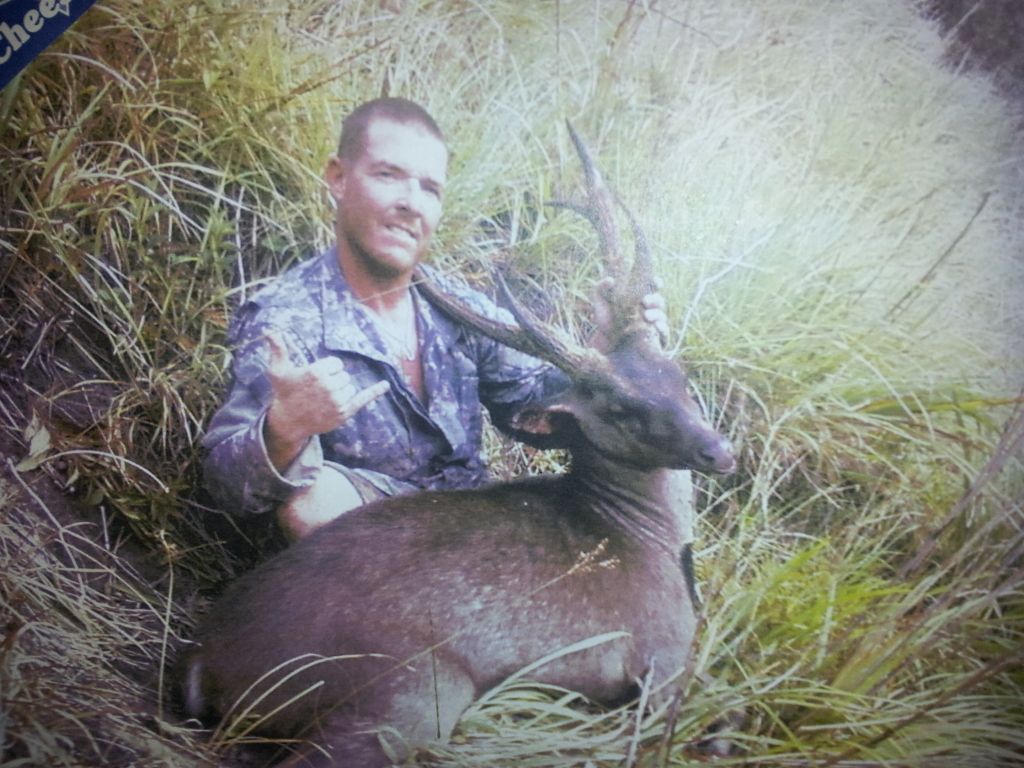 Hope you guys enjoy.