Discussion Starter
·
#1
·
some random pics from this month.
thought it looked kinda cool..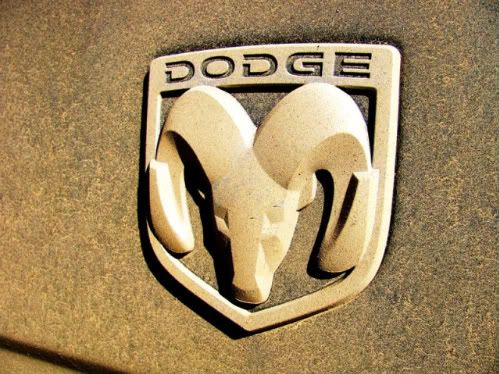 can't remember if i've posted this pic before, but we where driving down the road one day and spotted this tree with a pair of shades on. I have no idea who did it lol but we had a good laugh over it
bobcat. need to take them out. but i gotta say they are really cool to look at and watch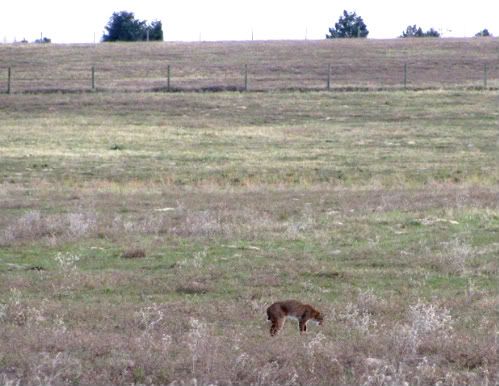 little calf that we had to bottle...seems like the cows have to have their calves in the worst weather possible....was below freezing most of the night and a very steady misting rain for a few days, even tried snowing a lil while...poor thing didn't make it though, but we tried.