New Duck House
---
A good friend of my son and i wanted to build a new duck blind on the farm
doesn't duck hunt just wants to cook and have a good time
We have 3 days in the build so far
just some progress pic as it goes along
Were all going to enjoy the Paul Carti'a blind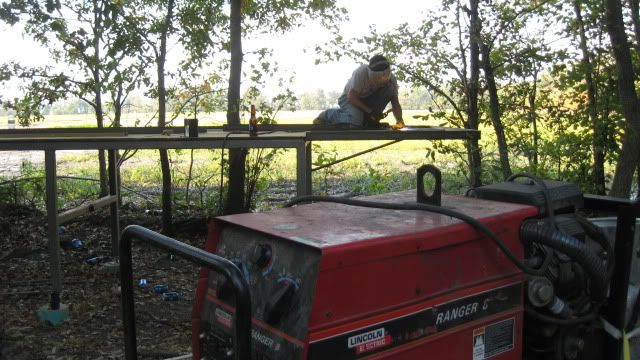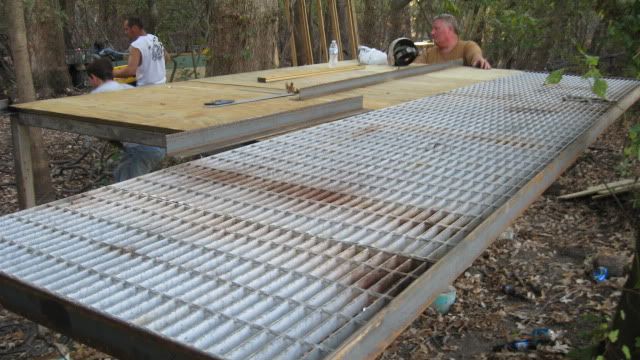 More pics to come next week Paul has a great plan for this place
where is the grill gonna be? lol. looks good.
---
American by birth, Southern by the grace of God.
B&C 200 Class
Join Date: Nov 2007
Location: Oregon, Ohio
Posts: 8,458
So this one is an outdoor's man cave?
The boss man had us working till dark yesterday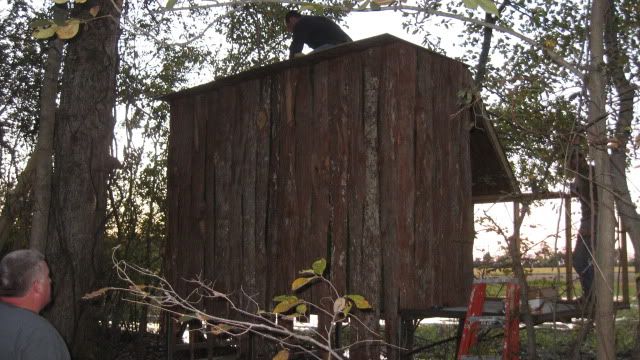 Can I come over? Sweet looking blind/cabin!




Sure BF i keep tabs on my deer , but ducks are endless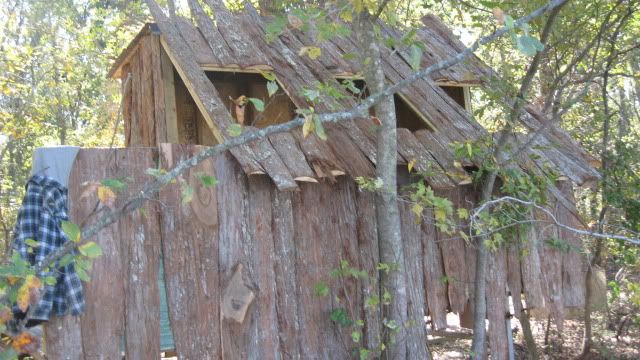 Looks good.. Do you have a saw mill or did you just go by the ends from a mill.