My bro in law bought several bundles awhile back. I think the plan was to build some cabin like structure on his place. We have still not went anywhere with it. I will have to show him pics of this duck blind.




Scrub Buck
Join Date: May 2012
Location: NorthWest Missouri
Posts: 7
Quote:
Sure BF i keep tabs on my deer , but ducks are endless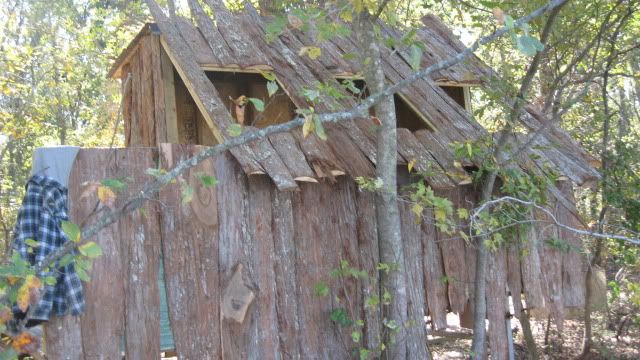 I wouldn't have an issue shooting ducks outa that blind! I like it. I need one of those on the river, would have all kinds of buddies!