Profile Picture
---
Could someone give instructions on how to set up a profile picture (the one thats appears on all of your posts). I know I should be able to do this but cant seem to make it work. The picture is always too big of a file no matter how I manipulate it. Any help will be greatly appreciated.
Resizing it until it works is all I know you can do.
Email me the pic and next time im off work I will try to upload it for you.
Email it to
[email protected]
Join Date: Jan 2007
Location: Vermont, moved to Florida July 2016
Posts: 5,701
you can use this website
TinyPic - Free Image Hosting, Photo Sharing & Video Hosting
that makes tiny pics, in the resize box you'll want to choose AVATAR Size (100x75)
Good Luck
here's a sample i just made to show you...
this is the normal size of the picture...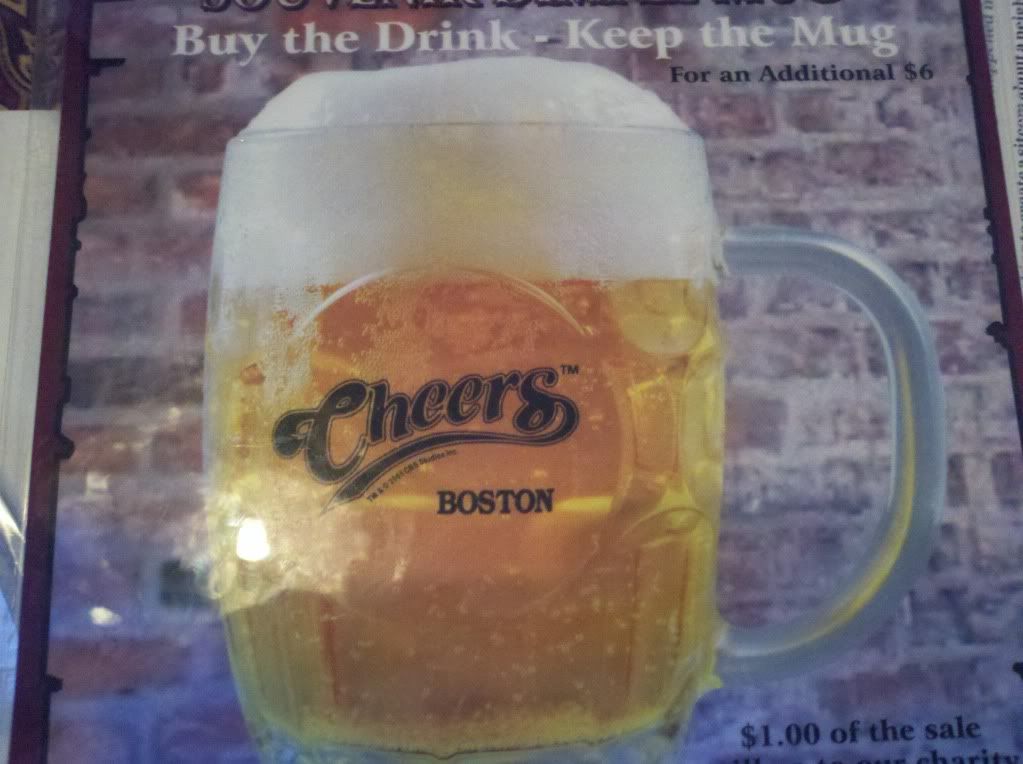 ---
Democracy is two wolves and a lamb voting on what to have for lunch.
Liberty is a well-armed lamb contesting the outcome of the vote.
-Benjamin Franklin

I fixed the pic for you the other day. Is it in the area you wanted. I made it your profile pic as well as your avatar. Wasnt sure if you wanted in profile as well. Just assumed on my part.

I binged something like "resize a pic to avatar size" and came across resize.com (i think that was the name) Luckily they had an option to resize to avatar size.




Thanks BF, thats what I was going for.