Trail Cam Pics
---
Caught another Bobcat on the camera. I don't think it's the same as the last one. The last one looked bigger...
Plenty of turkeys...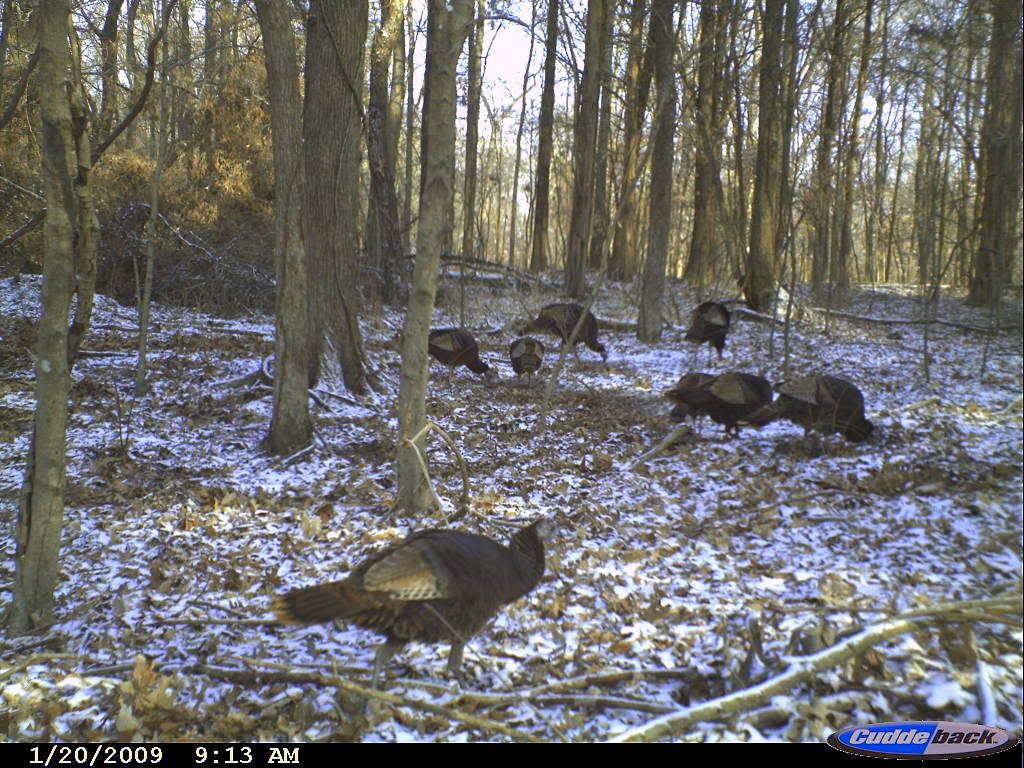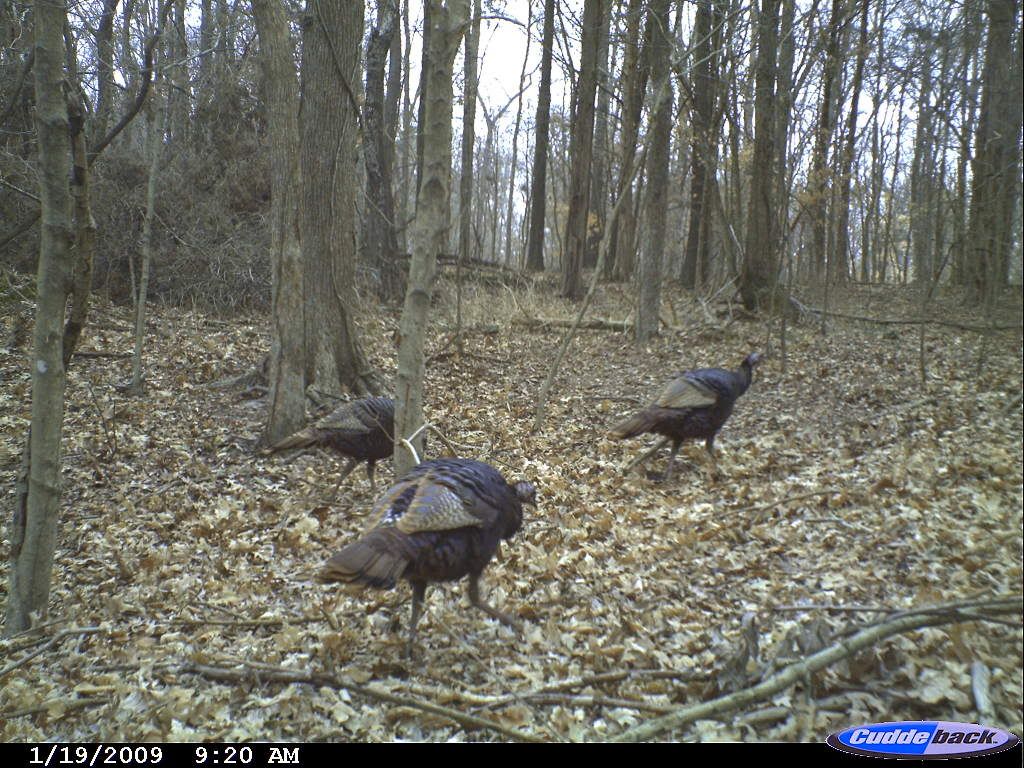 ---
We cannot continue to do the same things and expect different results
MAN!!! You got the birds.. Season for them is about here too.. good looking cat




Join Date: Jan 2007
Location: Vermont, moved to Florida July 2016
Posts: 5,701
awesome pics... I love looking at bobcats.. Cool Turkeys too, thanks for sharing the pics..
---
Democracy is two wolves and a lamb voting on what to have for lunch.
Liberty is a well-armed lamb contesting the outcome of the vote.
-Benjamin Franklin

Join Date: Mar 2007
Posts: 3,608
i see your bait pile
Good looking pics Southern Man...
Nice pictures!!! I like the bobcat
---
GRAB LIFE BY THE HORNS
B&C 200 Class
Join Date: Nov 2007
Location: Oregon, Ohio
Posts: 8,458
great pictures. Bobcats don't eat corn do they?
Join Date: Mar 2007
Posts: 3,608
nope im guessing corn feed turkey
I put the corn out for the cameras trying to take a deer census. It's amazing what 100lb of corn will draw. I have 2 cameras out over corn now at oppisite ends of the farm. Those cats will prolly eat everything that comes to the corn tho..grins.
---
We cannot continue to do the same things and expect different results