B&C 120 Class
Join Date: Jun 2007
Location: Southern New Hampshire
Posts: 283
NH Bucks
---
Last 3 seasons I have been blessed with taking some nice deer on opening weekend of muzzleloader season. Bucks were taken out of ladder stands which were not bow hunted from prior to mz season. In all cases I let does walk by and waited for the bucks to follow which occurred 5-15 min later.
170#-7pt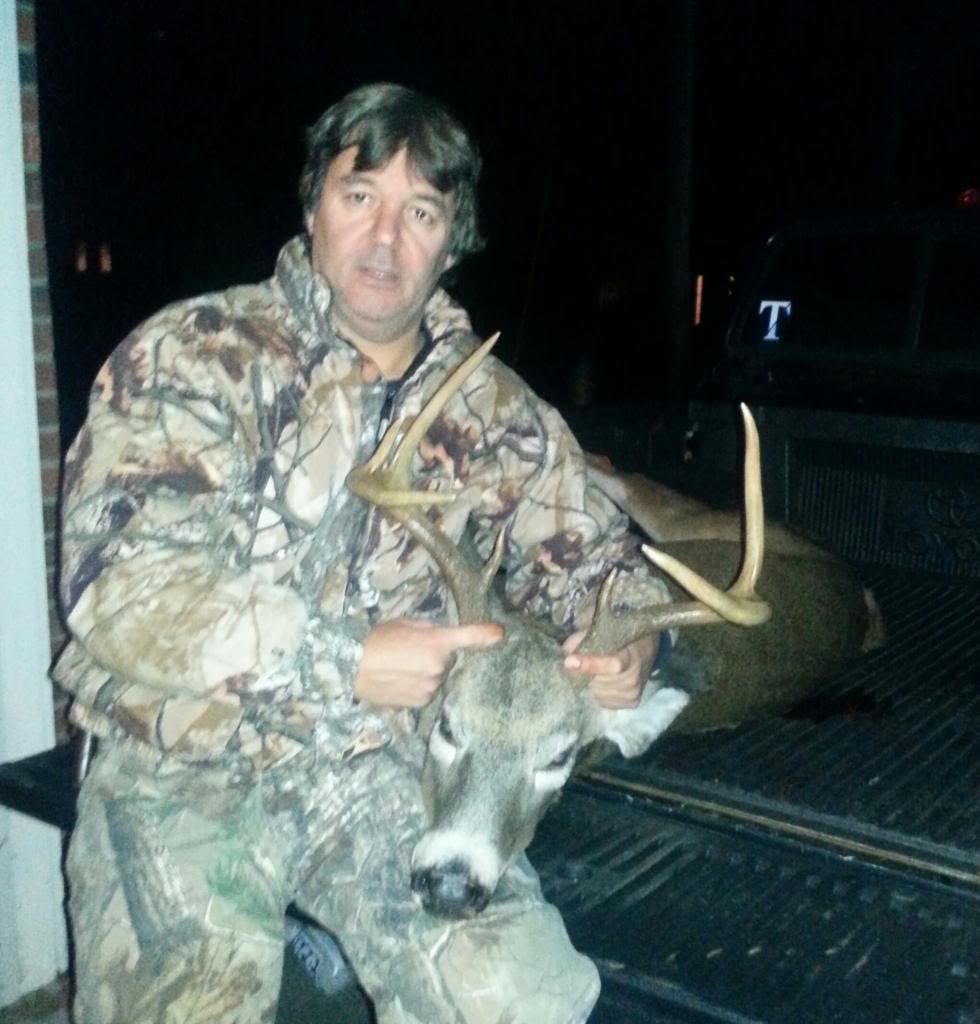 155#-8pt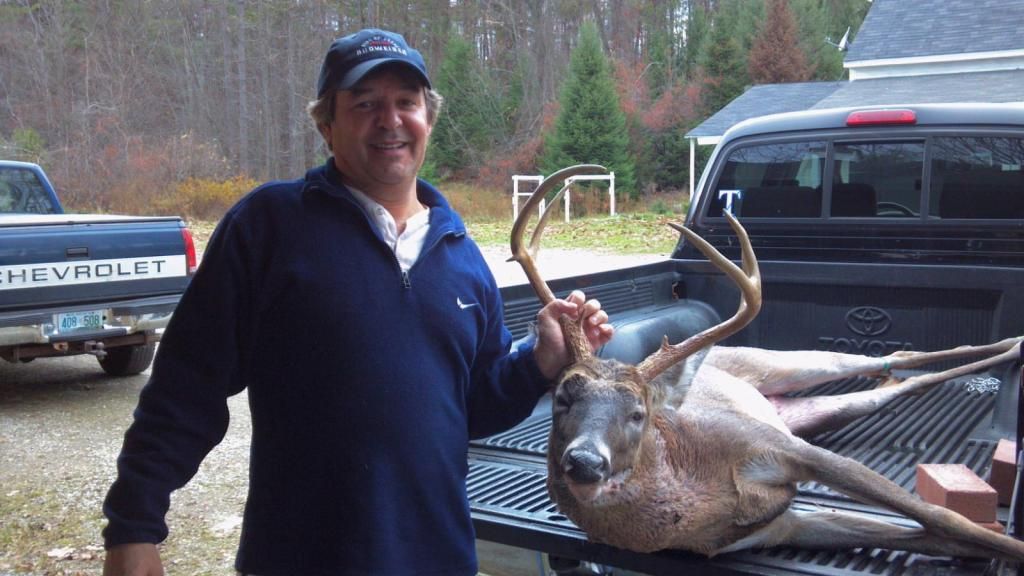 166#-6pt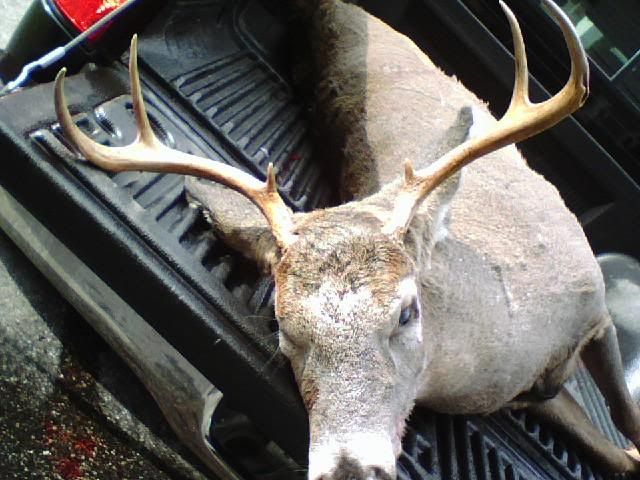 Very nice bucks! I am going to experience my first year of ML hunting this year. I'm pumped. I already bow and rifle hunt. Good luck the rest of the season!
---
James 1:2-8
B&C 200 Class
Join Date: Nov 2007
Location: Oregon, Ohio
Posts: 8,458
very nice bucks, congrats.
Join Date: Jan 2007
Location: Vermont, moved to Florida July 2016
Posts: 5,701
Congratulations on all those nice bucks
---
Democracy is two wolves and a lamb voting on what to have for lunch.
Liberty is a well-armed lamb contesting the outcome of the vote.
-Benjamin Franklin

Rozman some very nice NH bucks there
Congrats
---
2017 Bow String Depot Prostaff http://www.bowstringdepot.com/
Remember when posting what may seem innocent to you may not to others,
text shows NO emotions so please,,, don't take it personal & automatically go on the defense.
Take it w/ a grain of salt, take it as a joke or just let it go.