Forage Soybeans
---
My son came up with these round up ready forage beens for deer and cattle
We got a blend with a few different beens that keep up with the deer grazing. and reach five foot in hight , We have a good stand growing.
And we finely got a 2 1/2 " rain today to bring them on
I am looking forward to the new crop
I Finlay got a good rain on the new beens
Most are up about 5" . with the rain i can see the deer tracks &
i could see the beens being nubbed down too about 1" tall .
I need to give the grass a hit of round up this weekend for sure
Still a little early to be putting beans in the ground if you want them to be green in deer season ain't it ? Around here we use grade 5 or 4's witch is a late to mature bean and not put in the ground untill the first or second week of June.
Green or brown the deer are going to browse them
we have the option to disk the beens back in early fall to make tender new beens until the first hard frost
We have plenty of beens on the farm that will go in after the wheats cut
If the grounds right I'm plant en
Have a few plot pics
The first 2 are of the grazing beans
The 3rd is my alfalfa
we are just starting to get some rains every thing is going to take off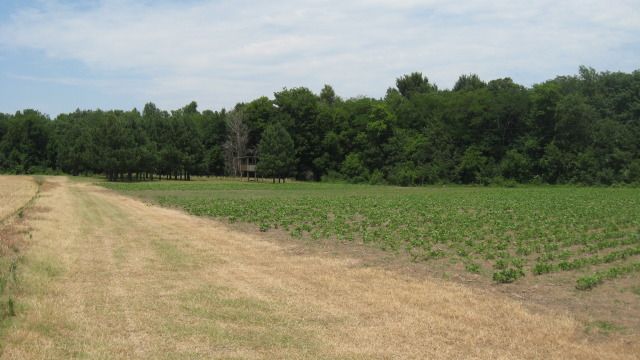 I went out to look at the plots yesterday
beans look great
Good rains finely
The last post was my last rain we have a chance the next few days its been a tough go..
I did catch get one watering when they watered the farms beens a week ago
both pics are my beens on the top of the farm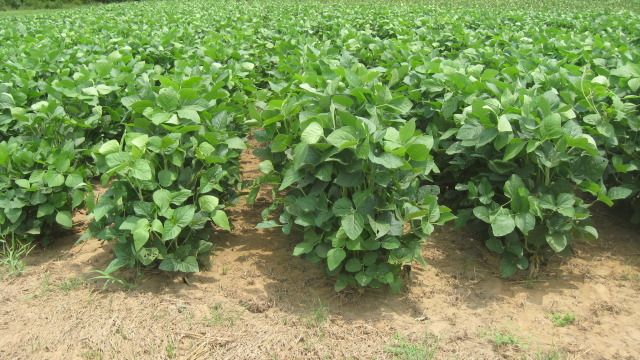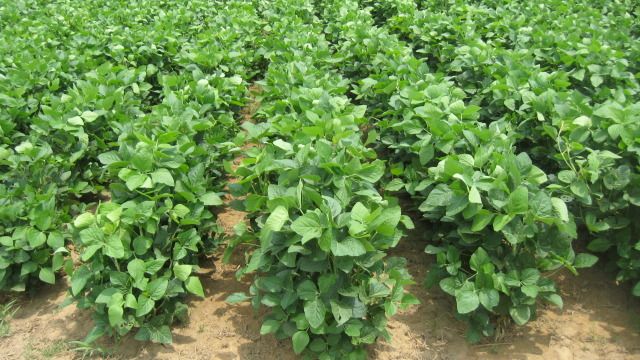 My sons beens dont look so good the deer keep them groomed and he didn't get the farm water over them