Rain finally!
---
It just takes a little rain and everything stats to come up. This is one of the new plots I put in this year. It still looks a little sparse but the deer have cropped it down to the ground. I was going to get pics of all the plots but my camera batteries were low, they look a lot better than this but this one had the most deer activity.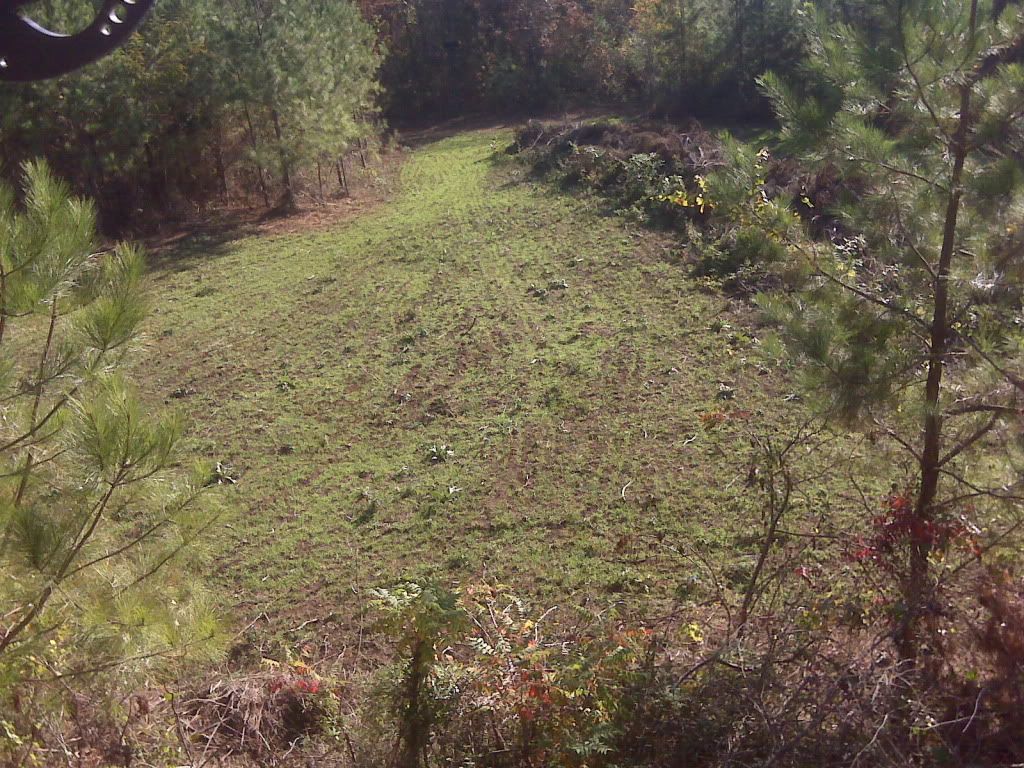 ---
If your to busy to go hunting, your just to busy.
Looks good Buckshot ..that rain has been hard to get this year !