B&C 120 Class
Join Date: Nov 2011
Location: Southeast
Posts: 295
Movin Awfull Slow This Morning
---
Back hurts, neck hurts,shoulder is just useless, left leg doesn't want to move and right lerg won't move where I want it to. I'm much too young to feel this dang old. Wonder how I got this way.
Could it be 25 years of this?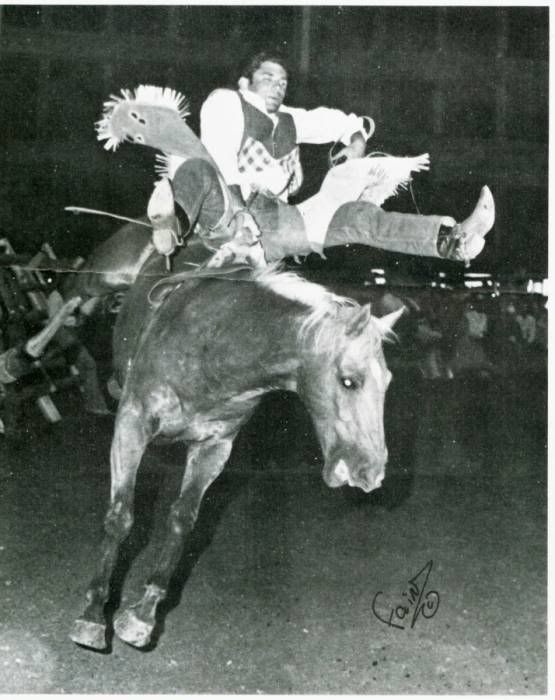 Wow!! I'd say that is a big contributor to your soreness. At 35 I feel terrible in the mornings from countless ATV mishaps, lacrosse, and of course a lifetime of amateur boxing. Painful hobbies. I can just imagine the shock that the human body must go through riding like that. Whiplash, sudden twisting and direction change, jolting joints. OK no more I'm getting sore just thinking of all that.




B&C 200 Class
Join Date: Nov 2007
Location: Oregon, Ohio
Posts: 8,457
Know the feeling well, Scribe. Sometimes you just want to find a hole to crawl into. Bad days suck, good days you get through, period. Wonder how the horse made out?
I thought that kind of recreation was supposed to help loosen everything!!
---
PSE 2006 FIRESTORM LITE #70
PSE 2009 TREESTAND GX #70
PSE 2010 1/2 AXE 6 #60
PSE 2011 EVO #70


The Devils Advocate

Revelation 22:17