New place
---
I don't know how but I talked the wife into letting me buy a 30 acre hunting paridise. It's about a half mile from where I killed the 10 point last year. I know it's only 30.4 acres but it is surrounded by a 800 acre pine plantaion and the whole area is loaded with deer and turkey. It is an old farmstead where the house burnt down 30 years ago and it's just been sitting there since.
This is what it looked like last winter.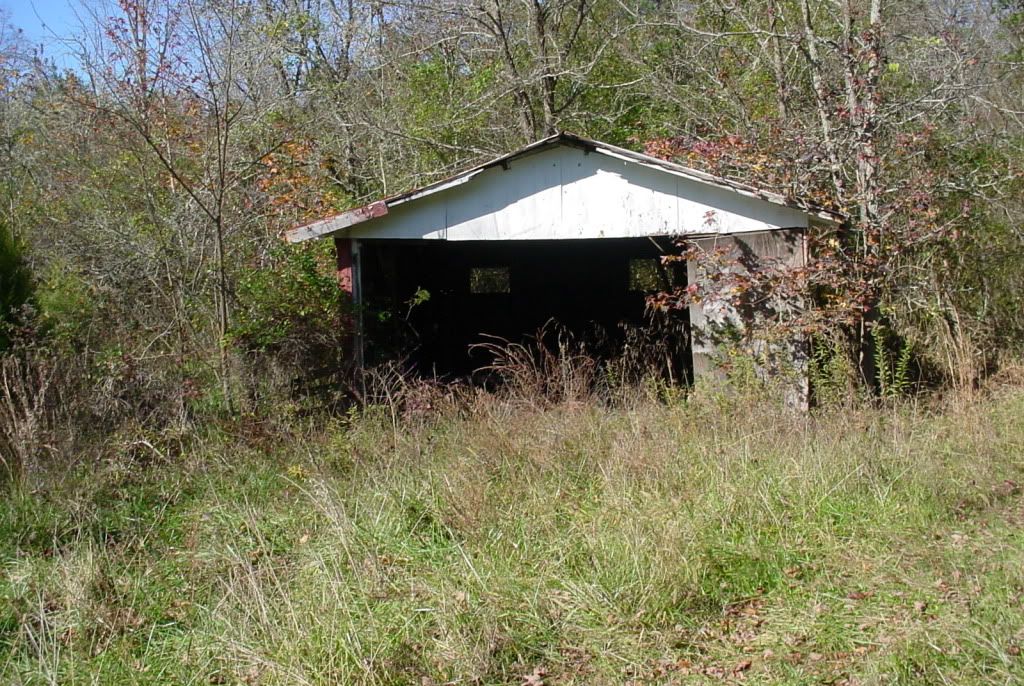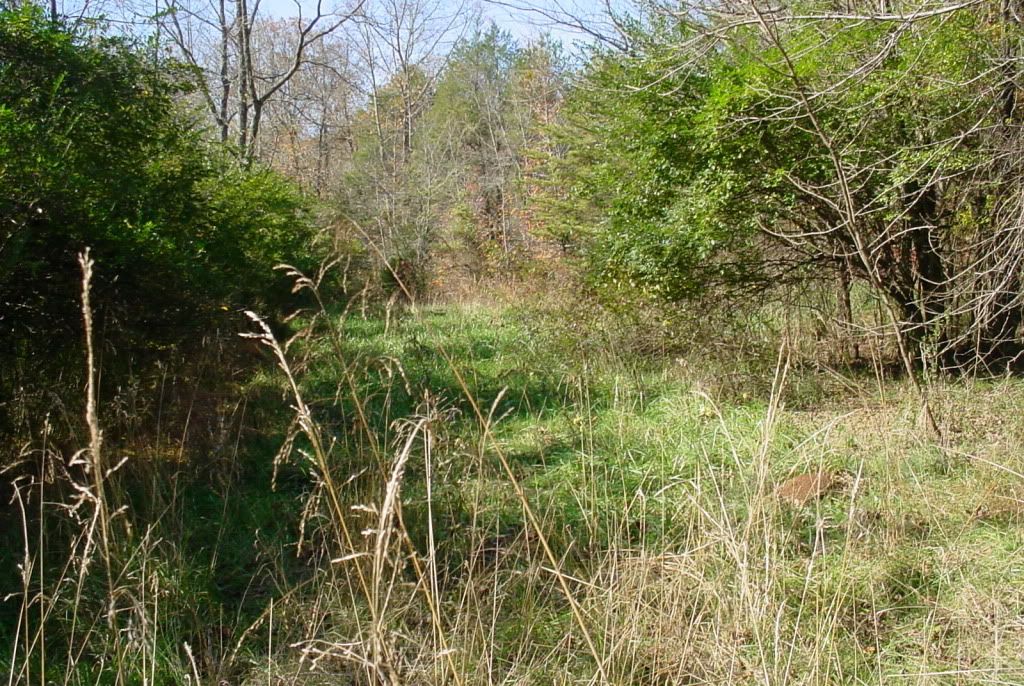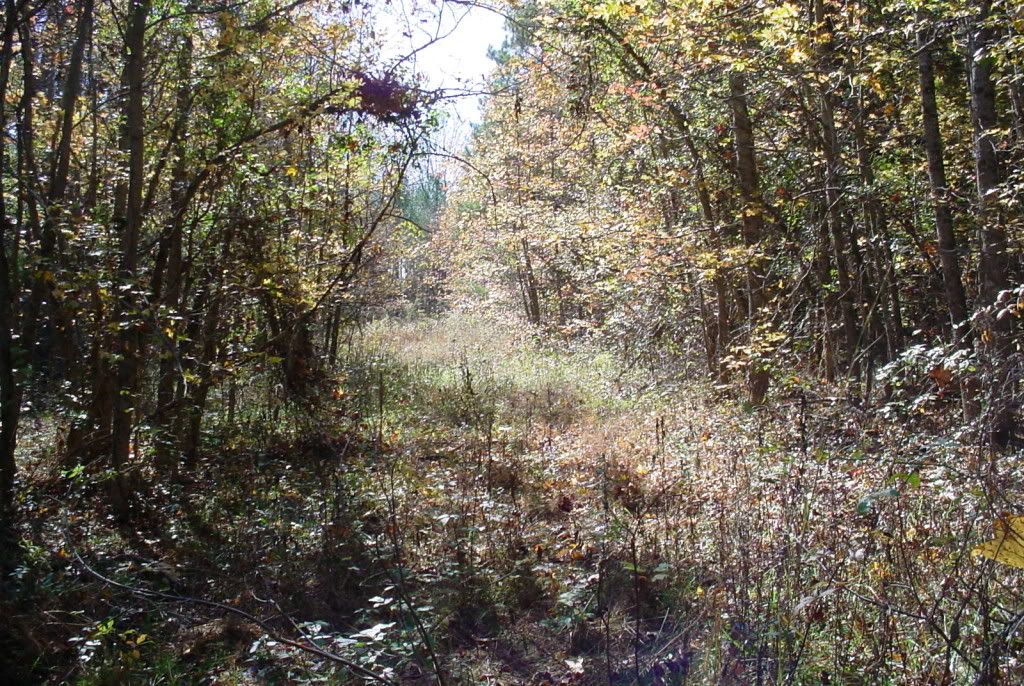 Google Earth
---
The rectangle on the left is 13 acres of pines, I have a bulldozer coming next Sat. to cut in some food plots. I promissed the wife to clean up the front where the house site and barn is but the back is all hunting.
I had to do a double
---
I had to do a double take when I read the title of this post since it's asuelbtoly frigid here and the thought of going camping has long passed! I'm beyond jealous that you sit in a t-shirt outside lol. It looks like you, John and Bally had a fantastic time though, loved seeing your pics on instagram!xo jen
---
Last edited by Soner; 04-19-2014 at

05:56 AM

. Reason: cLVOZSkPaDE
B&C 200 Class
Join Date: Nov 2007
Location: Oregon, Ohio
Posts: 8,458
congrats on the property and making it a great hunting site!
Awsome!! Congrats!
---
GRAB LIFE BY THE HORNS
With the professiona
---
With the professionals of your work comp vest there are neigatves. The principle disadvantage is the fact that a lot of compensation vests are not U.Utes. Coast Shield approved. As these life vests will be thinner, light, and let a new richer flexibility, they do not match the particular credentials of Coast Protect authorized life jackets. Even so, several high-quality workers comp vests are nevertheless skier accepted all of which will make certain you keeping the vehicle safe because you enjoy optimum flexibleness while you wakeboard.Some sort of plastering job may either be given by mouth and also down on paper or maybe associated with construction plans. Plasterers usually work on their own nonetheless there are a few firms that offer this specific repair also. The plastering employment may also be suffering from a critique regarding velocity regarding finish along with excellent.
---
Last edited by Ahmed; 04-19-2014 at

05:19 PM

. Reason: WOAfGnpukQZ
Wow that looks great !!
whats she getting for mothers day ?
Join Date: Jan 2007
Location: Vermont, moved to Florida July 2016
Posts: 5,701
Congratulations!! looks like nice whitetail country...
---
Democracy is two wolves and a lamb voting on what to have for lunch.
Liberty is a well-armed lamb contesting the outcome of the vote.
-Benjamin Franklin

It's in Meigs county Tennessee which is about 25 miles north of Chattanooga.