its about time
---
its about time i got some of these on my trail cameras
and this guy, his beard is about the size of a quarter but only 1" long. froze off i guess or that rot thing they can get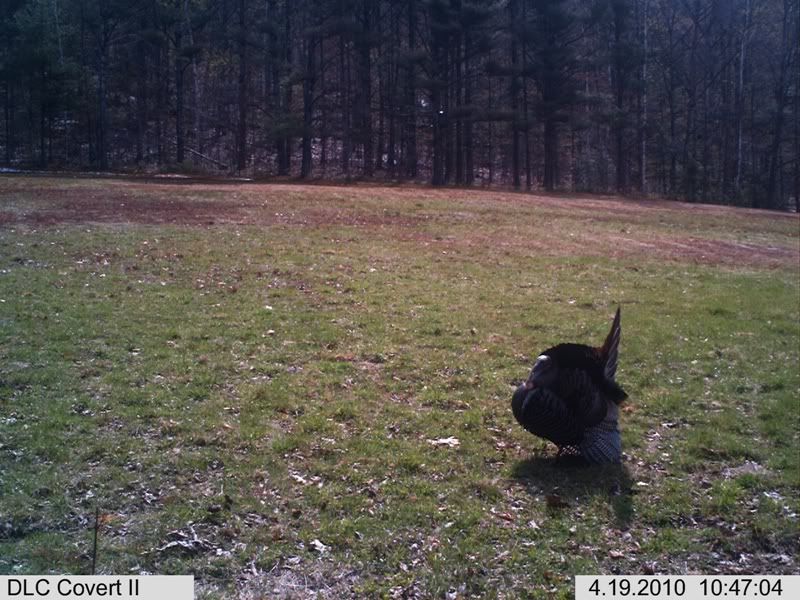 got my eye on 4 better birds but i'll be videoing for the first couple days.
Nice Ron. No leaves on the trees yet?
---
We cannot continue to do the same things and expect different results
they are starting to come in. season is about 2 weeks off might get interesting. I wonder if huntr- knows where this is?
bet he does.
Moderator
Join Date: Nov 2007
Location: Oregon, Ohio
Posts: 8,380
nice struttin going on there ronn, I'm sure one will be in the freezer soon.