02-08-2012, 11:44 AM
B&C 100 Class

Join Date: Feb 2012

Location: Fl

Posts: 42
---
Thanks for the kind words fellas!
Bruce, There are numerous was to do the etching but I use acid, You put down a base on the blade to protect the steel and scratch what you want with a sharp object, The acid will eat the area where you scratched and removed the base coat.
Your imagination or artistic talant is the only limit.
That is how I made the deer track on this one.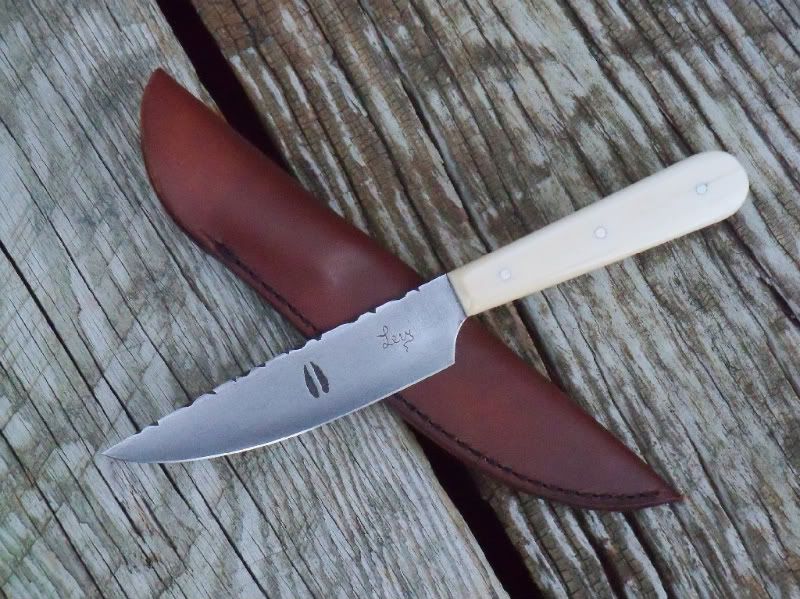 Here is a view of the filework from the top.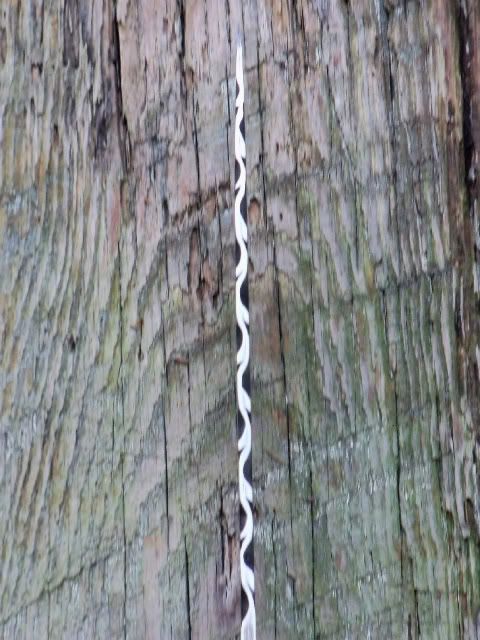 Here is the one I made for my wife.
Thanks again!