Lost my mind!!!!!
---
Have some pics of work to show
Me standing on a stump hanging over the edge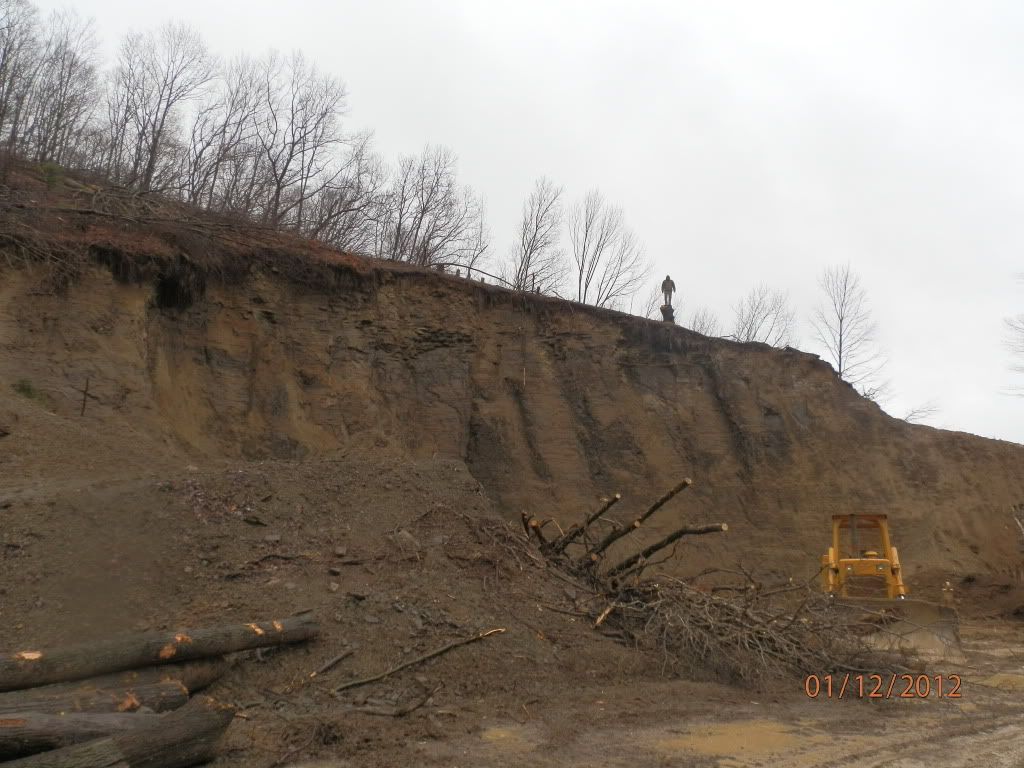 Pushing over the edge
Way up top.....little too close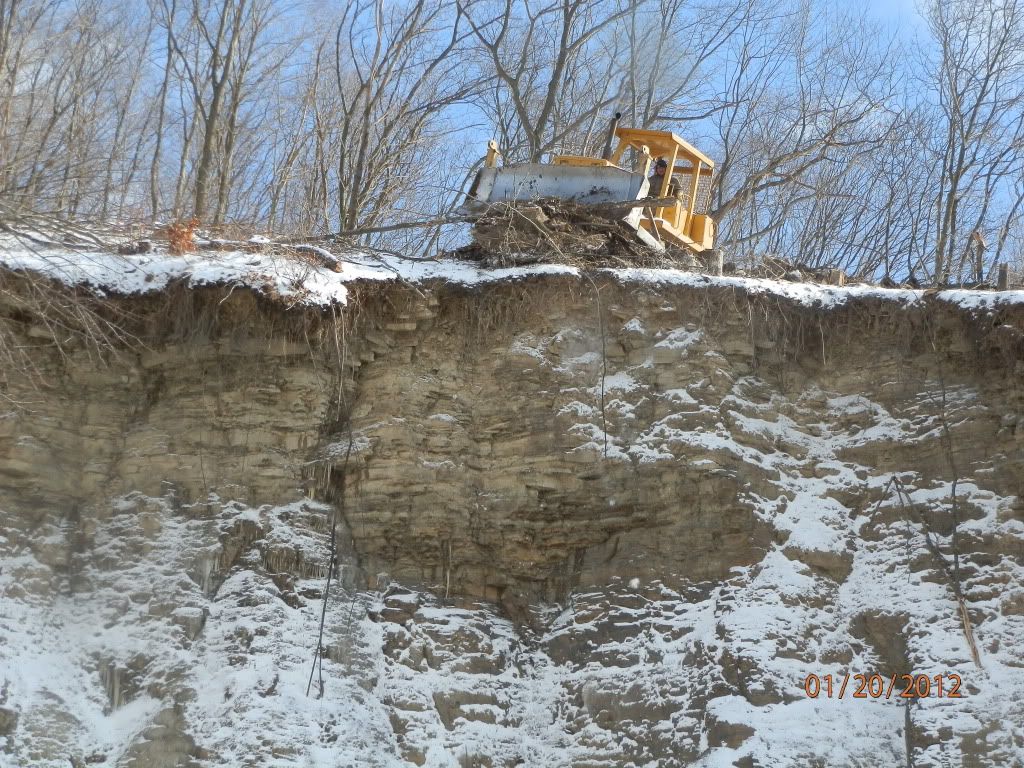 Making a shelf too get the big excavator up there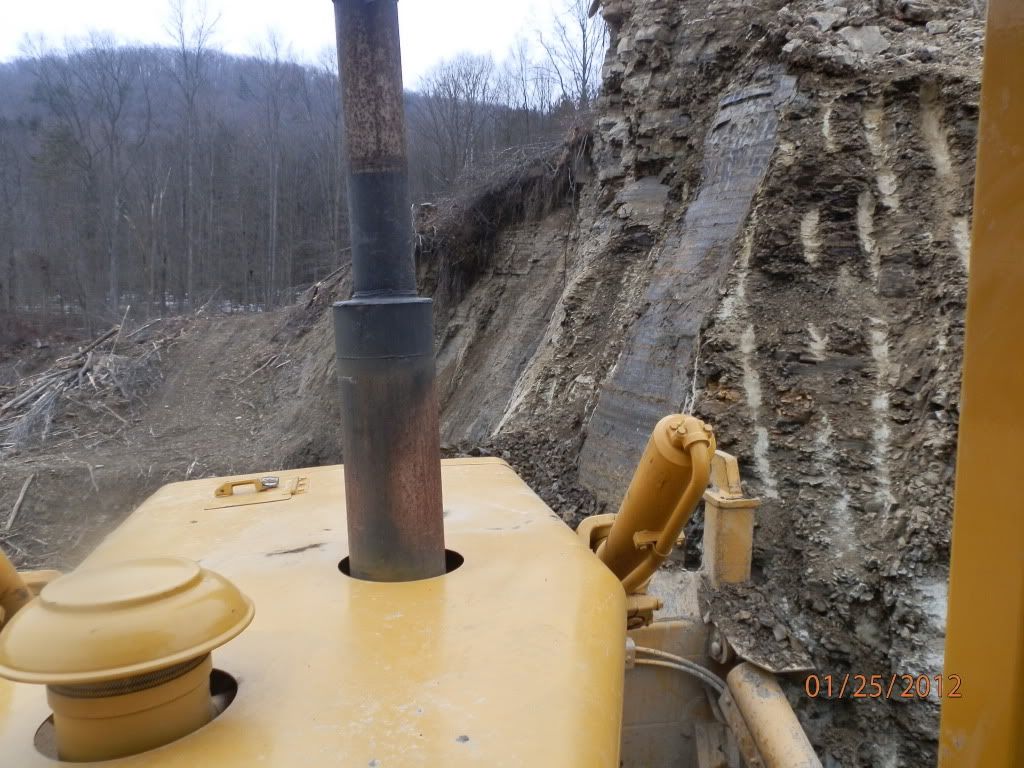 The view from the top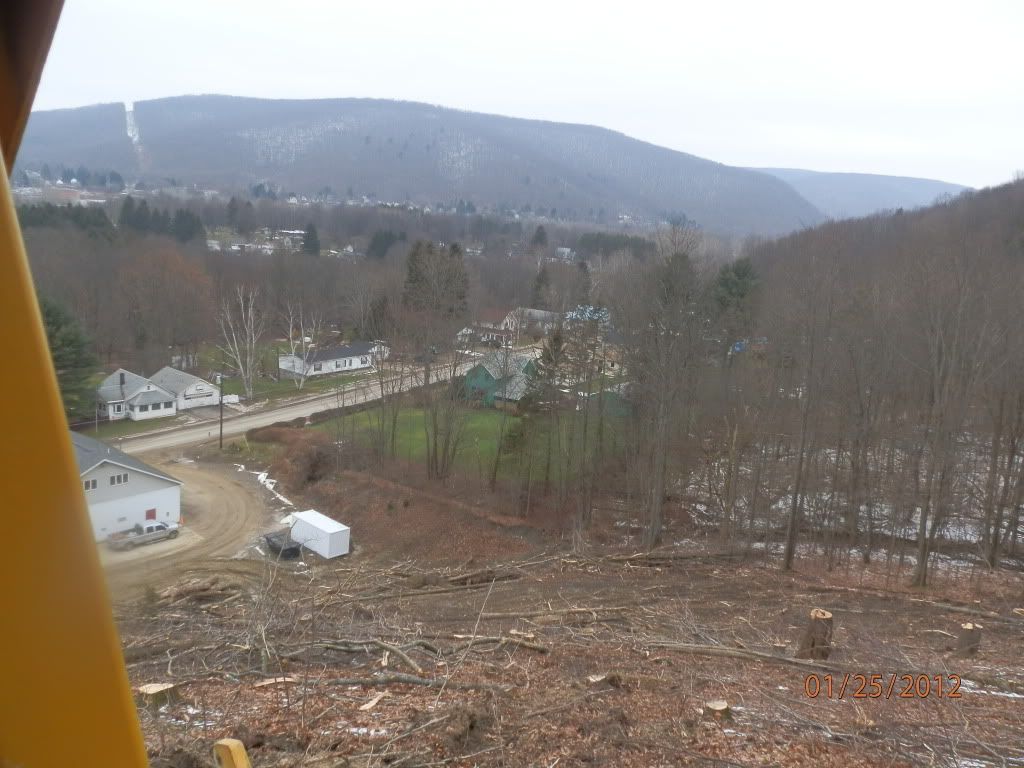 The Casino in the distance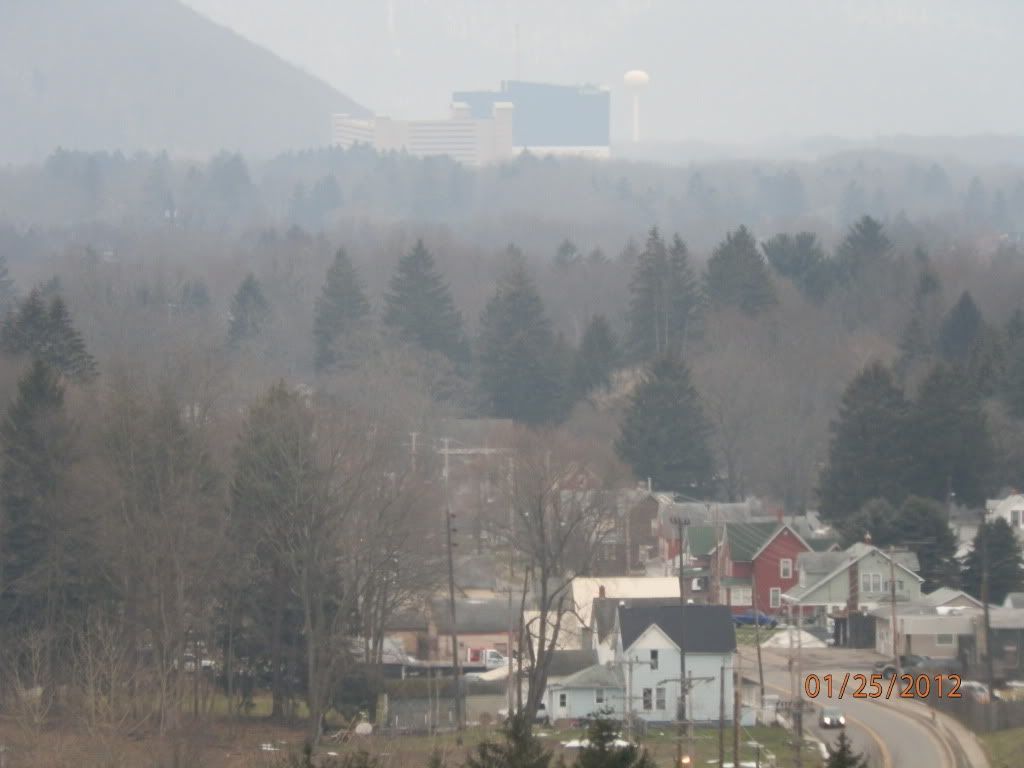 Coming down I have to keep my leg against the bar to keep from falling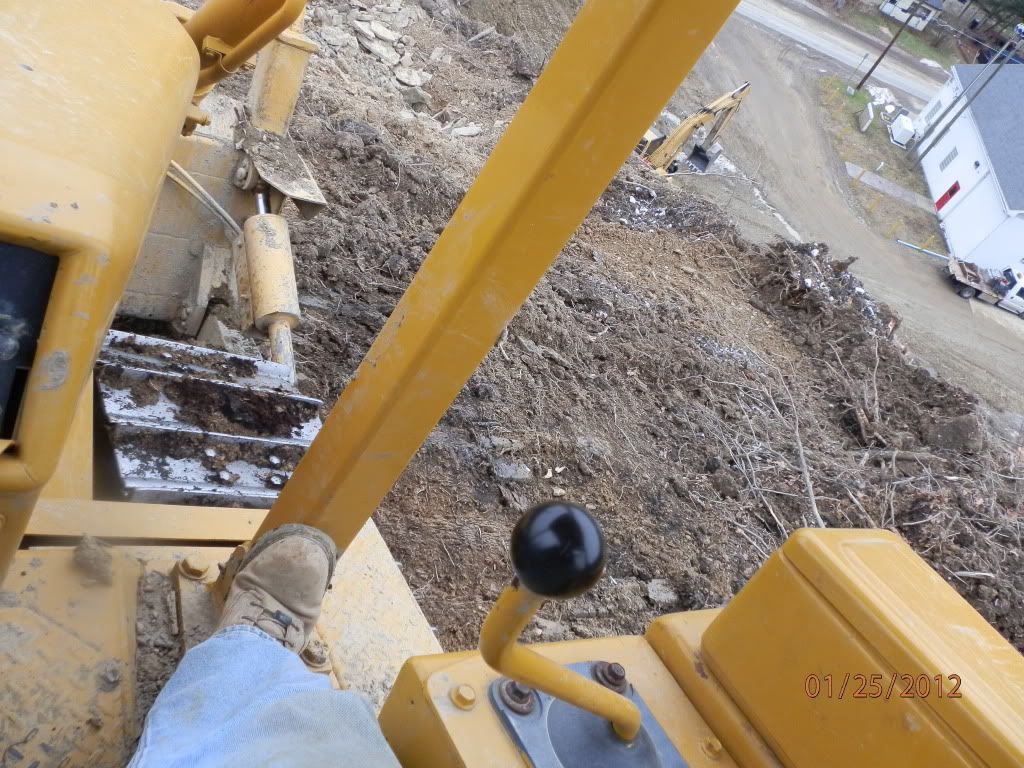 Moderator
Join Date: Nov 2007
Location: Oregon, Ohio
Posts: 8,383
pretty cool work you do TG,
your having way to much fun
---
Born on a mountain raised in a cave huntin and fishin is all I crave
B&C 120 Class
Join Date: Dec 2011
Posts: 215
Boys never seem to get tired of playing in the dirt.
I wish i had that for a weekend
Holy cow--- I think I'd need about 30 changes of underwear a day if I worked where you did!
---
James 1:2-8
Quote:
your having way to much fun
I agree. His work is what we consider fun.
Join Date: Jan 2007
Location: Vermont
Posts: 5,701
WHOA!!! I get dizzy just looking at those pics.
---
Democracy is two wolves and a lamb voting on what to have for lunch.
Liberty is a well-armed lamb contesting the outcome of the vote.
-Benjamin Franklin