Halloween
---
Me and the boy got into moms makeup and we came out like this
Tortured inmate surviving the Alcatraz inferno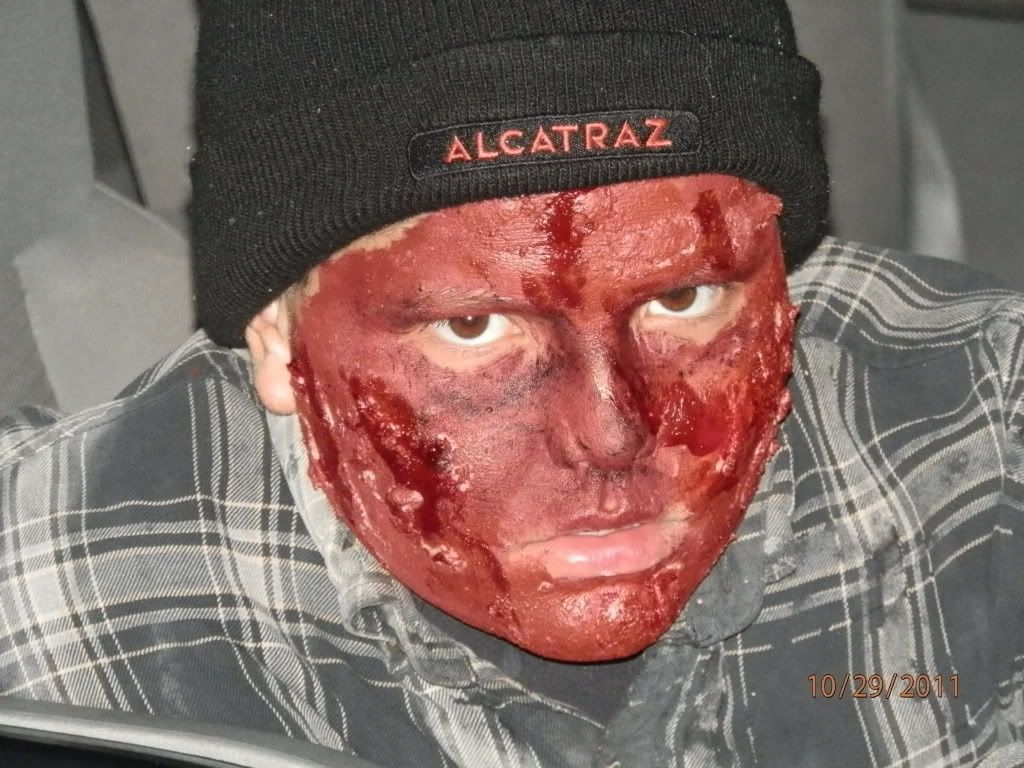 Crazy man who lost half his face in the mental hospital experiment gone bad.........then escaped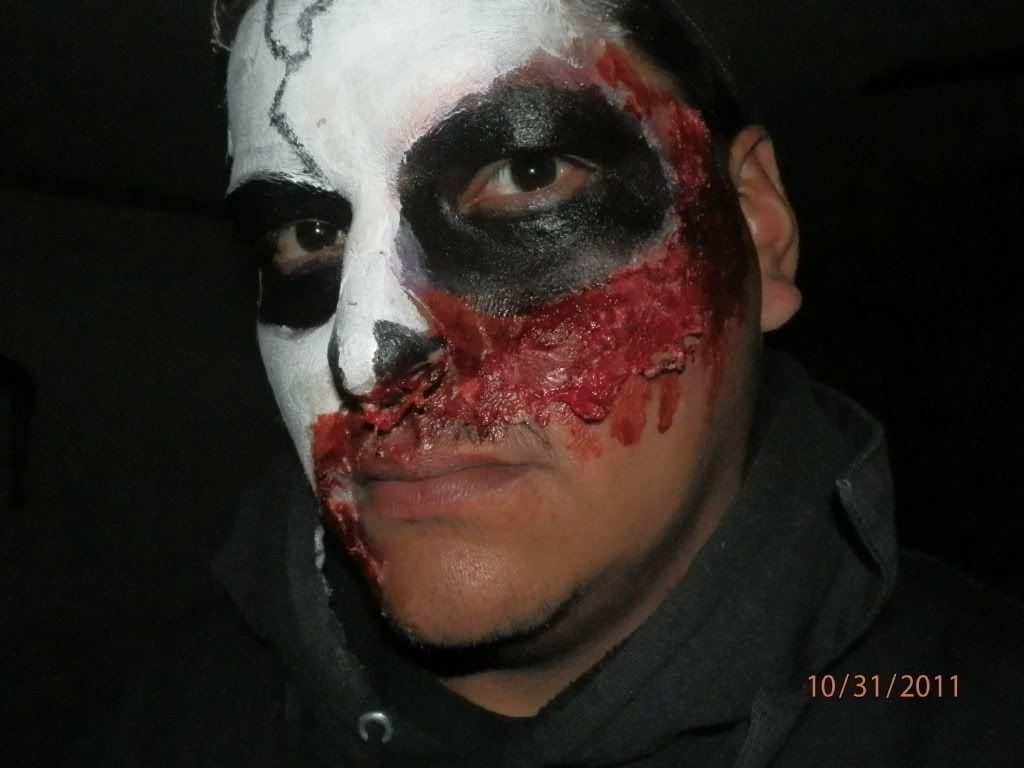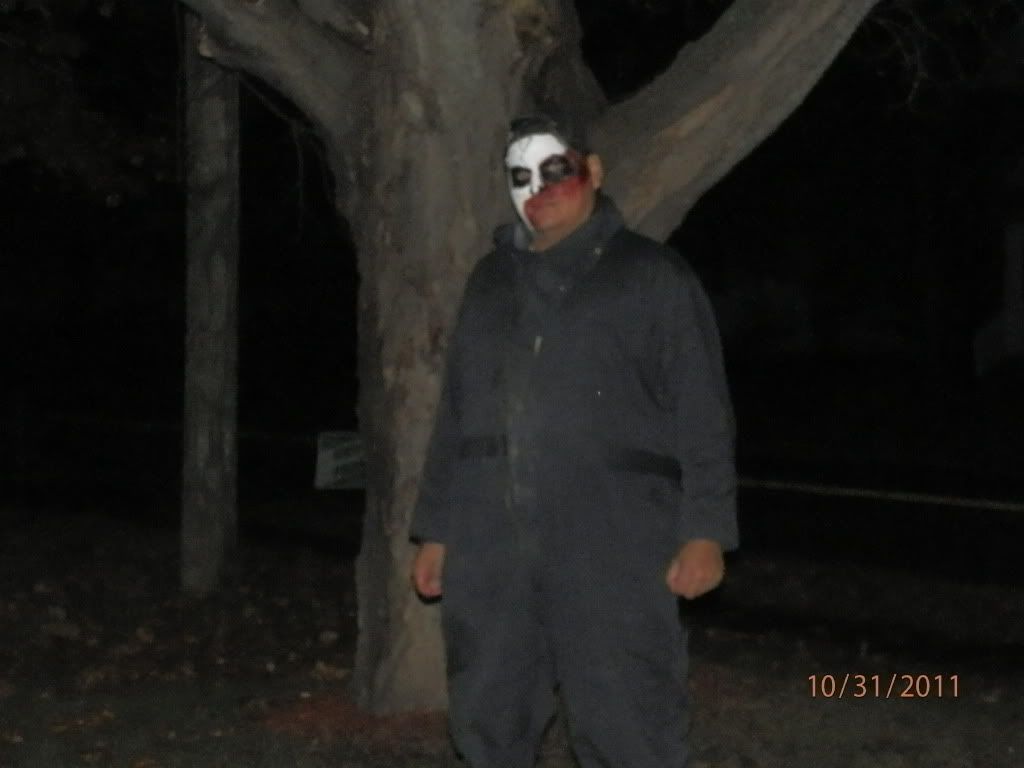 Join Date: Jan 2007
Location: Vermont
Posts: 5,701
cool costumes TG, very creative and much better than the typical rubber mask type.
---
Democracy is two wolves and a lamb voting on what to have for lunch.
Liberty is a well-armed lamb contesting the outcome of the vote.
-Benjamin Franklin

WHOA man... unclinch those fists... I didn't mean it... honest! lol

Good costumes!
---
James 1:2-8
My 5 yr old said yall need to not get in moms makeup.. Our mom would be mad..

Looks good to me and like bruce said its better than those stupid masks..
Scrub Buck
Join Date: Nov 2011
Location: West Coast
Posts: 11
Awesome photos
---
The 2nd admendment protects the 1st.
TG you guys need to go to hollywood, I think you missed your calling.
---
If your to busy to go hunting, your just to busy.