08-29-2010, 04:37 PM
B&C 140 Class

Join Date: Jan 2008

Location: Texas

Posts: 622
hey guys
---
hey yall, my laptop got a virus a couple months ago and totally crashed on me, ive lost all my pictures :( I'm hoping when i take it to the computer guys in town they can recover them somehow, I've got my fingers crossed. but anyways im on my sisters laptop now and have a few pictures i was able to get
-- my buck i got in South Texas last October qualified for the Texas Big Game Awards! it was awesome, it was in San Antonio early August and Mr. Larry Weishuhn (sp?) was a speaker there and also helped had out awards, he was really nice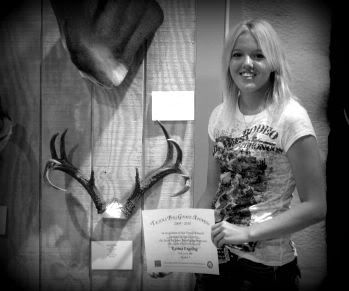 today is actually my birthday too! lol turned 17 :) anyways i got my mount for my birthday! i think it turned out great!!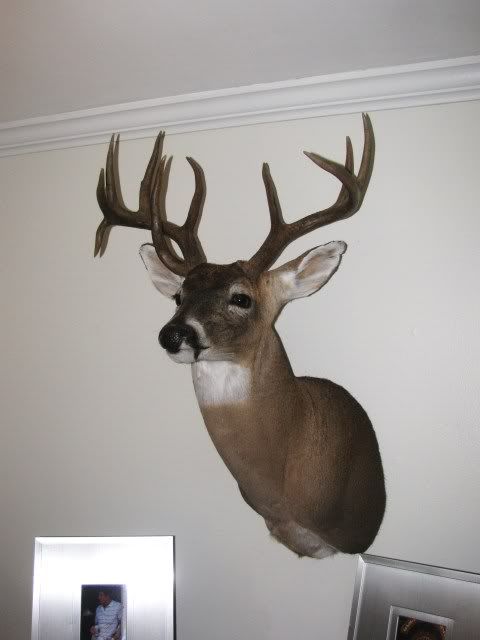 well hopefully next time i can get on ill have all my pictures back
__________________
Tell me and I forget. Show me and I remember. Involve me and I understand.