Black Bears
---
No pics yet but I got a call from a good friend that I haven't talked to in a while and he told me that he has been getting really close up with black bears near his home in bear country. So close and confident to feed them by hand. Now he said for me to come out there Tuesday and bring my camera to get great pics. He's an older/wiser fella with alot of knowledge in regards to the black bear...well he better be wiser bringing me out there near bears. They're still wild, have teeth, claws, and will eat just about anything. Hopefully I'll have some good pics...............Pics are added just bringing post up to date
---
Last edited by timberghost; 08-12-2010 at

04:02 PM

. Reason: update post
Moderator
Join Date: Nov 2007
Location: Oregon, Ohio
Posts: 8,380
TG, life insurance all caught up? There are certain things in life that I try to avoid one is trusting wild animals with big teeth. Be carefull.
Join Date: Jan 2007
Location: Vermont
Posts: 5,701
Yeah TG the idea of hand feeding wild animals sounds really exciting but probably isn't the best idea...
SO FAR your friend has been extremely lucky but for his own safety he better stop pushing his luck.
P.S. just because they allow him to hand feed them nothing says they will trust you in the area while he does it..
---
Democracy is two wolves and a lamb voting on what to have for lunch.
Liberty is a well-armed lamb contesting the outcome of the vote.
-Benjamin Franklin

Timothy Treadwell ring a bell???? Grizzly Man done got eaten up.
OK had a great time at the mountain camp this afternoon/evening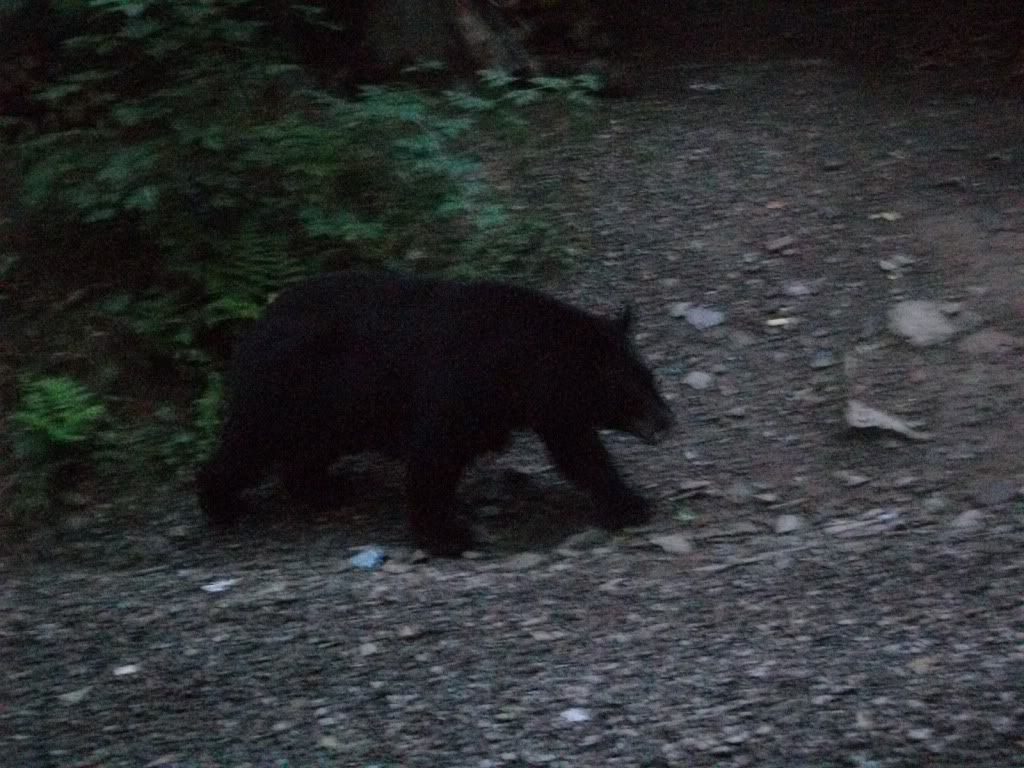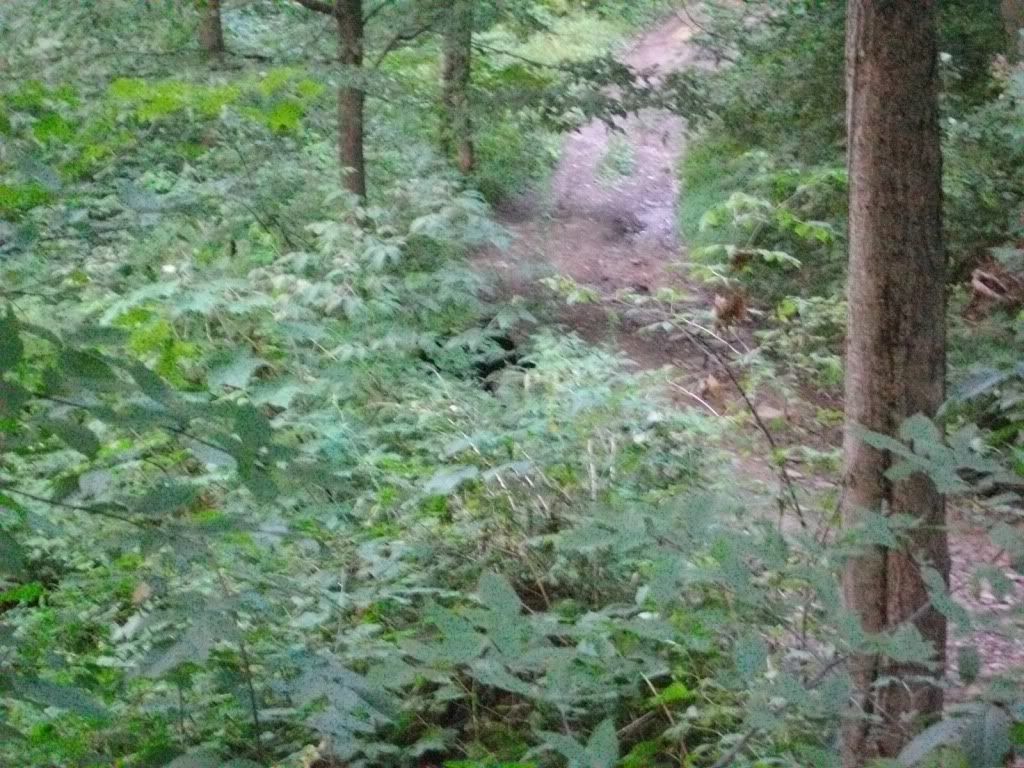 Moderator
Join Date: Nov 2007
Location: Oregon, Ohio
Posts: 8,380
up close and personal tg, really cool.