new camera
---
got my new covert II today. i'm told its pretty much the same as the bushnell trophy blah blah blah but was in front of the bushnell. its 8 mega pix, takes a 4 gig sd card, has a viewer to get a quick look at the pics. got it out this afternoon. hope to see some good pics but its been slow lately.
Do you have to program it with a remote Ron? Is that much of a hassle? I've been lookin at both of those and wondered....
---
We cannot continue to do the same things and expect different results
no remote. everything is inside. very simple to setup, which is a good thing for me. although even the older ones that take a wired remote aren't bad. once you set it up, you're done.
its the covert hr8.0. it'll take a 8gig sd card
ok there have been a few issues with the new camera but its going in the mail monday. their customer service is suppose to be second to none.
first there was this issue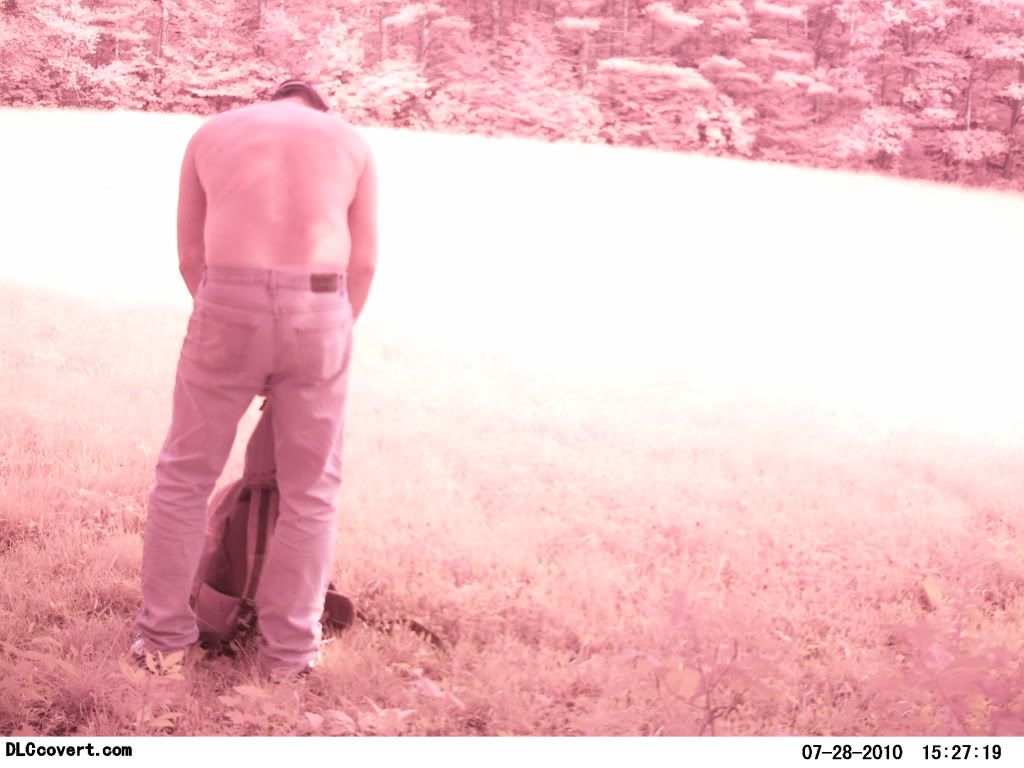 all the daylight pics were pink.
then i left it out and it took 3110 pink pics in a 2 day period. moved it, switched cards and over night it took 1100 pink pics. the night pics are fine the daylight are pink.
i'll get it straightened out
That sucks about the camera. Hopefully they treat you right.
Nice pink hat with no shirt on. Some could say that pic looks kinda fruity.
talked to the guy at covert today, real nice guy. he said they take care of it. so now, its off to lewisburg ky.
rofl Buck lol
some men are pretty in pink lol
---
A womans Place is in the woods
A Boys place is to be one with Nature