little hike
---
Went on a little adventure to the "eternal flame waterfall" which is a natural gas formed from the layers of slate or some weird process which gas is made from way down.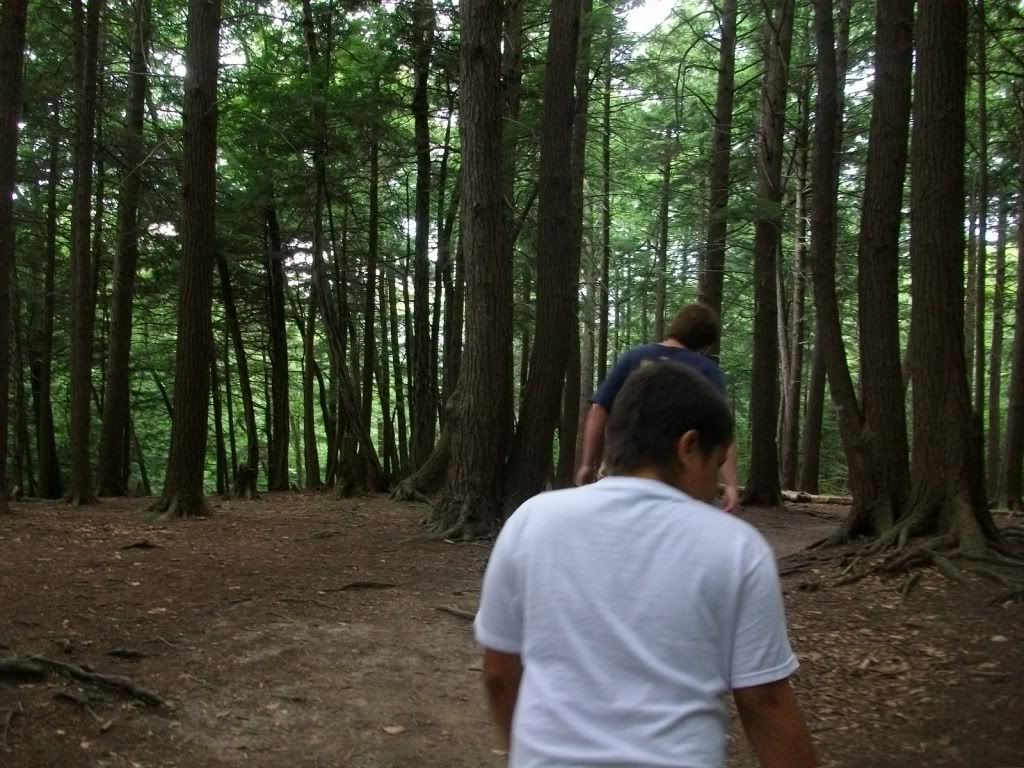 Quite a ways down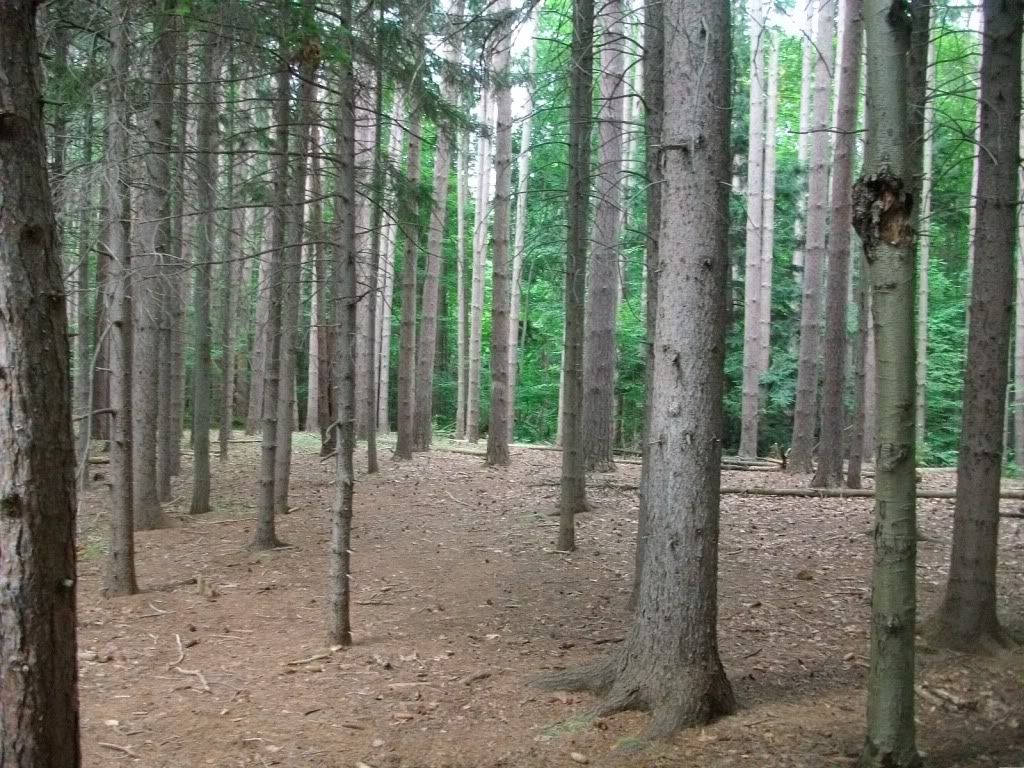 other hikers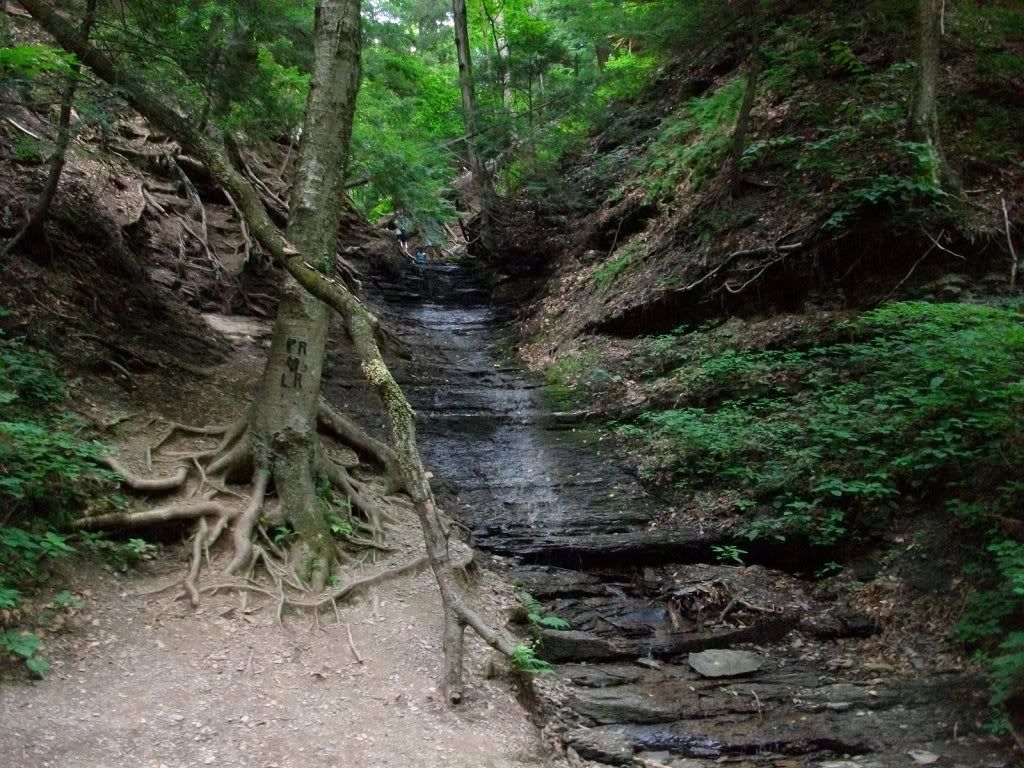 finally made it
---
Last edited by timberghost; 07-18-2010 at

09:57 PM

.
TG going on a little climb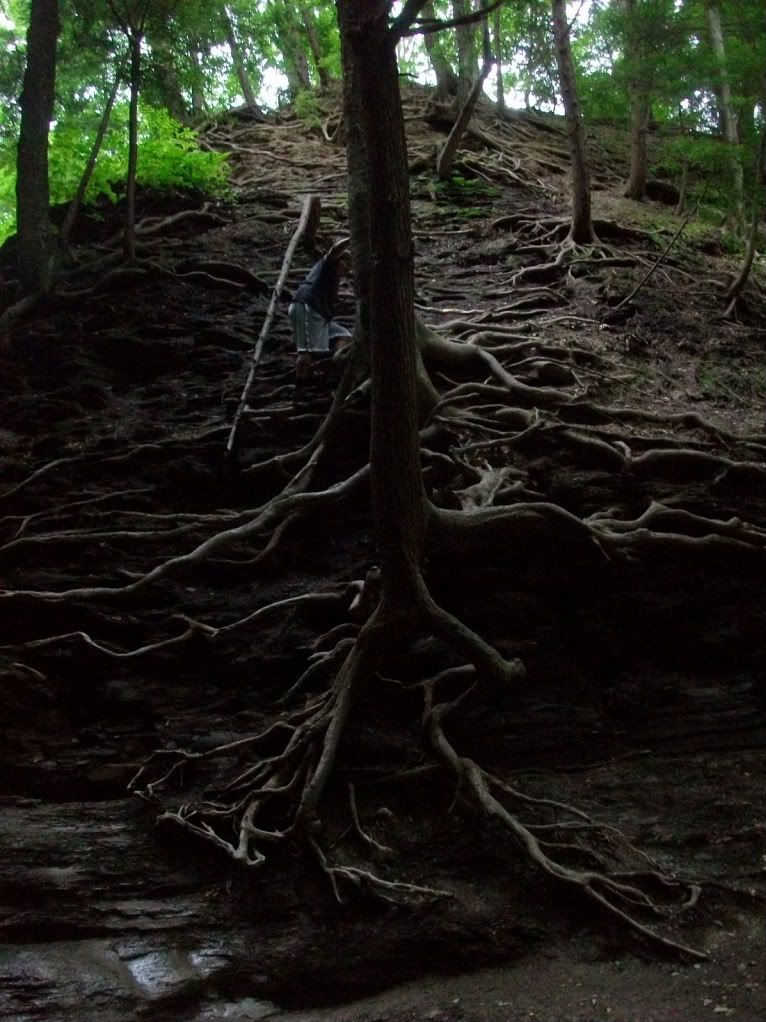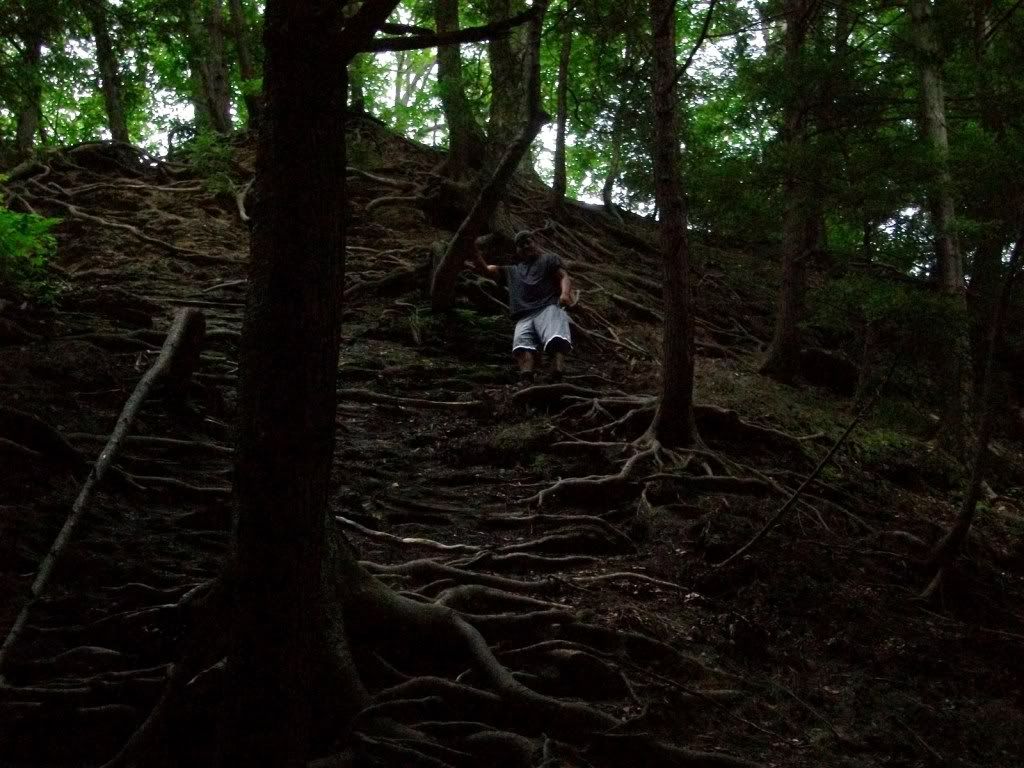 At the top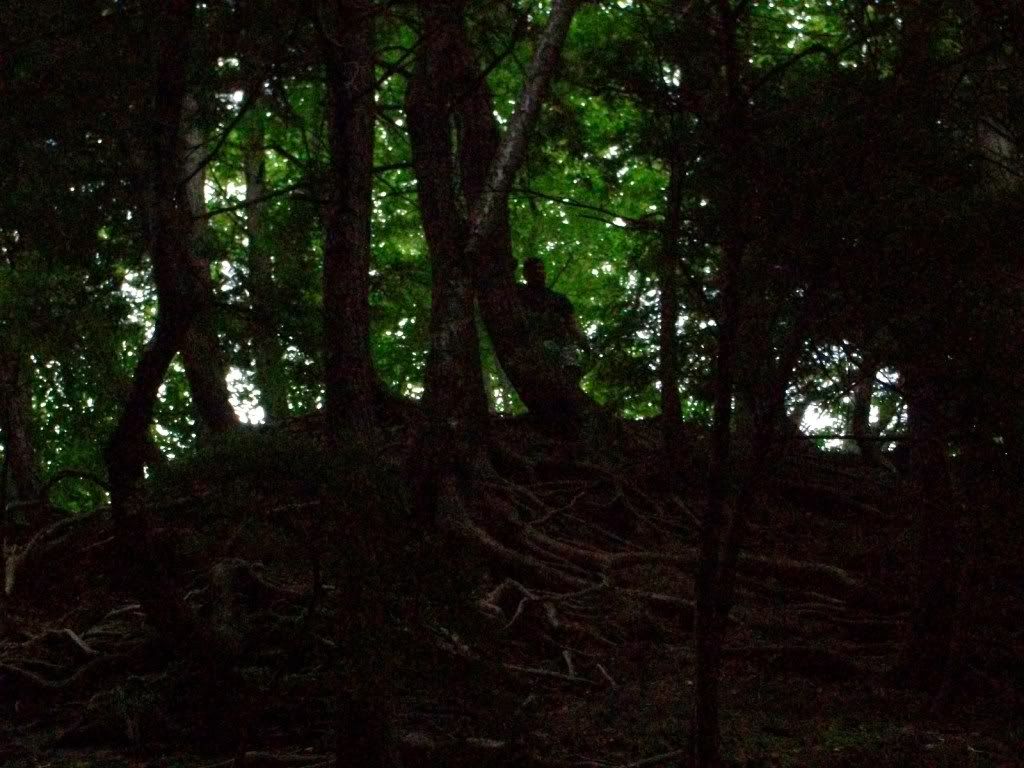 Join Date: Jan 2007
Location: Vermont
Posts: 5,701
An "eternal flame waterfall"? That is Totally awesome, Those are the sort of natural events that I think everyone should be able to witness.

Aren't these Natural events considered Spiritual to Native Americans?
---
Democracy is two wolves and a lamb voting on what to have for lunch.
Liberty is a well-armed lamb contesting the outcome of the vote.
-Benjamin Franklin

Really they are to me too Bruce
God made, not man made..... Nature at it's best!
---
We cannot continue to do the same things and expect different results
Very cool..

Nice root climb by the old geezer as well..