they are there but
---
the time is bad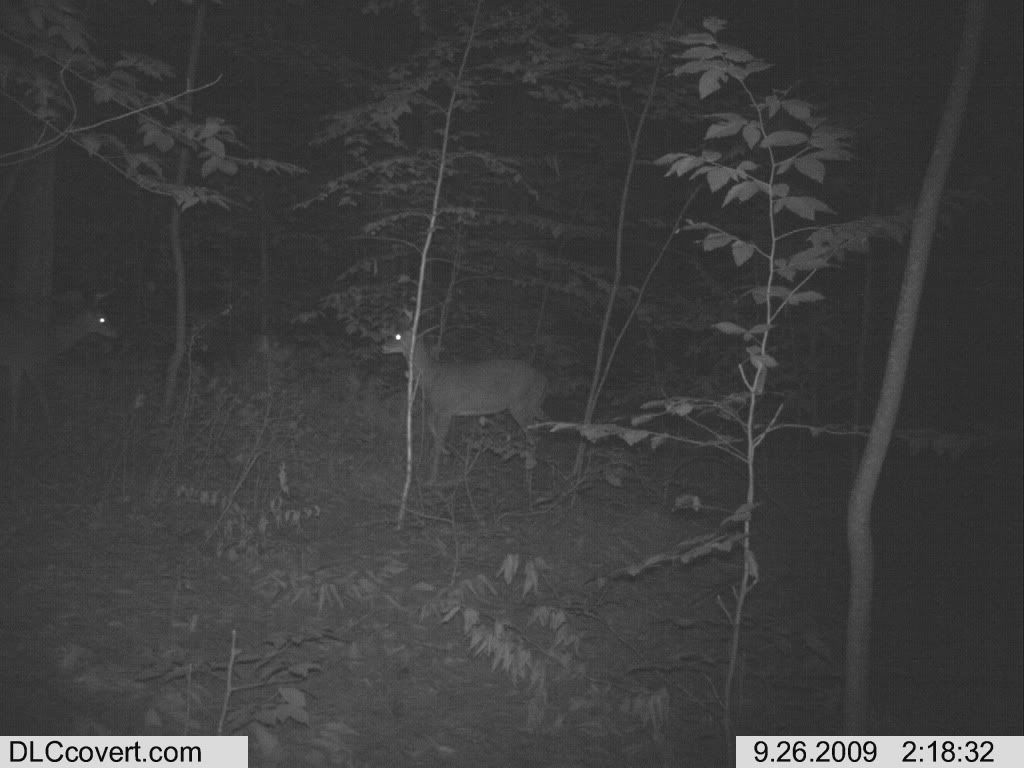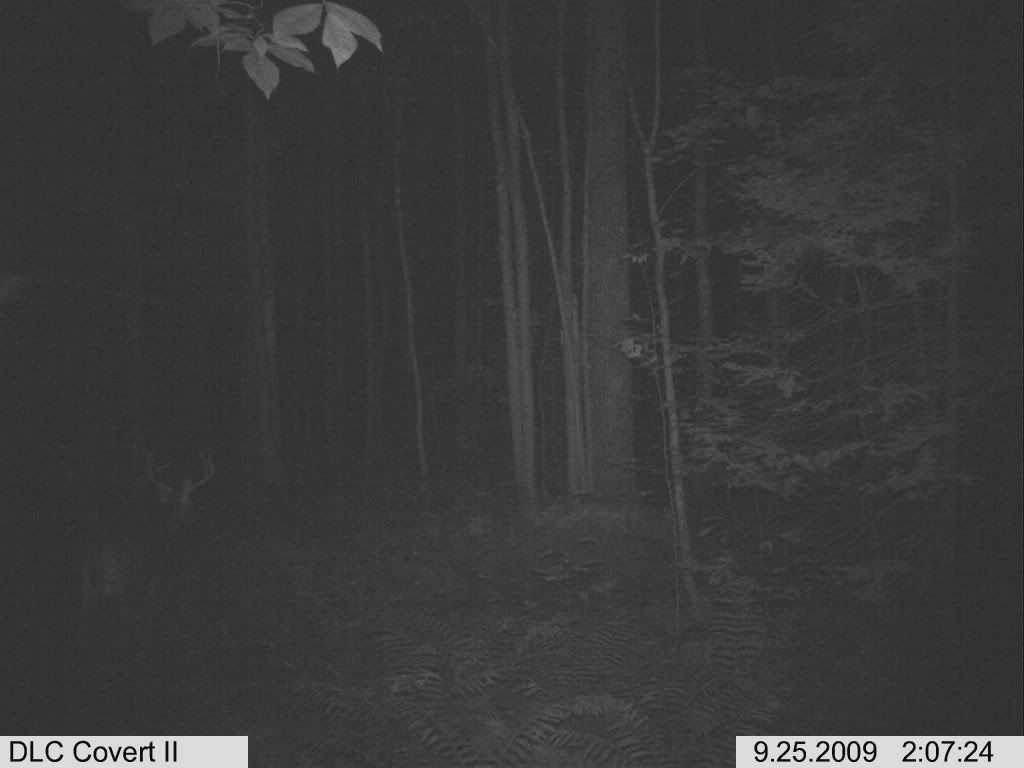 and there is this
Is that a moose in the last pic?
Quote:
Is that a moose in the last pic?
yup a spike bull. look at the size difference in the pic of the 2 small bucks. same camera
Moderator
Join Date: Nov 2007
Location: Oregon, Ohio
Posts: 8,381
ronn, awsome pics. The moose blows me away at how big they are.
Join Date: Jan 2007
Location: Vermont
Posts: 5,701
Nice pics ronn !!!
---
Democracy is two wolves and a lamb voting on what to have for lunch.
Liberty is a well-armed lamb contesting the outcome of the vote.
-Benjamin Franklin

You got every thing running around up there
MOOSE ,BEAR ,GOOD BUCKS sweet deal pickins is good this year
---
Now therefore take, I pray thee, thy weapons, thy quiver and thy bow, and go out to the field, and take me some venison.
Genesis 27:3 "The thinking deer hunter should mature through three phases during his hunting life. First phase, "I need to kill a deer." Second phase, I want to harvest a nice deer. And last phase, we must manage this resource so our children and their children can experience the grand tradition of good deer hunting." - Jim Slinsky
Nice pics ronn. Got the same problem going on recently. Hopefully once they get interested in the girls they'll start showing up when they can be hunted. Good luck, our season starts tomorrow, Oct 1st.
---
Here's a link to my 2009 trailcam pics. Choose an album cover and click on it. When the pics load hit the slideshow button over the first pic. I usually add another album each week.
http://picasaweb.google.com/michiganbowbender