Daughters wedding
---
It was was a great event but I am glad it's over. I'll post some pics that will tell a thousand words. For all you will be father of the brides a word of advice. Start puttiing back for it now right there with the college fund.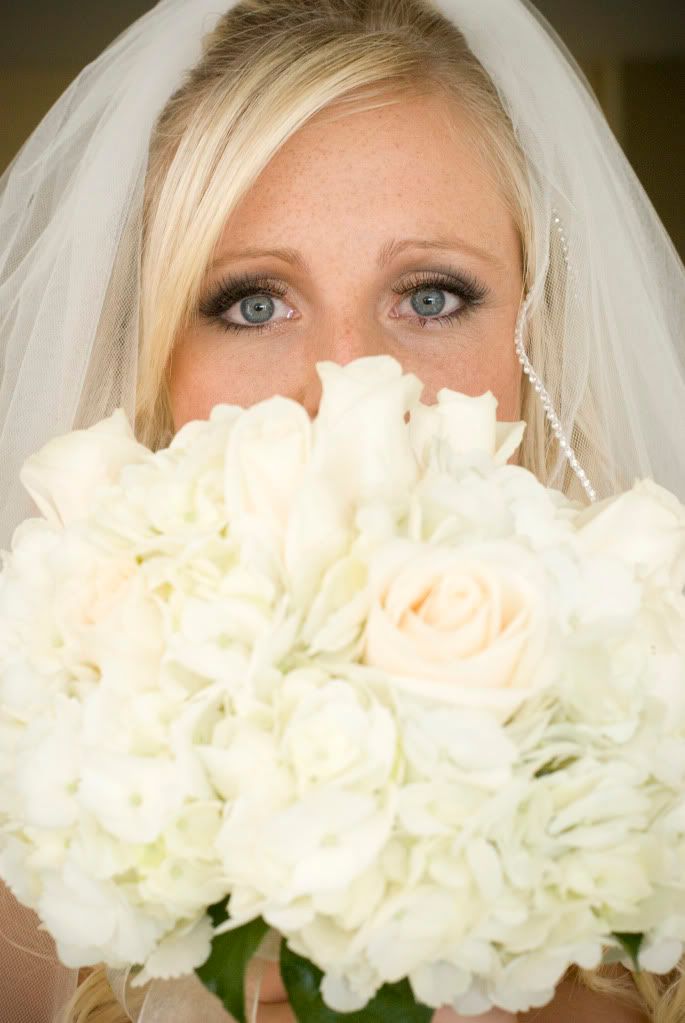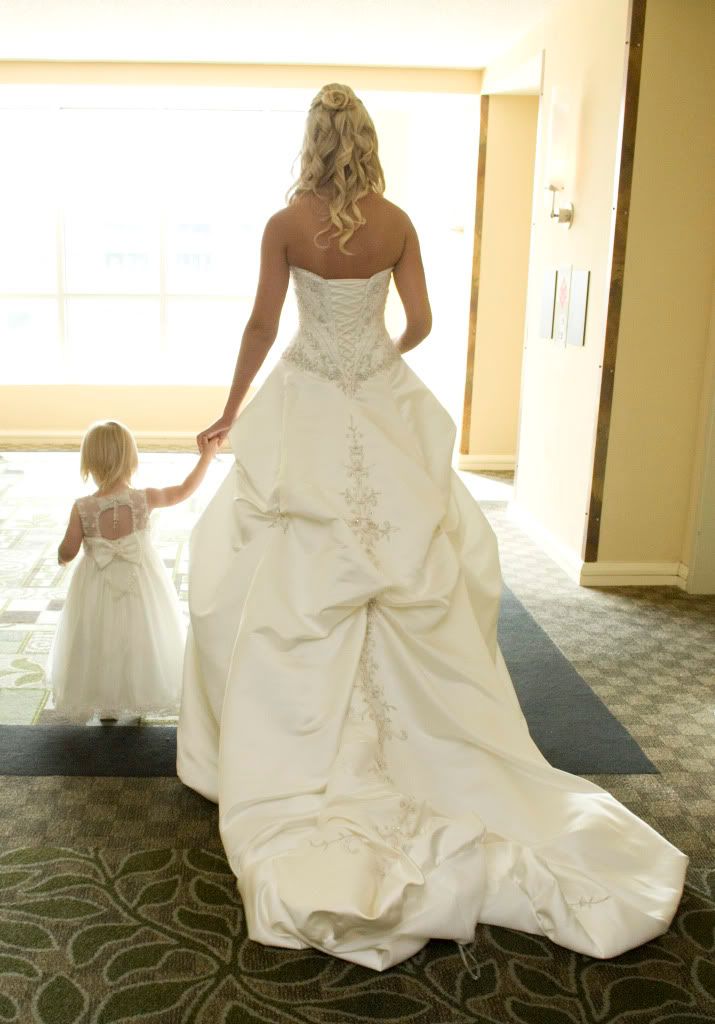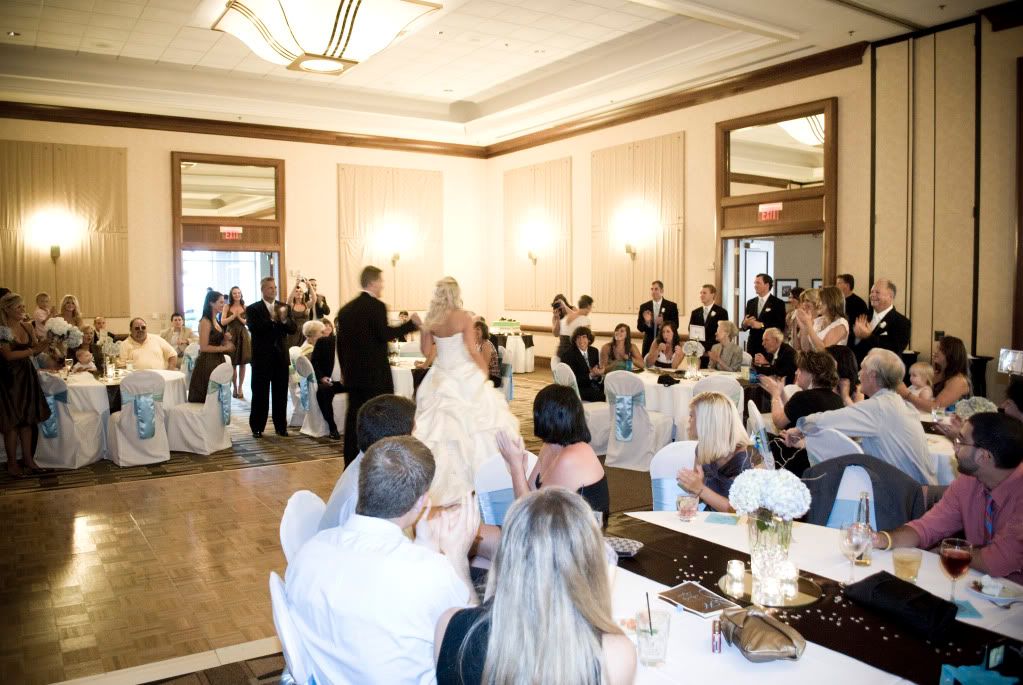 Those are great pics. Wish you all the best of luck. .....But if the son in law gets out of line let me know ok......LOL
Join Date: Jan 2007
Location: Vermont
Posts: 5,701
Congratulations Buckshot!!! Such a Beautiful Bride,, Best of luck to everyone.
---
Democracy is two wolves and a lamb voting on what to have for lunch.
Liberty is a well-armed lamb contesting the outcome of the vote.
-Benjamin Franklin

congrats to all
---
Now therefore take, I pray thee, thy weapons, thy quiver and thy bow, and go out to the field, and take me some venison.
Genesis 27:3 "The thinking deer hunter should mature through three phases during his hunting life. First phase, "I need to kill a deer." Second phase, I want to harvest a nice deer. And last phase, we must manage this resource so our children and their children can experience the grand tradition of good deer hunting." - Jim Slinsky
Looks like a high class operation ya'll had going on there.. Best of luck with the addition of a new son-in-law.. Congrats to your little girl that had to grow up on you..