Alligators
---
No trip to Florida is complete without seeing alligators
These were in a cage and were able to be fed in a fishing type style with hot dogs in a plastic clip
---
Last edited by timberghost; 04-08-2009 at

01:45 PM

.
There were wild ones as well. We found these guys while driving. The last 3 pics show one coming right at me.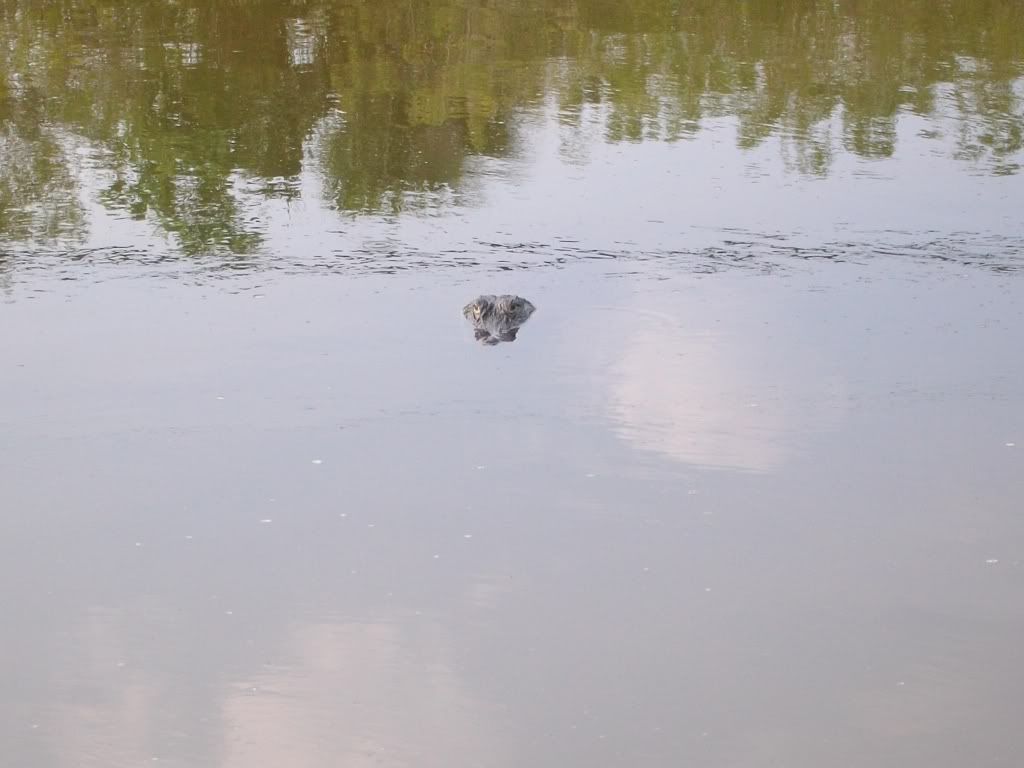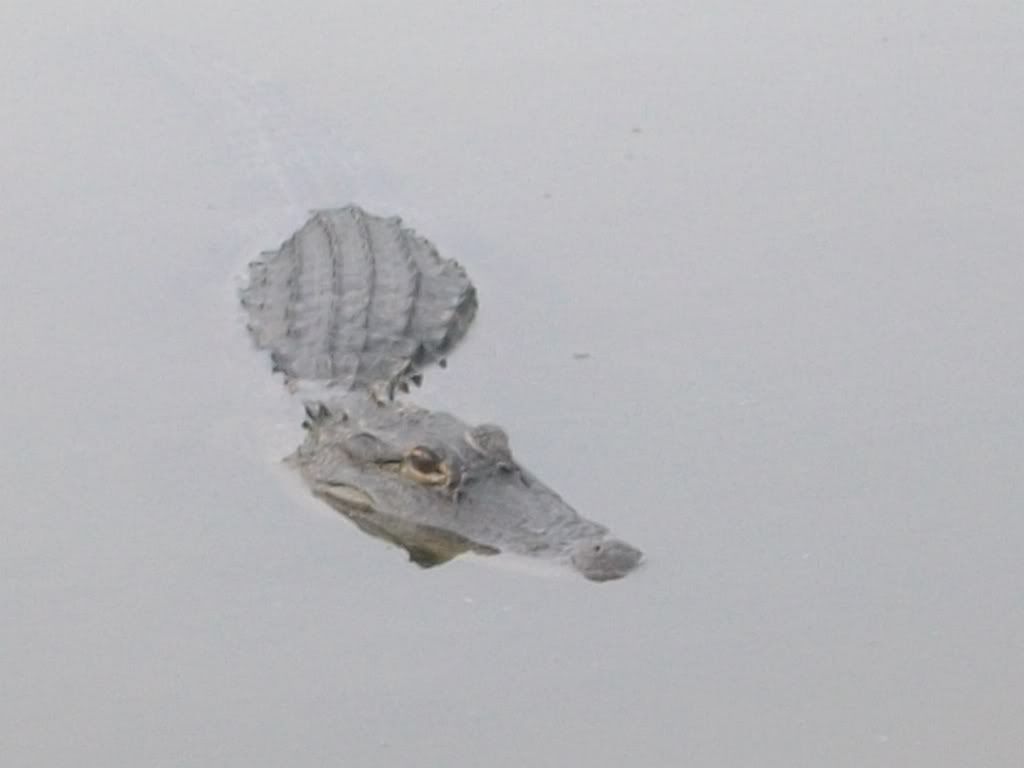 Join Date: Jan 2007
Location: Vermont
Posts: 5,701
looks like some of my old neighbors..
---
Democracy is two wolves and a lamb voting on what to have for lunch.
Liberty is a well-armed lamb contesting the outcome of the vote.
-Benjamin Franklin

Moderator
Join Date: Nov 2007
Location: Oregon, Ohio
Posts: 8,381
looks like TG took up another sport. I hear gator wrestling can be tough and short lived! Don't know what they pay???
B&C 120 Class
Join Date: Oct 2008
Location: Rhode Island
Posts: 394
Pretty cool pics! have been to a gator farm when I was a boy pretty neat. Also went on an airboat ride during mating season at a state park in Sarasotsa. There were lots of protective gators on the banks and they sure did get aggressive if the boat got close.
The next to last pic looks like he is sizing up his dinner..