Sunsets
---
Just a couple pics of the sunsetting out at sea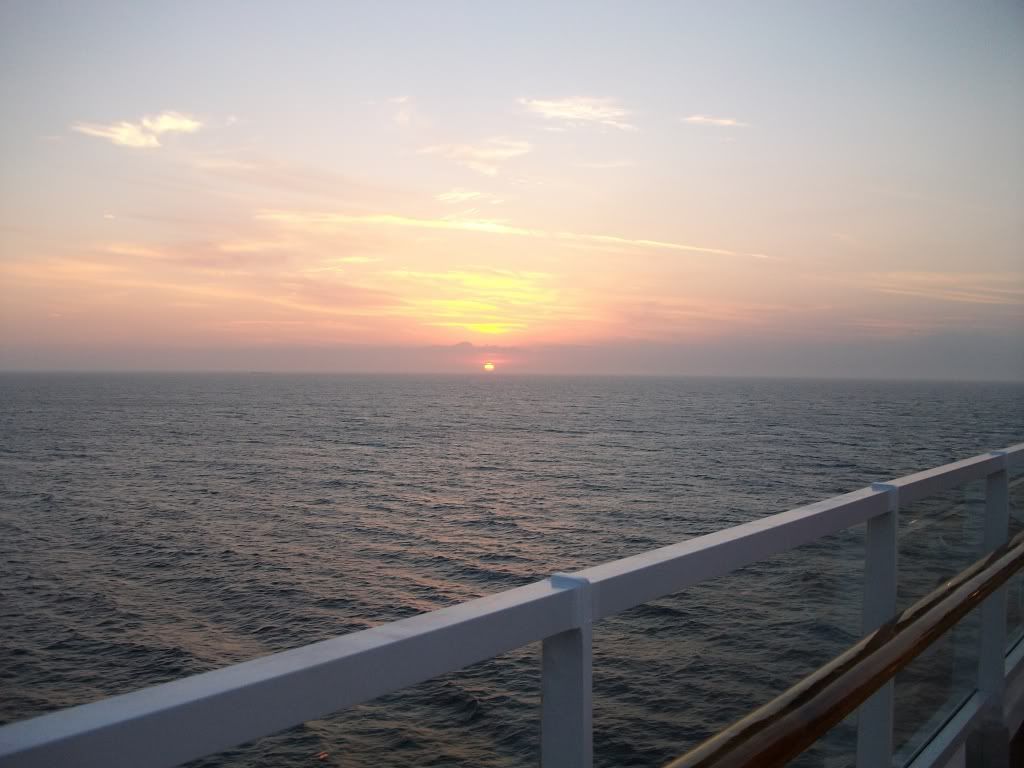 Join Date: Jan 2007
Location: Vermont
Posts: 5,701
Very nice, I love sunset pics...
---
Democracy is two wolves and a lamb voting on what to have for lunch.
Liberty is a well-armed lamb contesting the outcome of the vote.
-Benjamin Franklin

Pics like that 1st one remind you of just how big a place we live on..
Moderator
Join Date: Nov 2007
Location: Oregon, Ohio
Posts: 8,380
Very nice pics. Gets you in that relax mode sitting in a good chair and.....