Florida/Bahamas
---
I thought I saw Buckfevers house down there and was going to drop in
Arabian Nights dinner show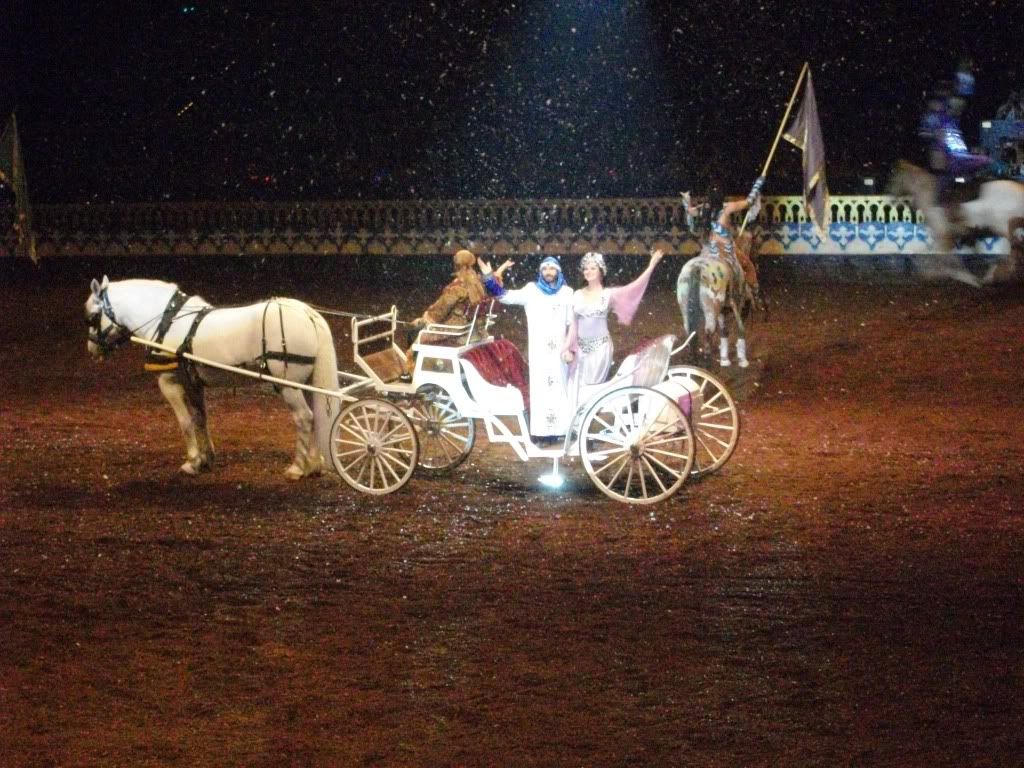 Knife and crazy, weird weapon store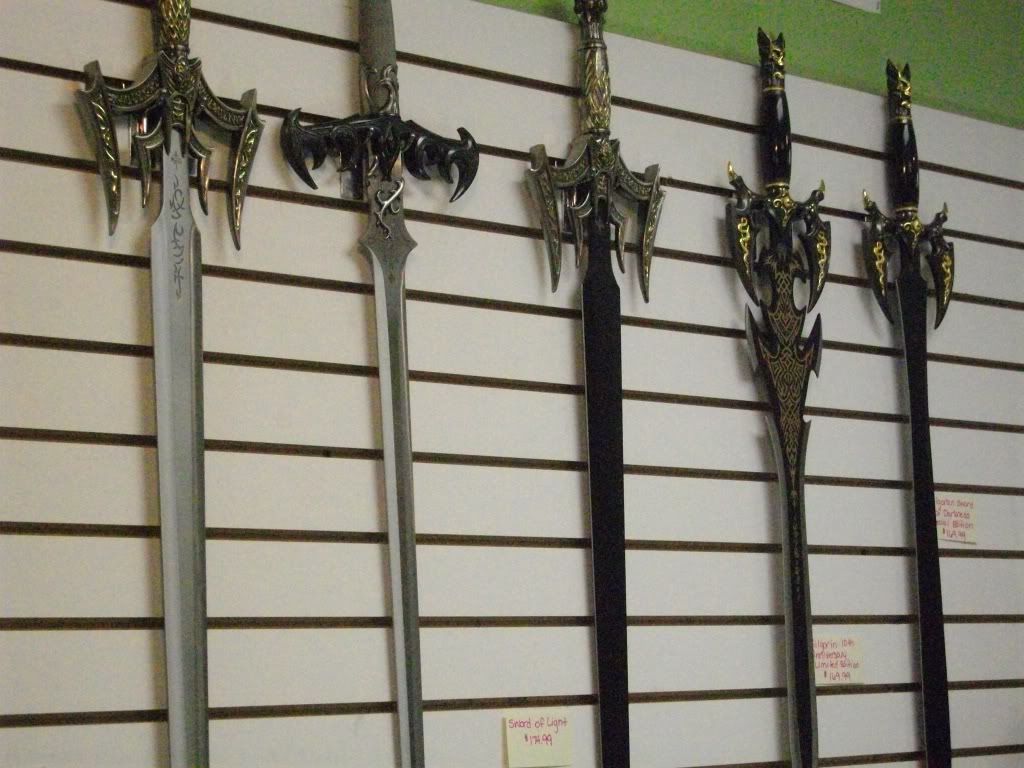 Made in Olean, NY. 1hr away from me.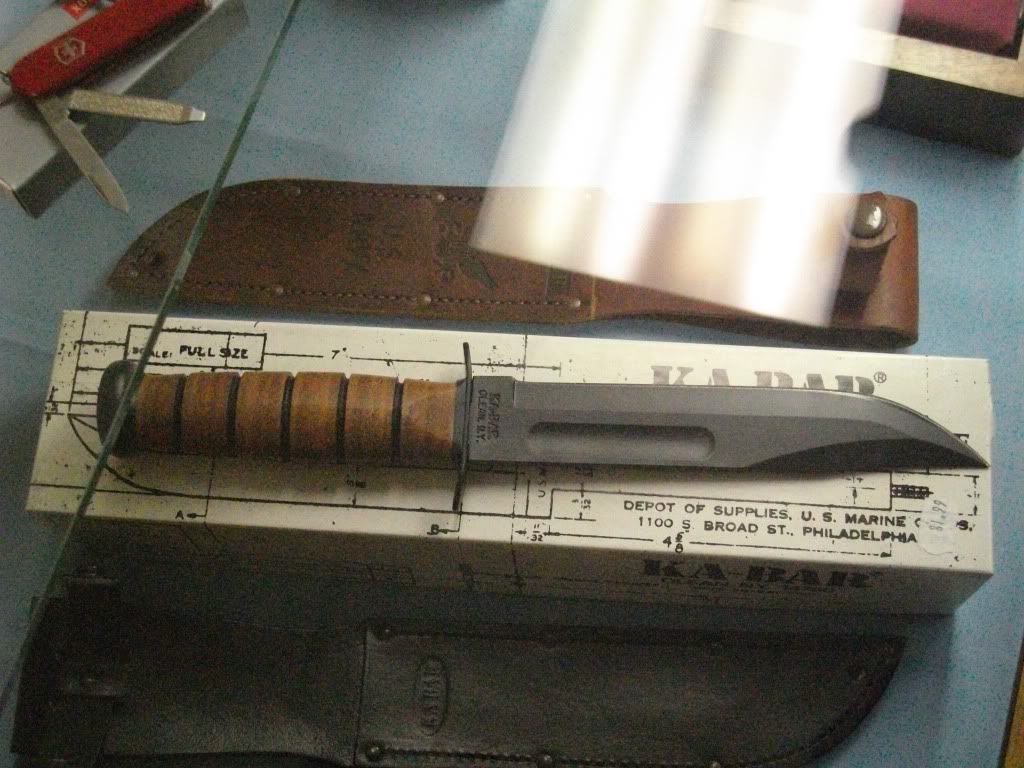 thats pretty cool knifes
---
GET RICH OR DIE TRYING
Daughter bungee jumping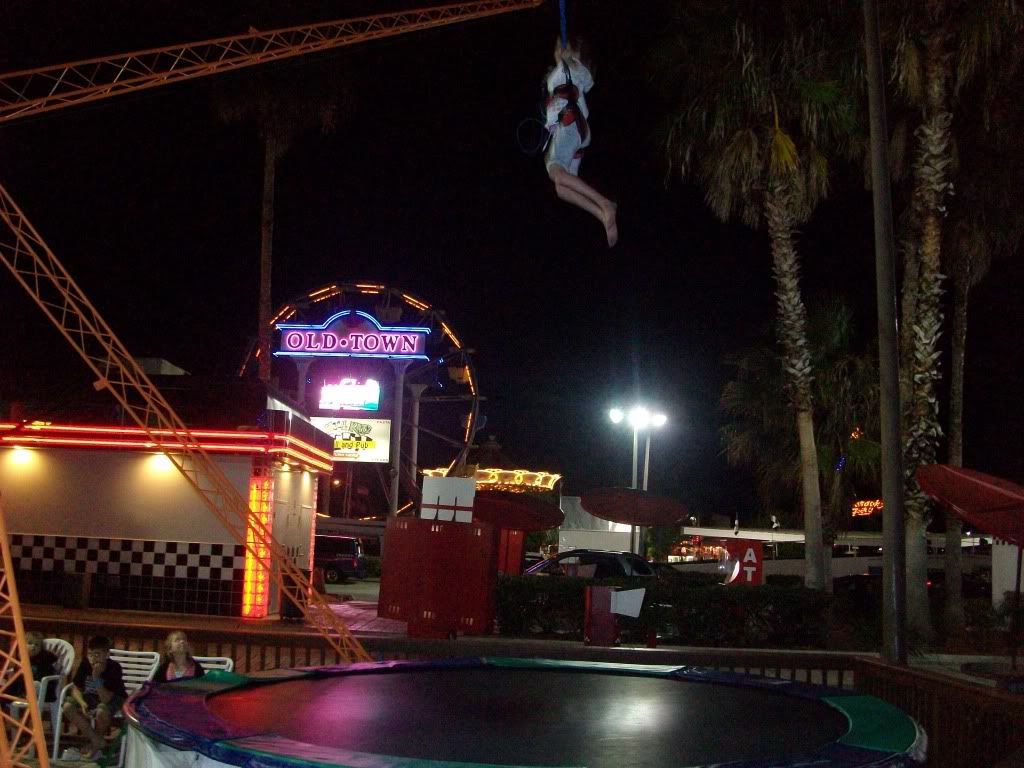 friend and my son going on the "slingshot"
"top drop"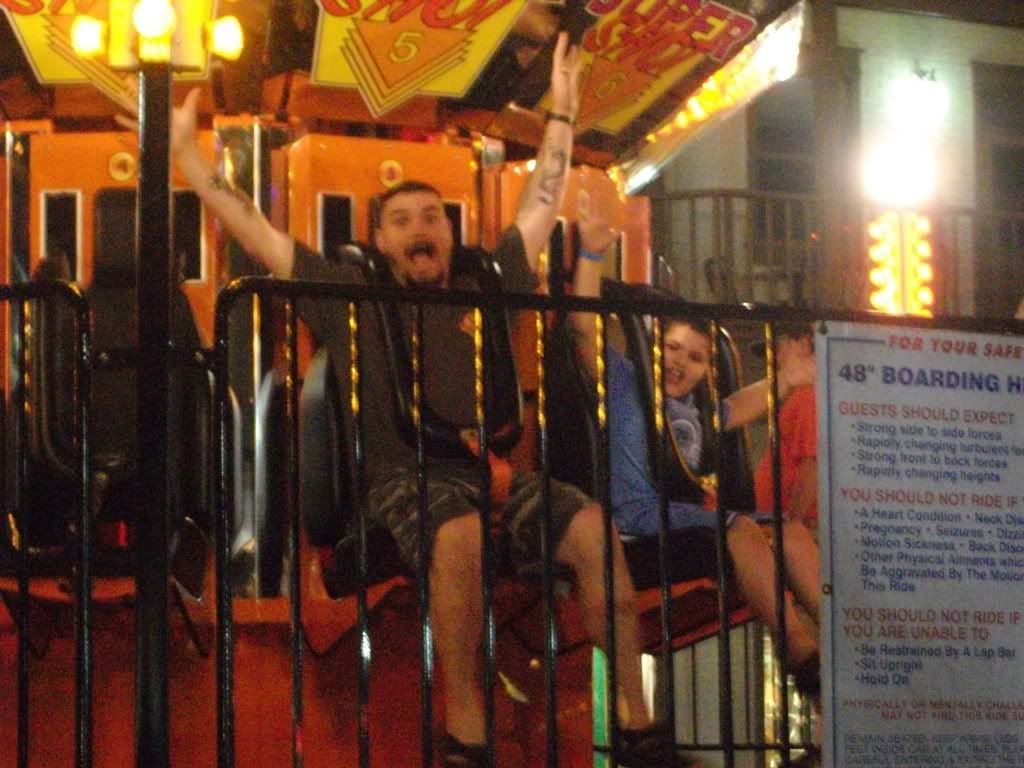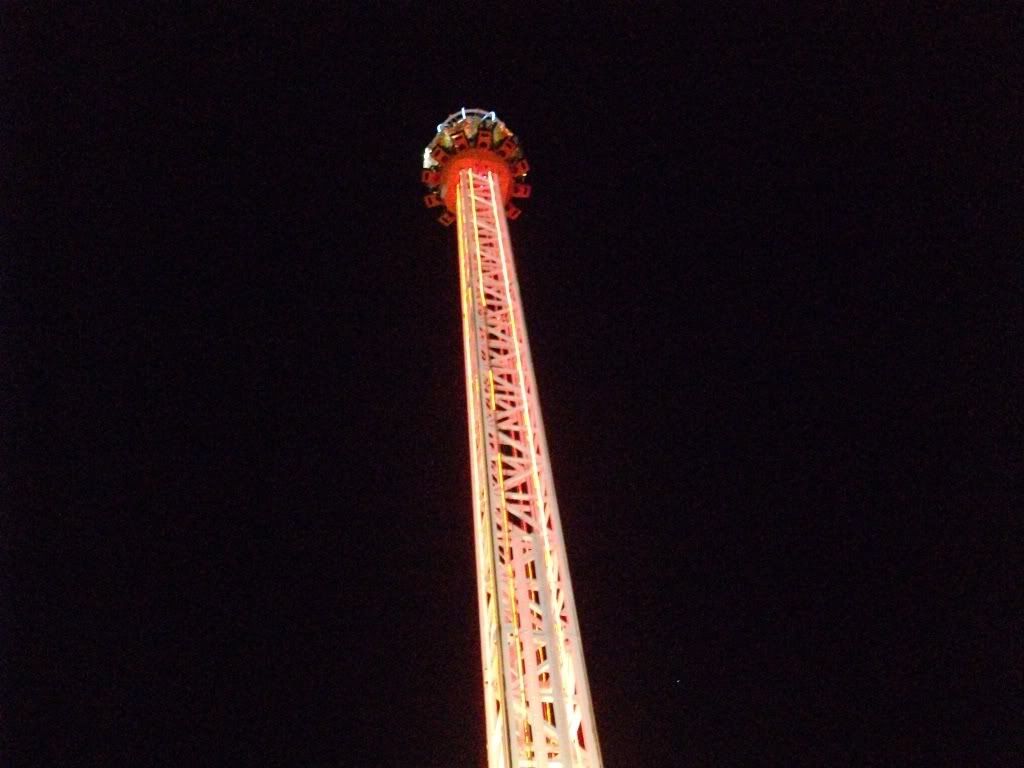 Typhoon Lagoon water park. Everything here is really cool but the wave pool takes the cake.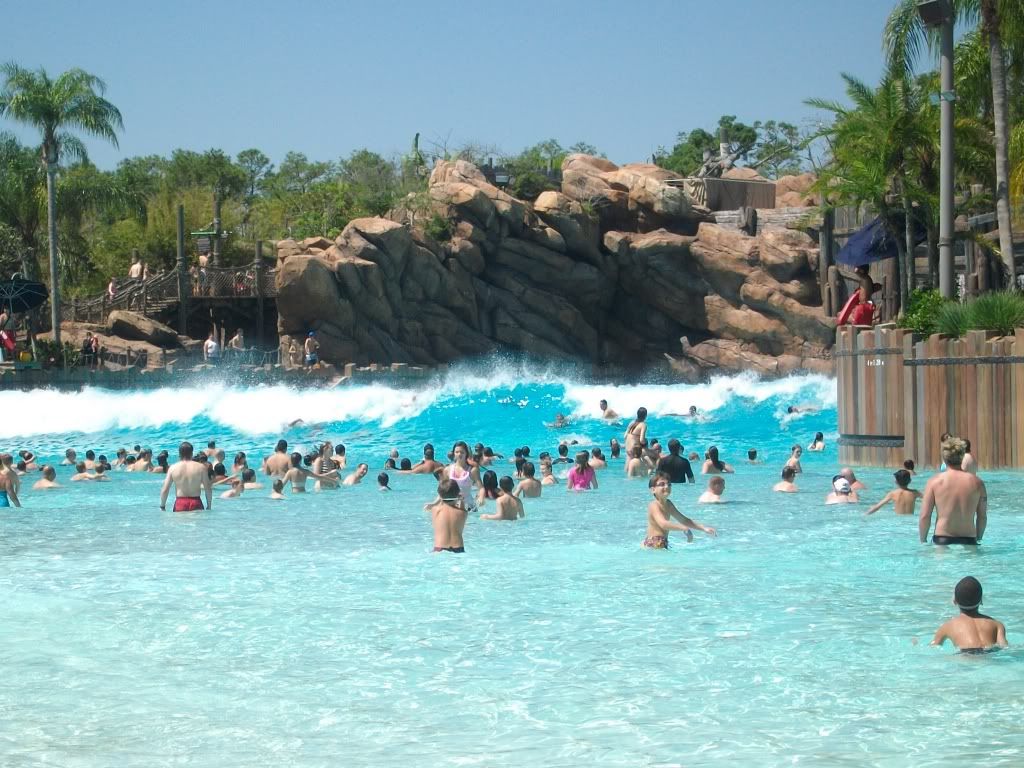 Looks like a cool trip.. My house is in that first pic.. top left corner, right behind that big oak tree.. I was grilling out that day so thats not clouds or fogs in that pic.. Just smoke from my grill...
looks like a really awesome trip. looks like yall had a good time!
---
Tell me and I forget. Show me and I remember. Involve me and I understand.