Super pics TG, thanks for sharing them with us....
---
Democracy is two wolves and a lamb voting on what to have for lunch.
Liberty is a well-armed lamb contesting the outcome of the vote.
-Benjamin Franklin

Some pics of the 2010 vacation
Hotel view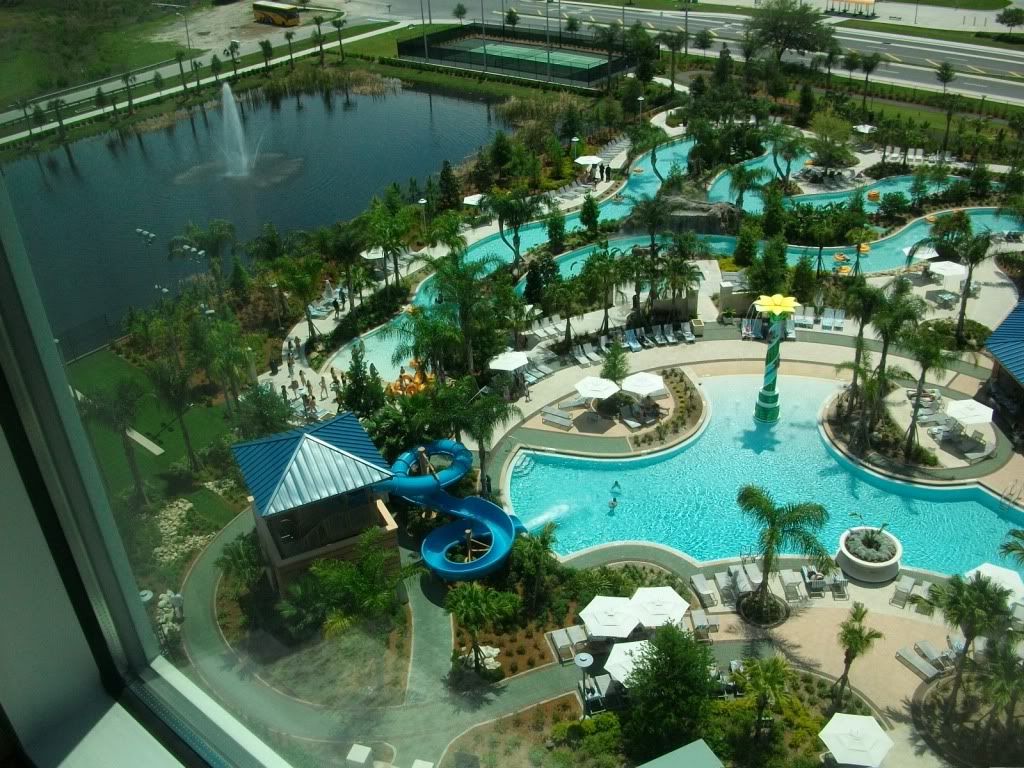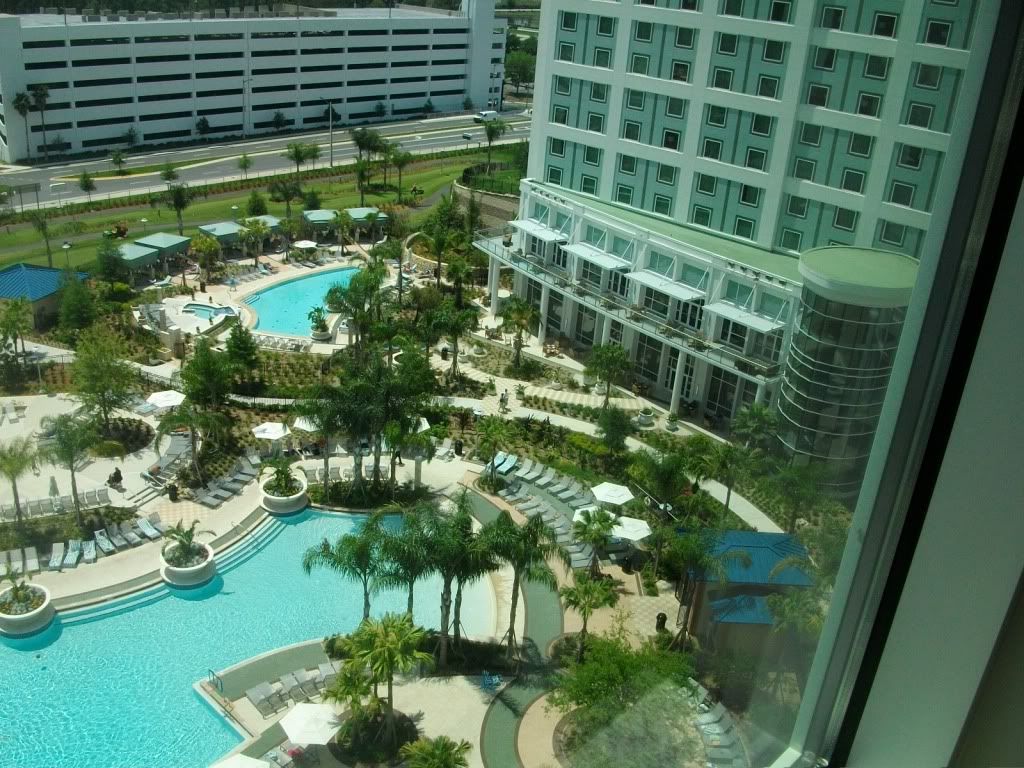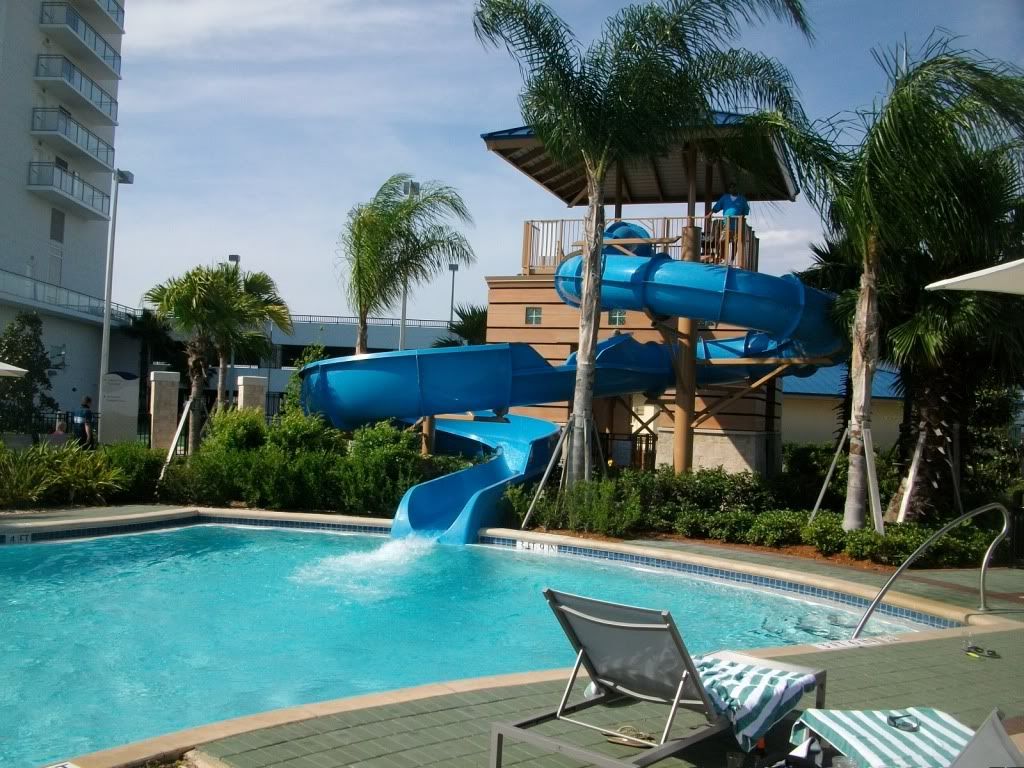 Arabian Nights dinner show. Very cool tricks and magic stuff.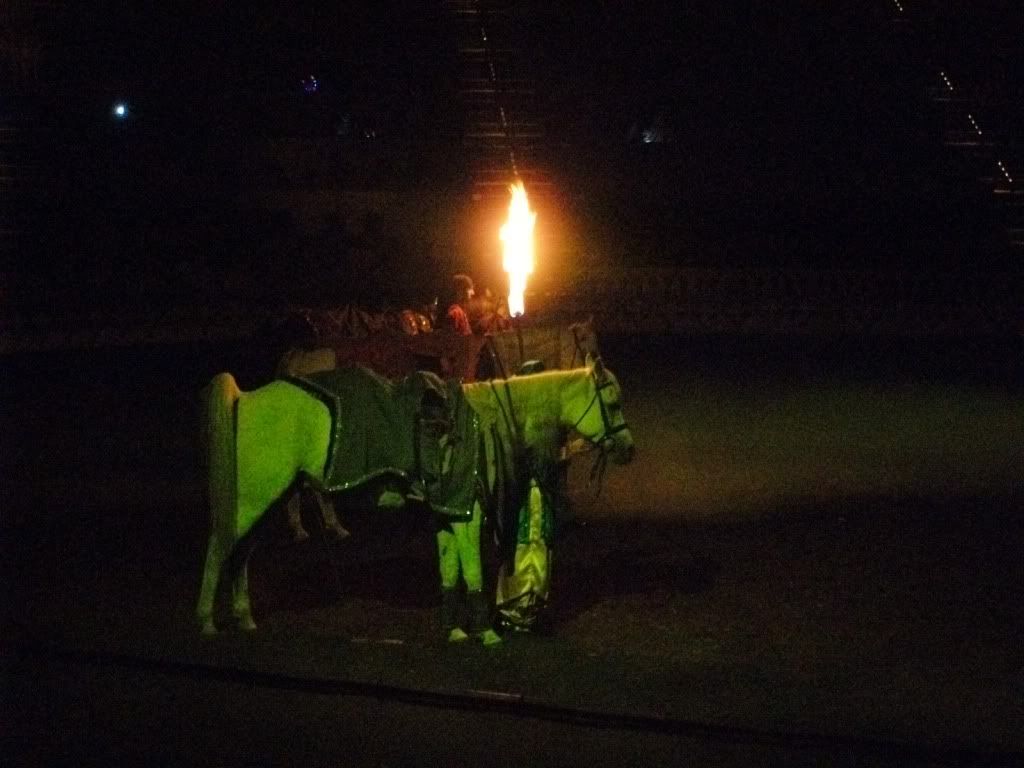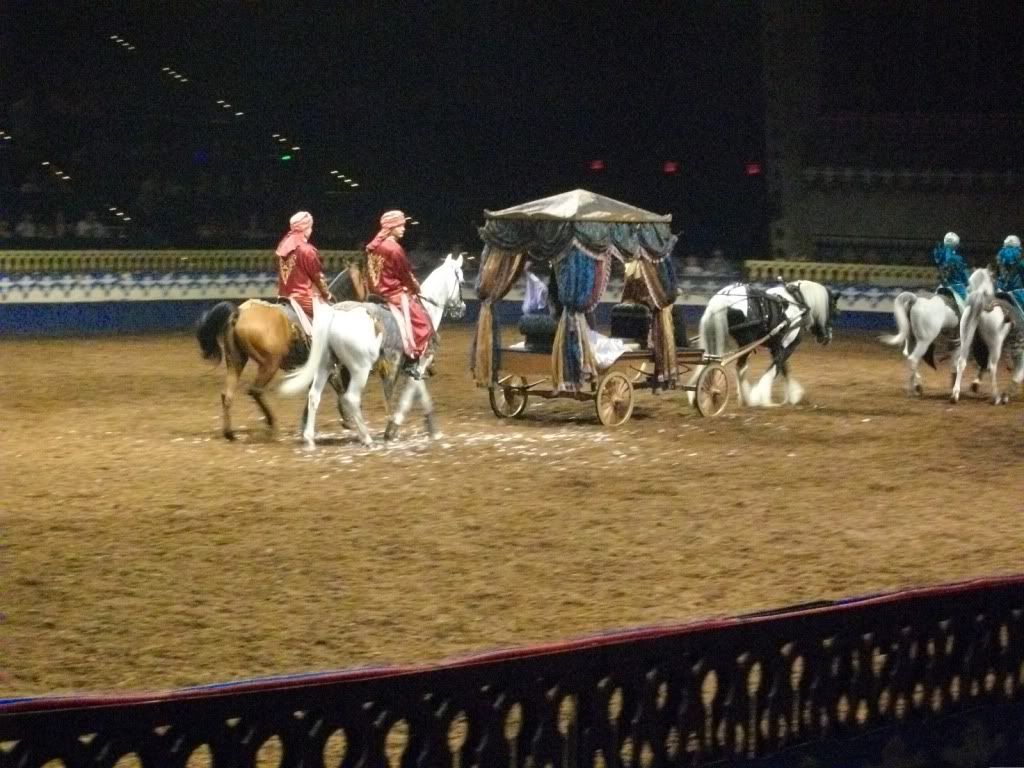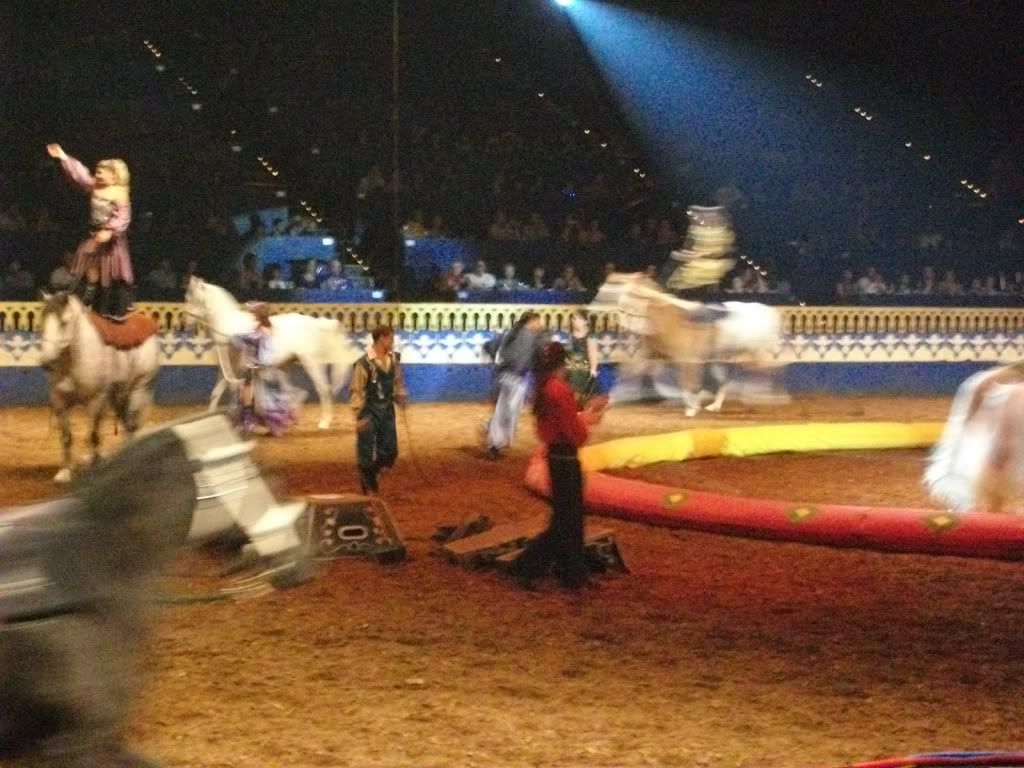 Old Town muscle car show....hundreds of awesome classic american muscle.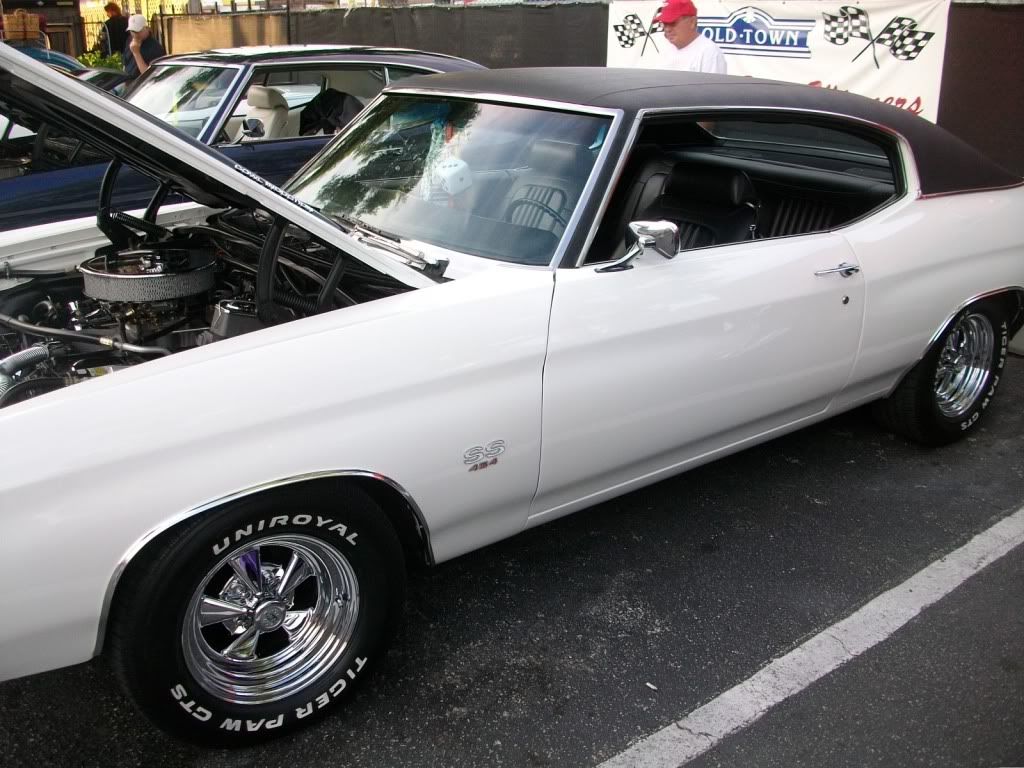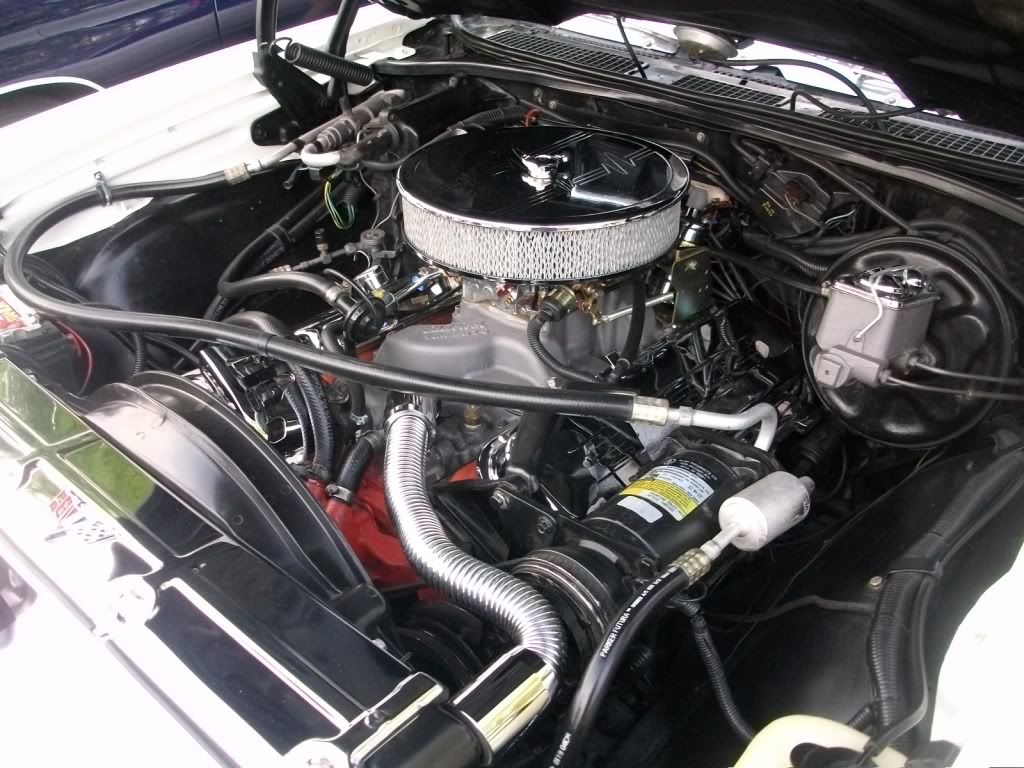 For the Southern Good 'Ole Boys