Daughter on the right with 2 of the friends daughters at the hotel pool.
Double Trouble
3's a charm
Our rental car
Our hotel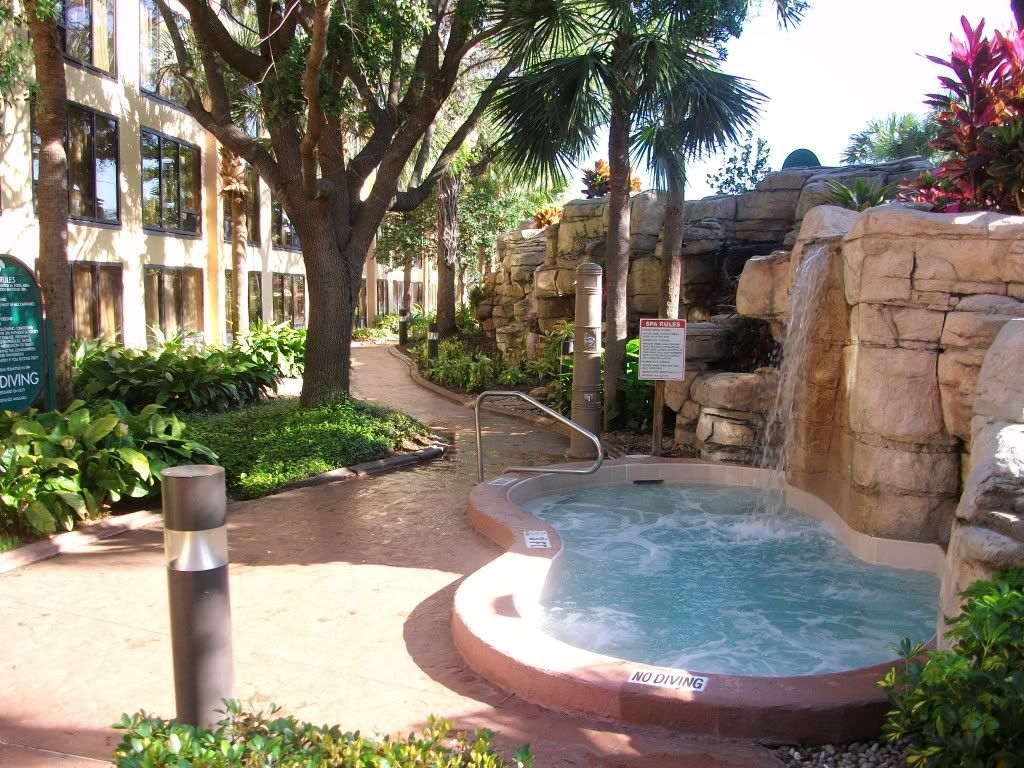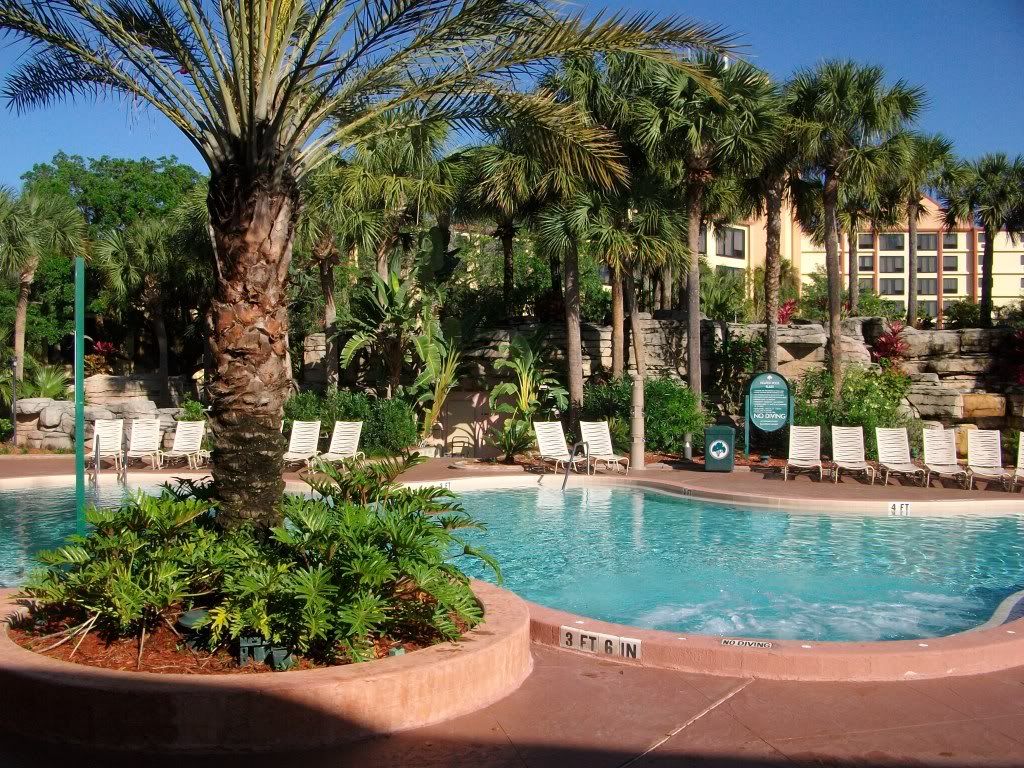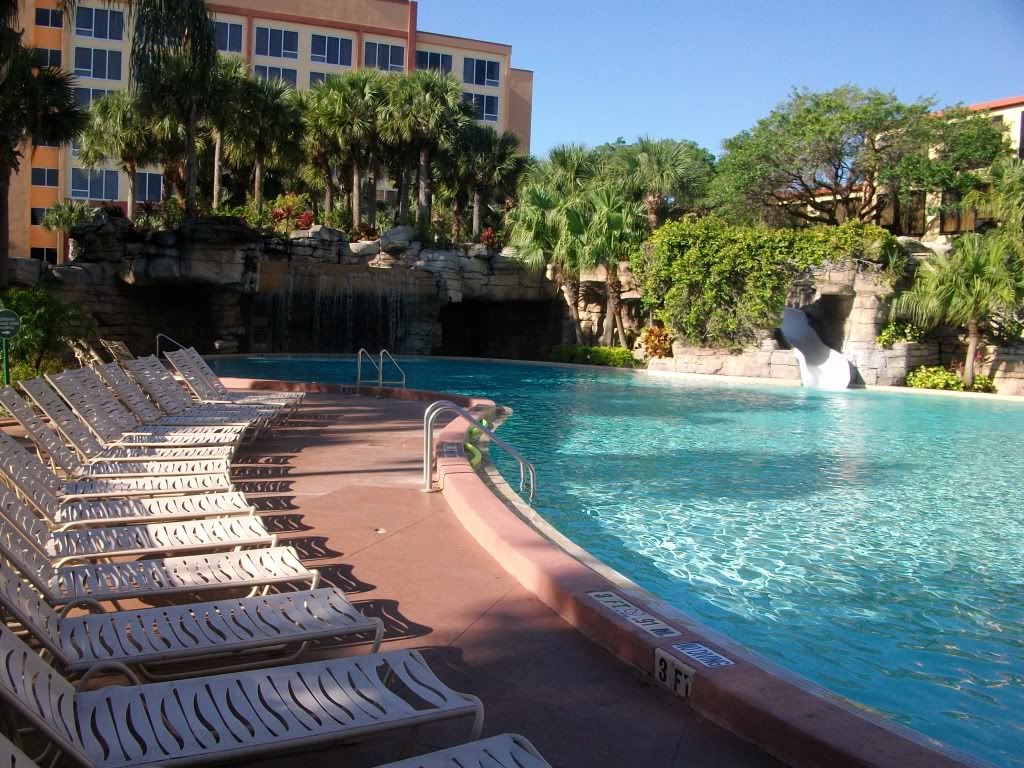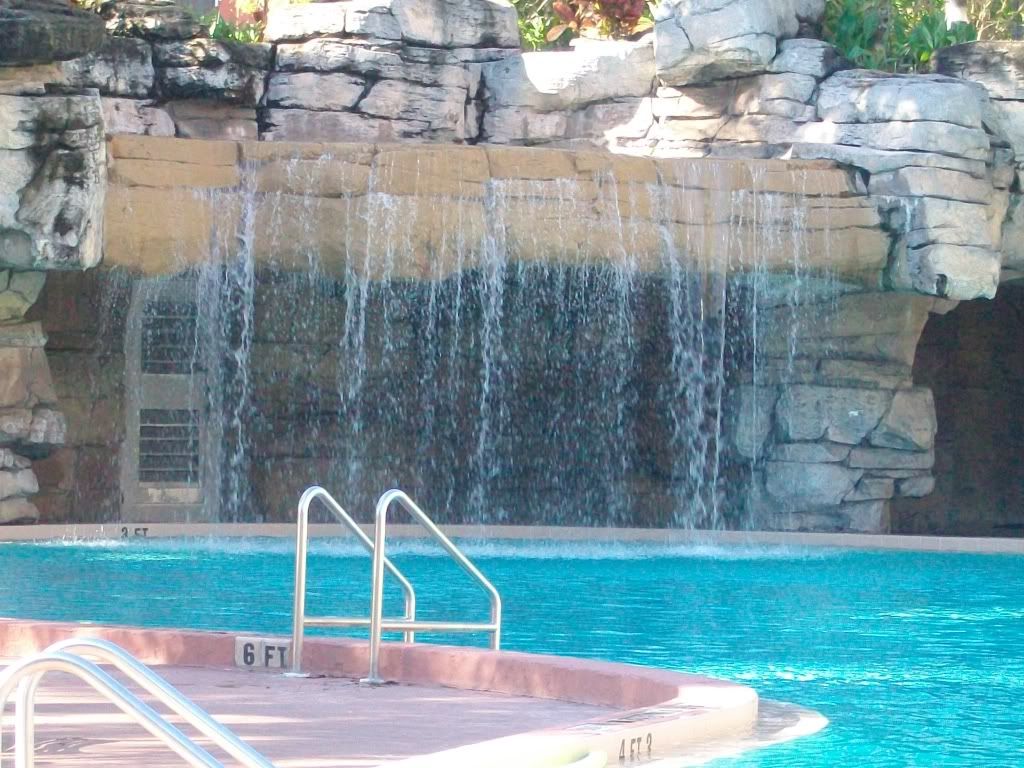 ---
Last edited by timberghost; 04-06-2009 at

08:50 PM

.
Magic Kingdom. Cloudy but very hot still.
Swiss family robinson or the Partridge Family, whoever had a great deer hunting tree stand though.
"He chased a bear into a cave" LOL
"He rode to glory on a fender" LOL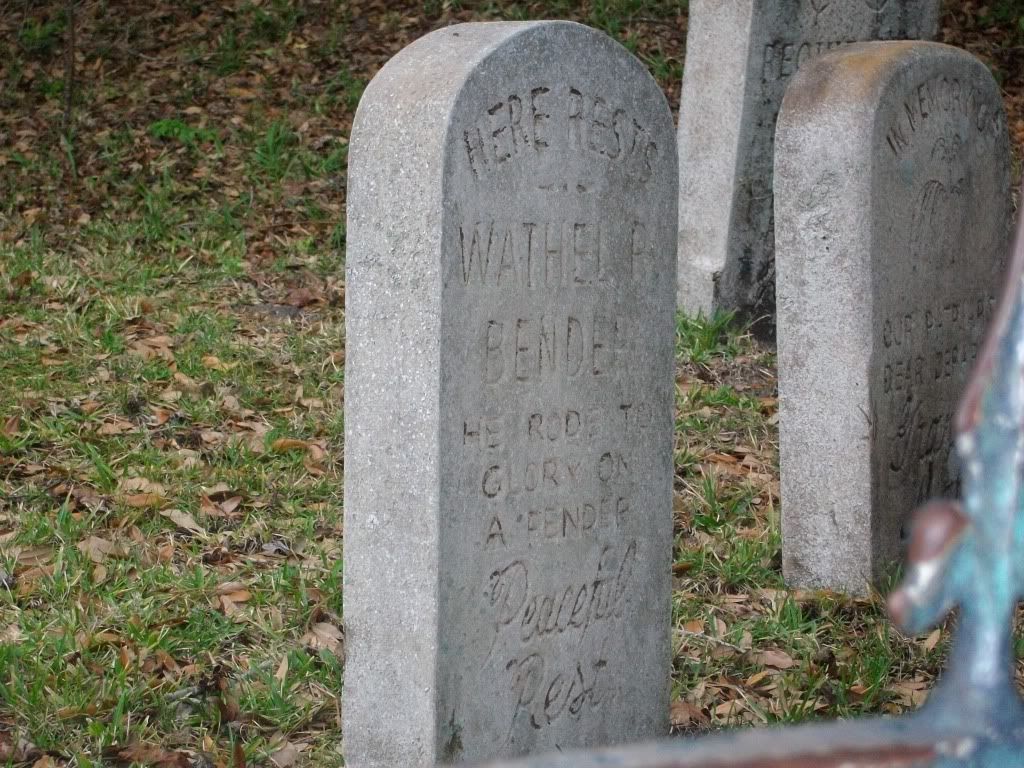 Universal Studios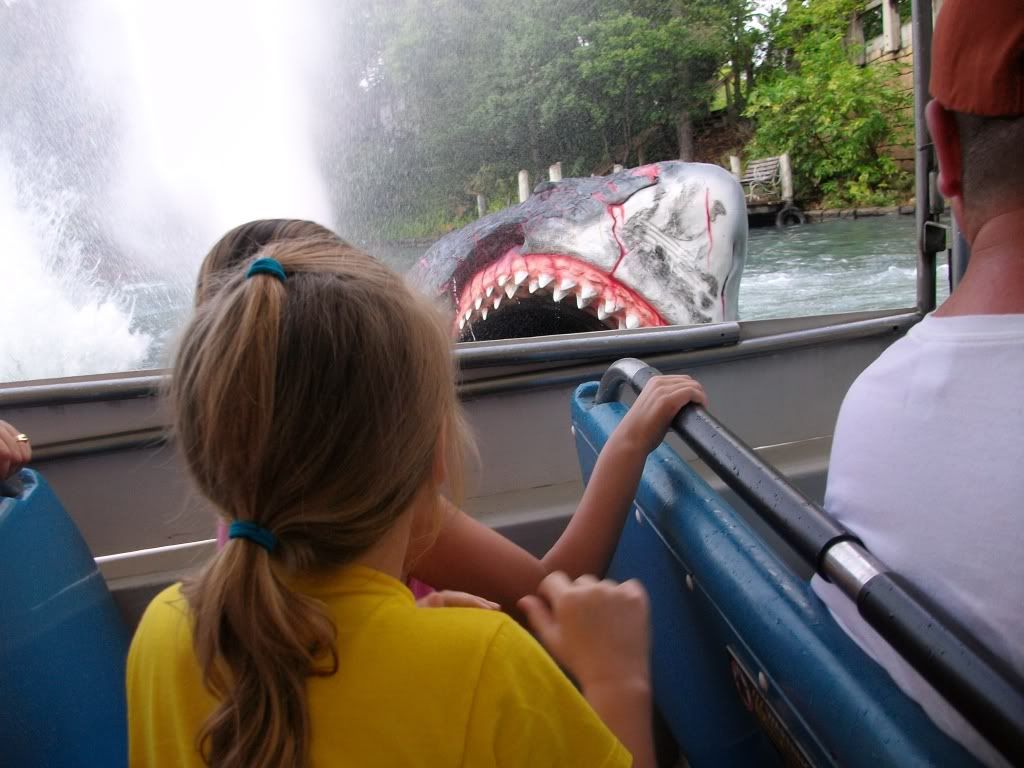 Man Jaws eat that guy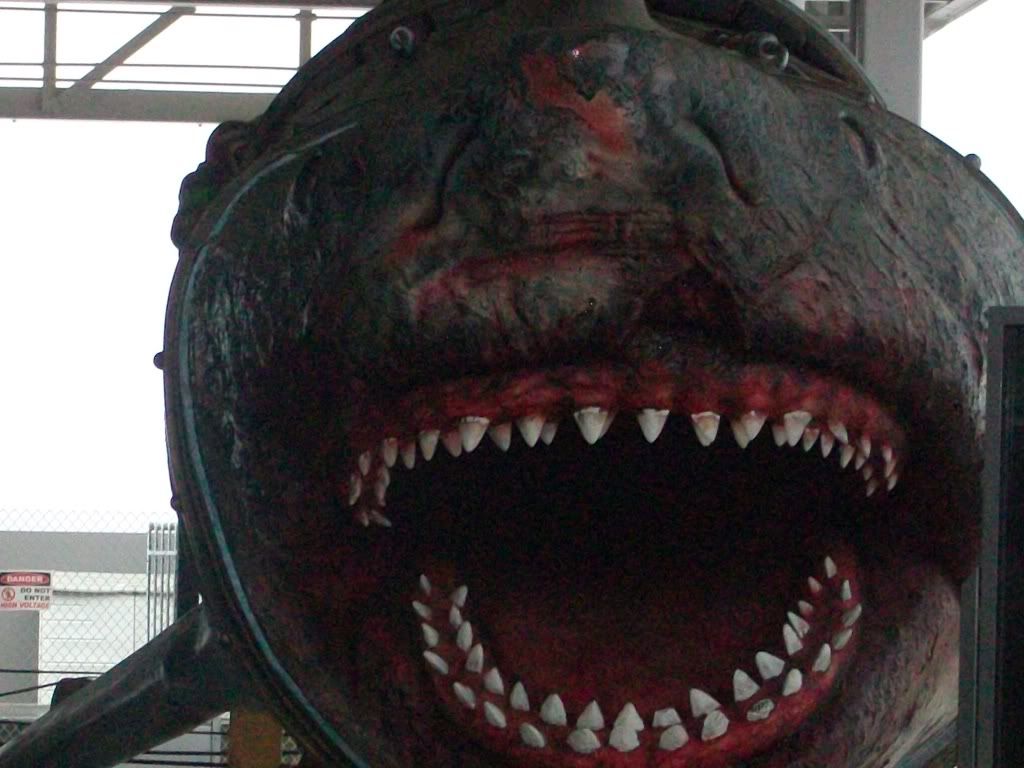 Smoked Turkey Leg anybody?
Planet Hollywood/Downtown Disney "Bubba Gump shrimps what they got" (original boat from the movie)
Lego Land, 1 of many large creations made from legos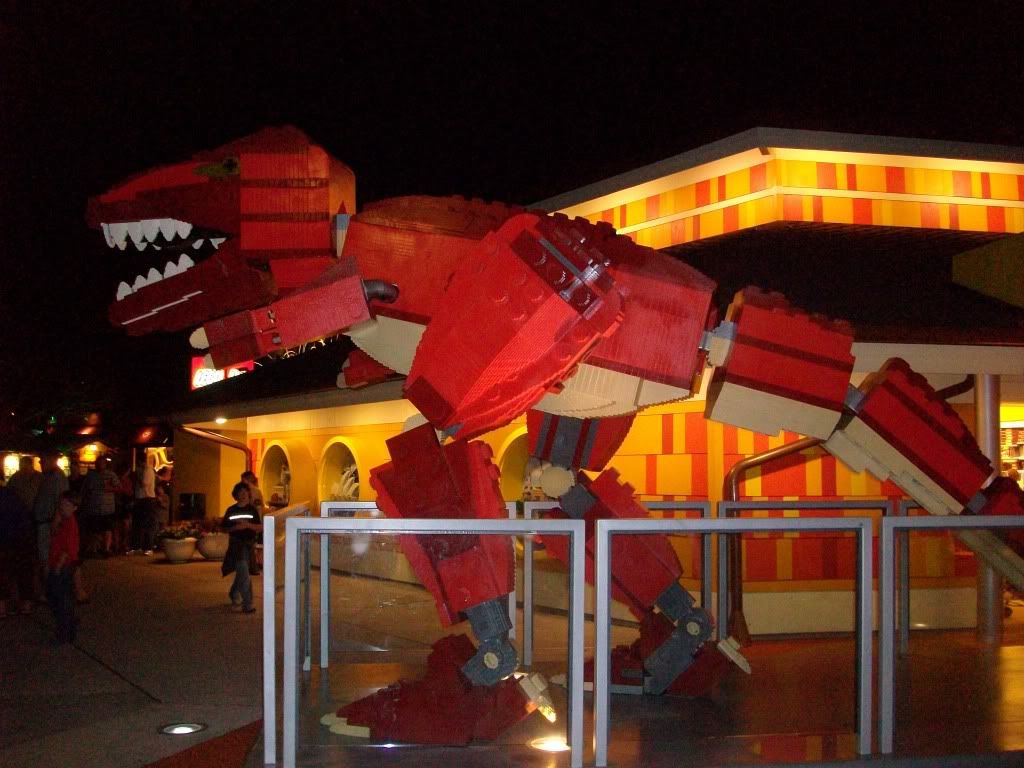 DOES ANYBODY HAVE $2,000 I CAN BORROW??
Join Date: Jan 2007
Location: Vermont
Posts: 5,701
Oh wow TG,, welcome home,,, I know you guys had a great time I can tell by the pictures.
What did ya'll think of Old Town at Kissimmee?
We used to go there all the time for the Friday & Saturday night Old Car Cruises, Old town was a Fav' spot for me.
It was not a surprise to see between 350 to 450 cars show up, I love them oldies, antiques & classic muscle cars..
---
Democracy is two wolves and a lamb voting on what to have for lunch.
Liberty is a well-armed lamb contesting the outcome of the vote.
-Benjamin Franklin