Misc outdoor pics
---
Just a few things I came across while outdoors: coyote skull and a waterfall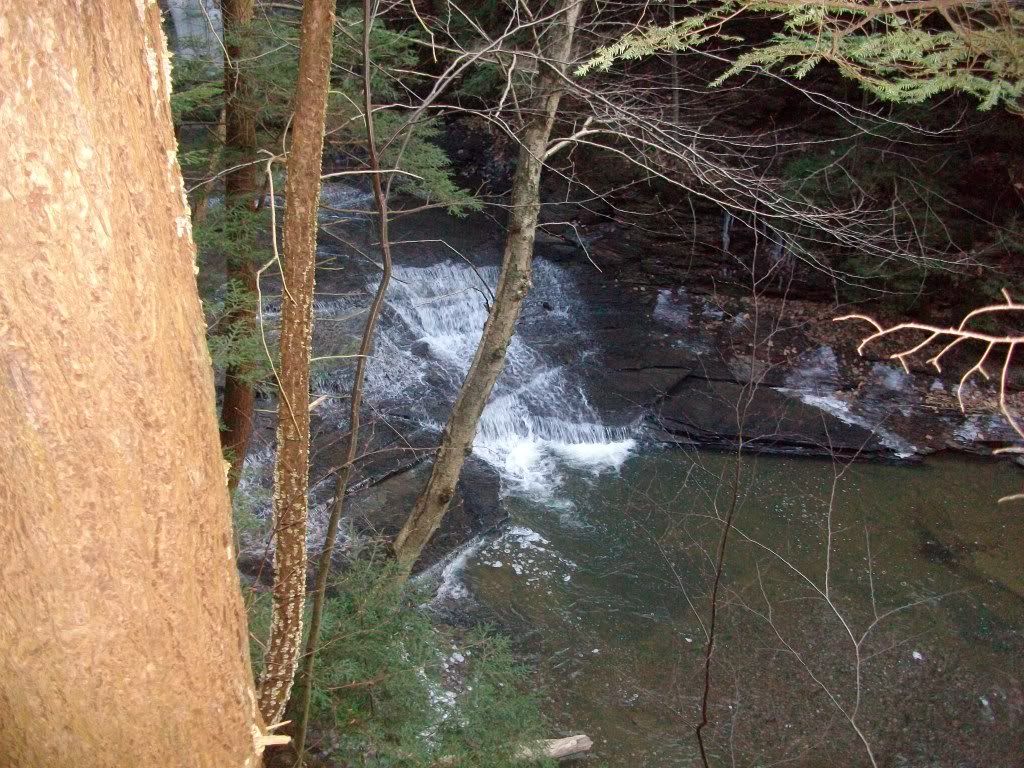 Join Date: Jan 2007
Location: Vermont
Posts: 5,701
cool pics TG.....
---
Democracy is two wolves and a lamb voting on what to have for lunch.
Liberty is a well-armed lamb contesting the outcome of the vote.
-Benjamin Franklin

mother nature......aint she something?
---
Now therefore take, I pray thee, thy weapons, thy quiver and thy bow, and go out to the field, and take me some venison.
Genesis 27:3 "The thinking deer hunter should mature through three phases during his hunting life. First phase, "I need to kill a deer." Second phase, I want to harvest a nice deer. And last phase, we must manage this resource so our children and their children can experience the grand tradition of good deer hunting." - Jim Slinsky
yep neat pics.. That looks like quite a fall to that water down there.. Hope you were hanging on to a tree or something..
Good pics keep them comming.
Some natureful pics from bear country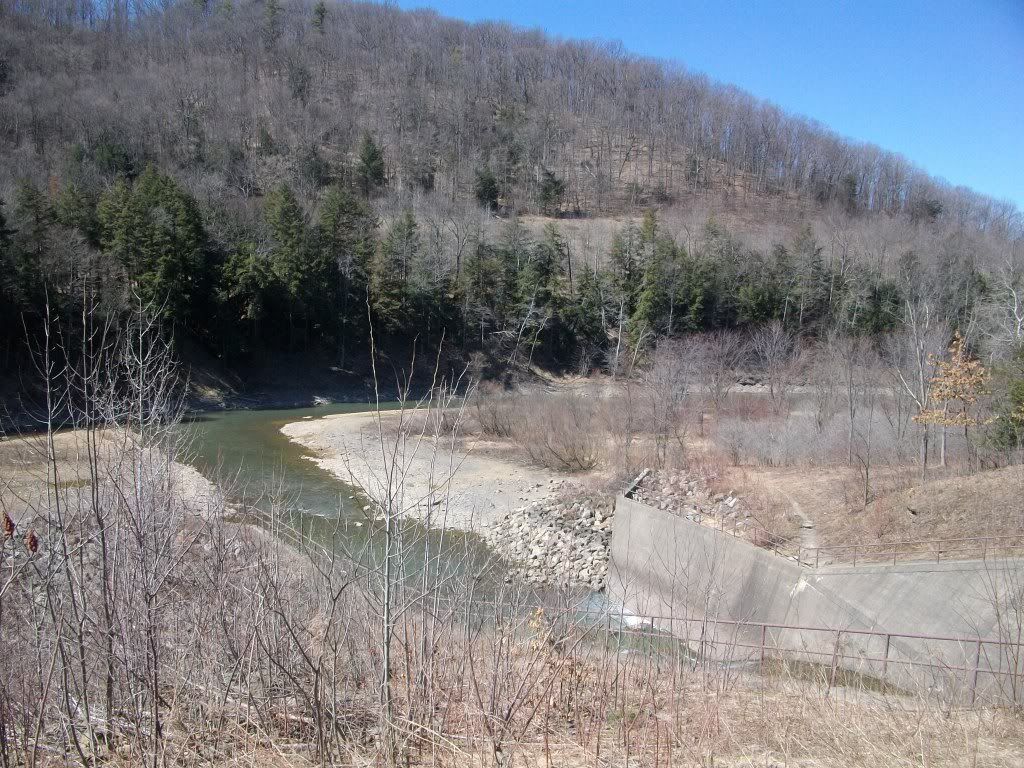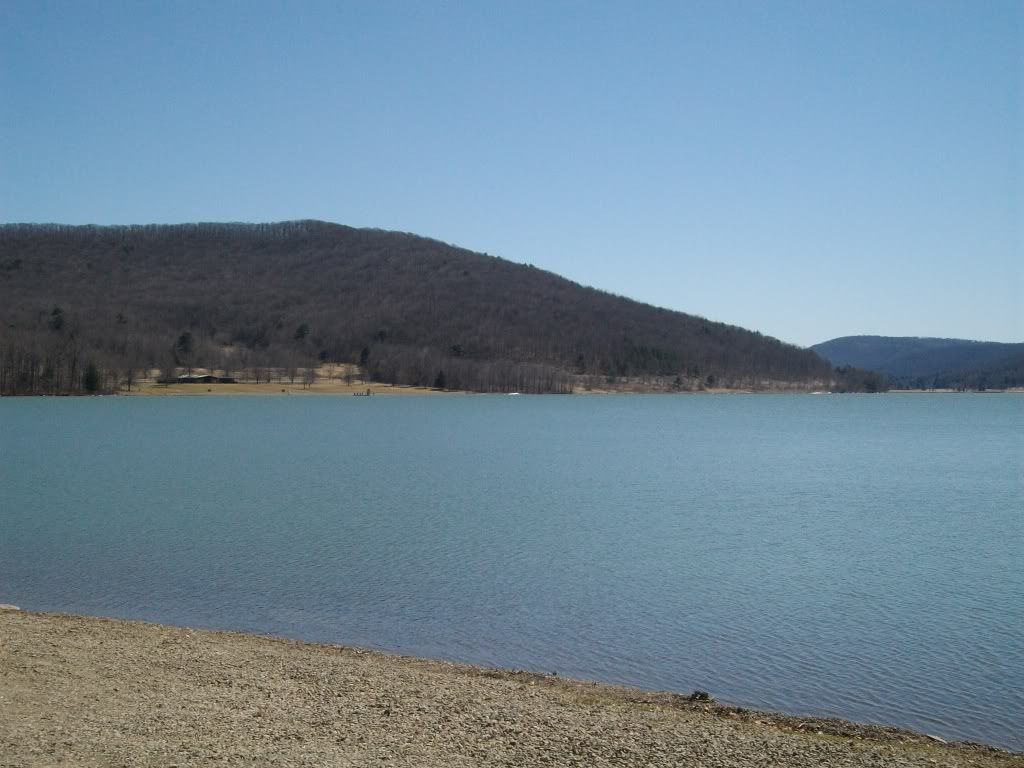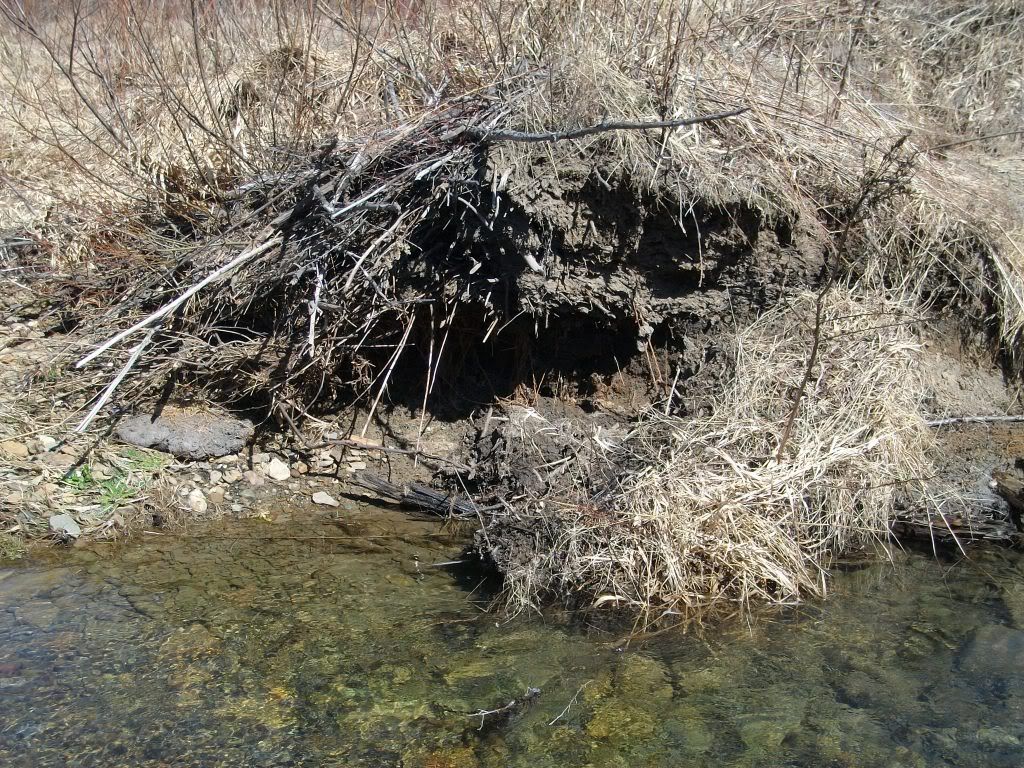 Moderator
Join Date: Nov 2007
Location: Oregon, Ohio
Posts: 8,380
very cool pictures.
---
Tell me and I forget. Show me and I remember. Involve me and I understand.
I like that rock by the water... A perfect place to sit on your tail for awhile..
B&C 120 Class
Join Date: Oct 2008
Location: Rhode Island
Posts: 394
Cool pics! found a dog skull when I was a kid tortured my little sisters with it.