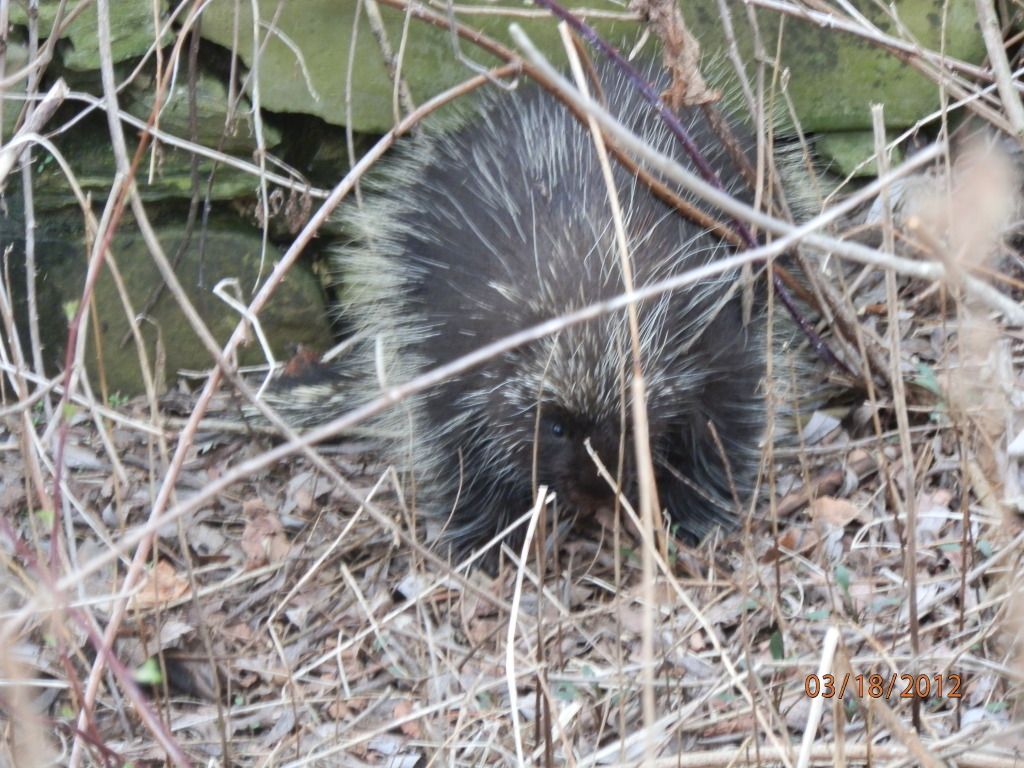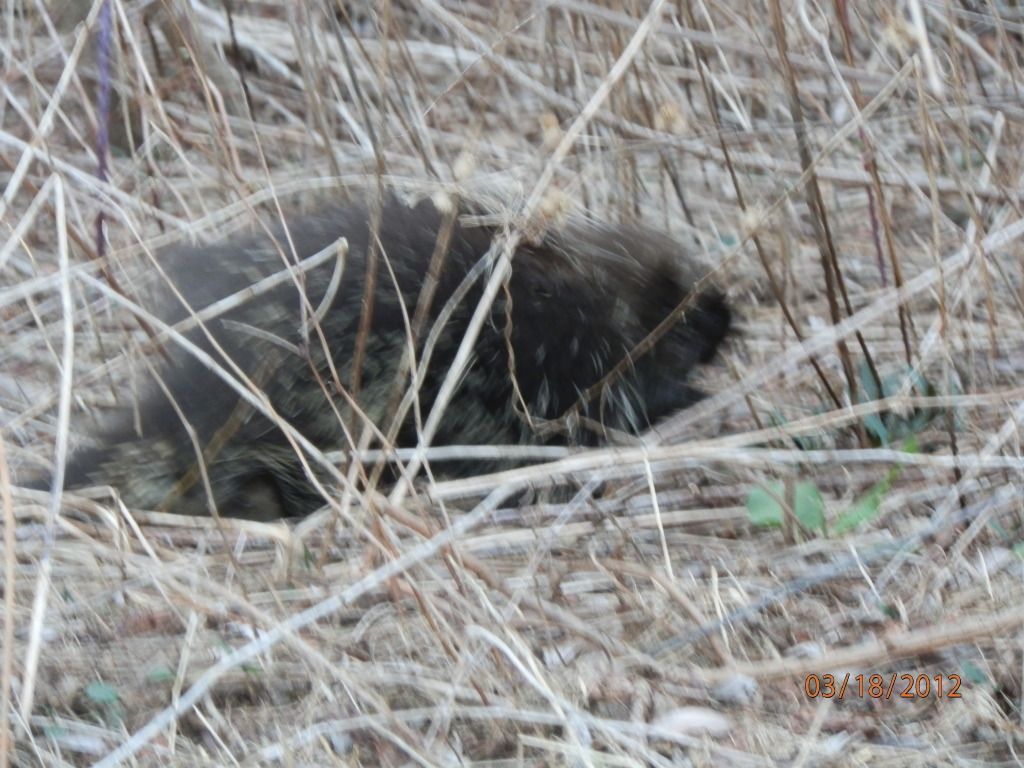 Went walking in the woods with the camo and turkey calls just to see if any turkeys wanted to talk with me.
Believe it or not but this is a juvenile bald eagle watching the creek for food.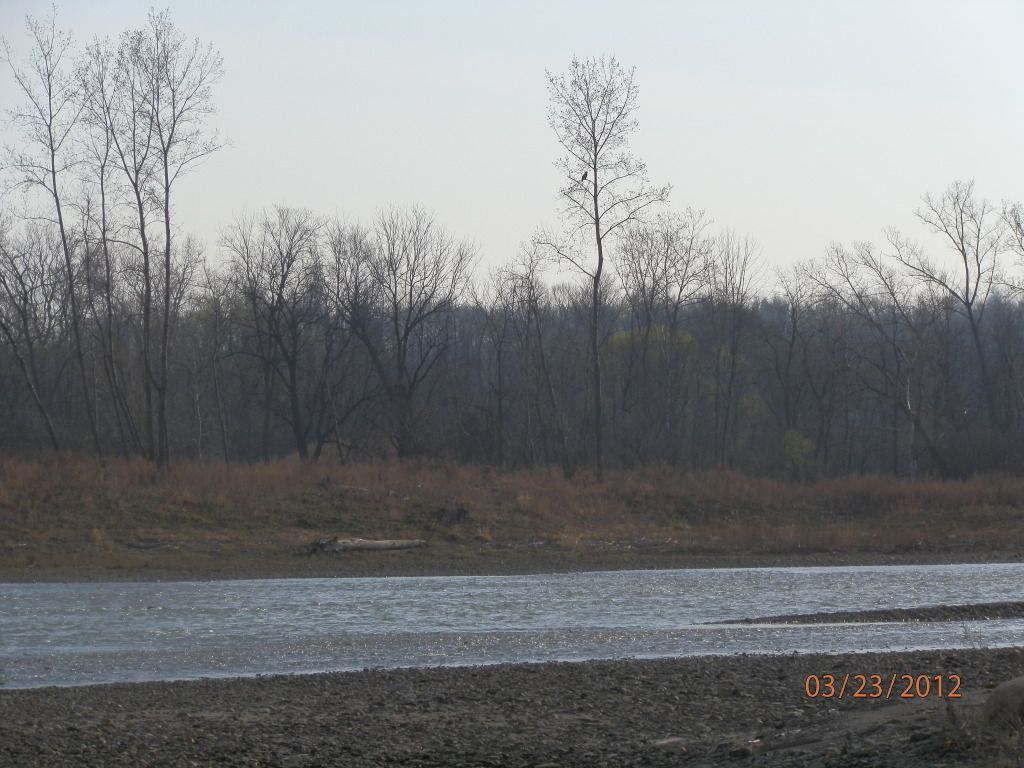 This is a very bad pic of a fully mature bald eagle. Sorry for the terrible quality but it's hard to take good pics of moving things. If you look closely you can actually see the white tail feather and white head.
I will have to say when I hear the words new York That aint what comes to mind. I will say thats a very pretty area yall were in and Id loved to have been there
---
Born on a mountain raised in a cave huntin and fishin is all I crave
Moderator
Join Date: Nov 2007
Location: Oregon, Ohio
Posts: 8,381
TG plays a lot outside. He even plays with big Tonka toys for work!
Join Date: Jan 2007
Location: Vermont
Posts: 5,701
excellent shots TG, thanks for sharing them with us.
---
Democracy is two wolves and a lamb voting on what to have for lunch.
Liberty is a well-armed lamb contesting the outcome of the vote.
-Benjamin Franklin