Coyote dens and some bones of their victims and stuff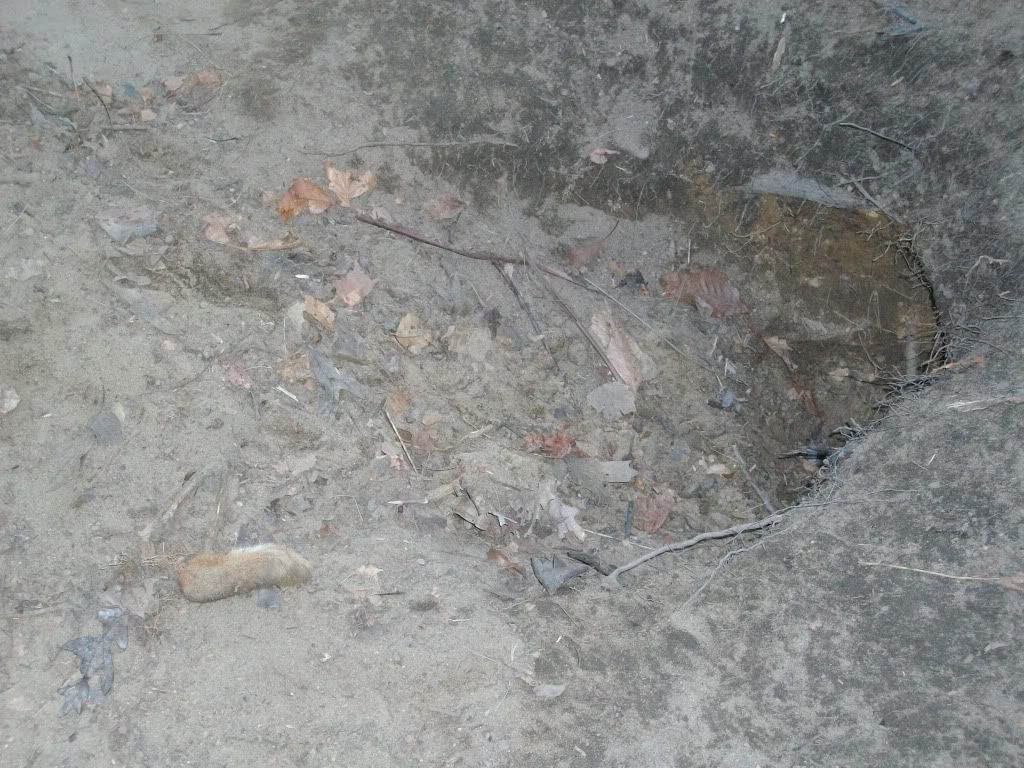 Looks like you need to do some yote blasting!!
After a morning of Turkey hunting my friend and his brother took me riding on their 4 wheelers so we bummed around the creek for awhile.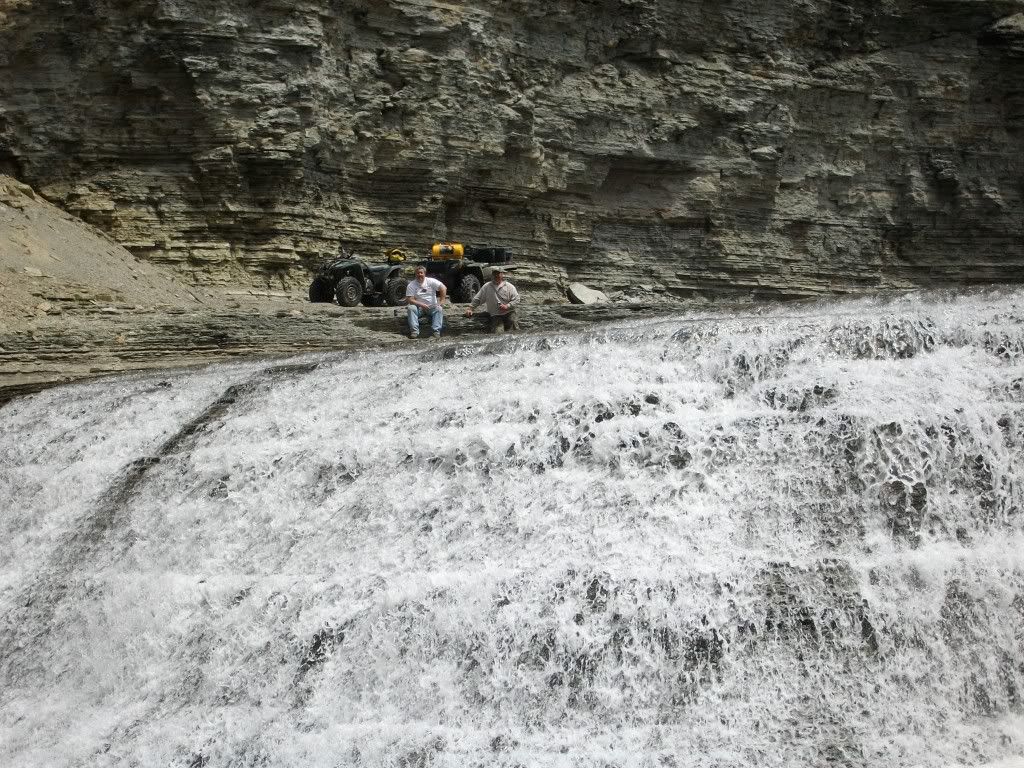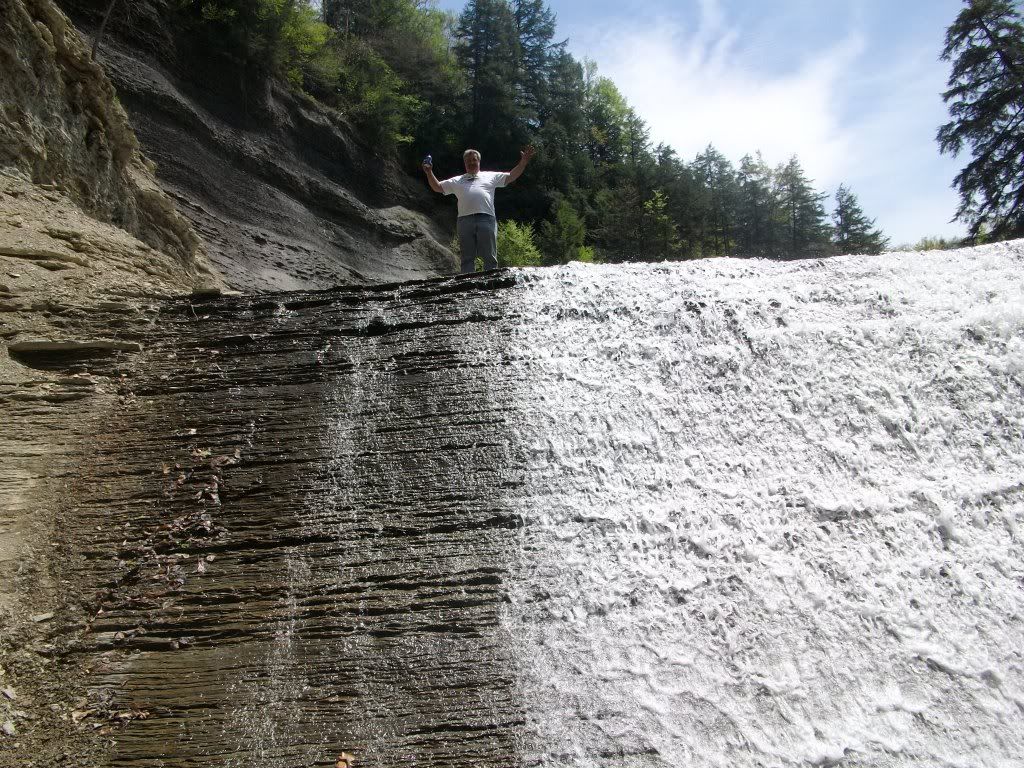 Join Date: Jan 2007
Location: Vermont
Posts: 5,701
Awesome pics !!! Thanks for sharing them..
---
Democracy is two wolves and a lamb voting on what to have for lunch.
Liberty is a well-armed lamb contesting the outcome of the vote.
-Benjamin Franklin

We went on a Fathers day excursion on my friends property by the waterfall and we had a mega blast. It rained real good the night before bringing water levels up a tad and made alot of mud to sling. You may recognize my friend and his brother. I wish I got pics of the waterfall jumps we were doing. I was the only one to do a flip off the falls....I feel like a tough guy now.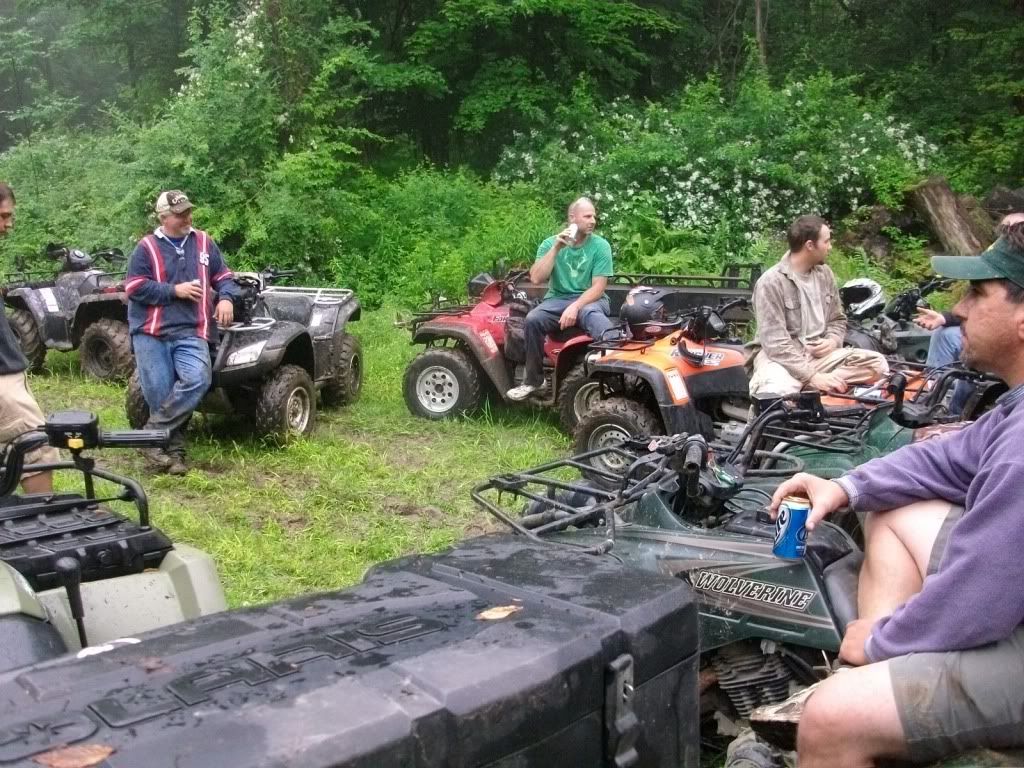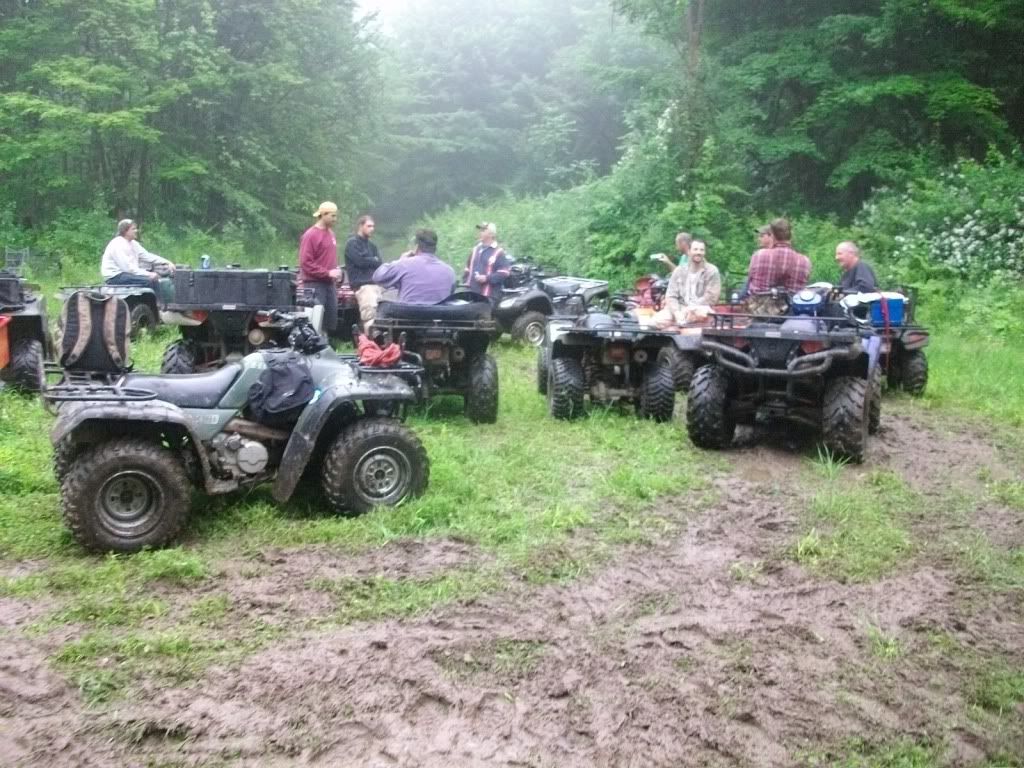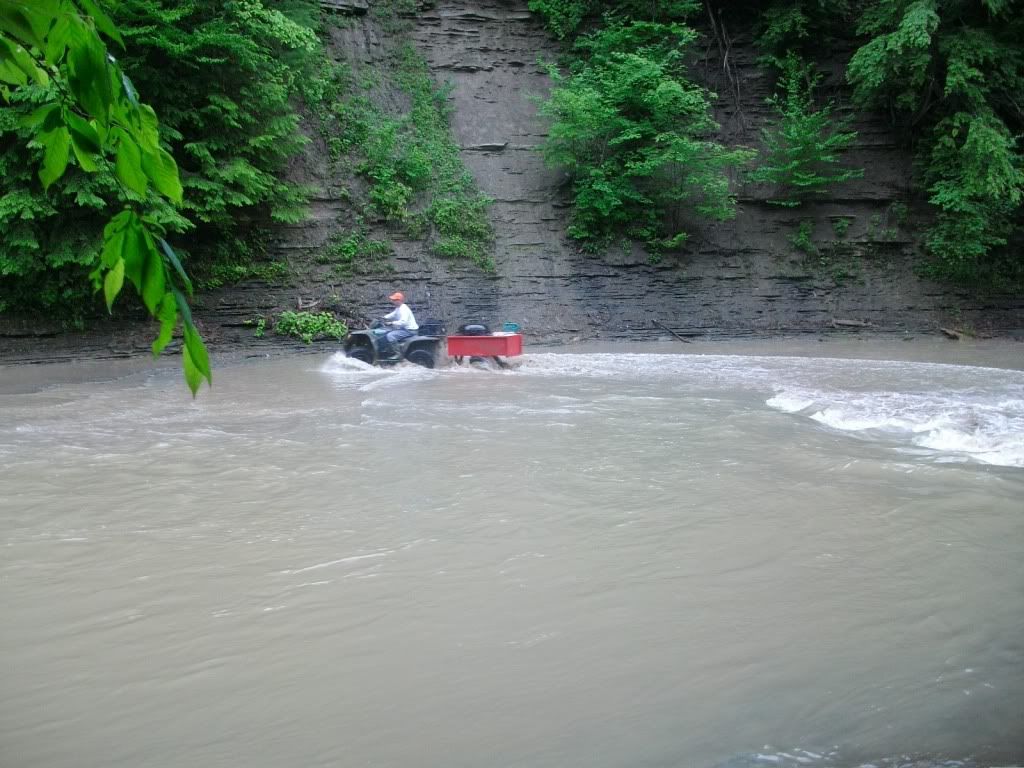 Moderator
Join Date: Nov 2007
Location: Oregon, Ohio
Posts: 8,381
Looks like a load of fun!! Great pictures.
now thats the way to BBQ you guys ROCK
---
Now therefore take, I pray thee, thy weapons, thy quiver and thy bow, and go out to the field, and take me some venison.
Genesis 27:3 "The thinking deer hunter should mature through three phases during his hunting life. First phase, "I need to kill a deer." Second phase, I want to harvest a nice deer. And last phase, we must manage this resource so our children and their children can experience the grand tradition of good deer hunting." - Jim Slinsky
Totally Awesome time and everything was brought down by 4 wheeler and nothing was left down there except for rocks, water, Mother Nature and great memories.