03-13-2009, 07:01 AM
B&C 140 Class

Join Date: Jan 2008

Location: Texas

Posts: 622
---
The Dogwoods aswell are coming in...in case someone doesn't know the Dogwood ledgend --
"Wiki"
The legend of the dogwood
There is a Christian legend of unknown origin that proclaims that the cross used to crucify Jesus was constructed of dogwood. As the story goes, during the time of Jesus, the dogwood was larger and stronger than it is today and was the largest tree in the area of Jerusalem. After his crucifixion, Jesus changed the plant to its current form: he shortened it and twisted its branches to assure an end to its use for the construction of crosses. He also transformed its inflorescence into a representation of the crucifixion itself, with the four white bracts cross-shaped, which represent the four corners of the cross, each bearing a rusty indentation as of a nail and the red stamens of the flower, represents Jesus' crown of thorns, and the clustered red fruit represent his blood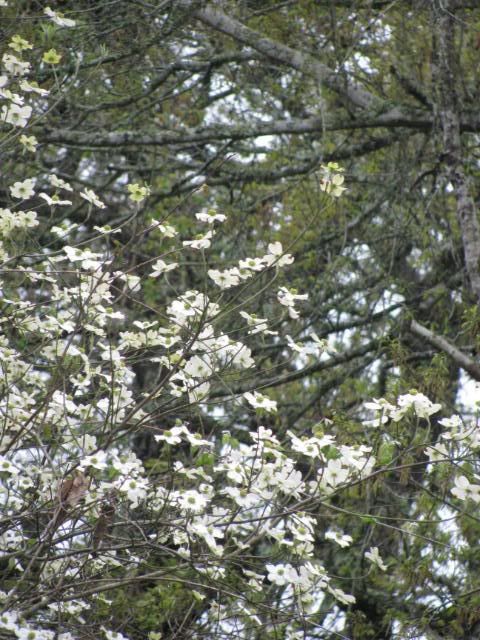 Some of the trees are coming out
__________________
Tell me and I forget. Show me and I remember. Involve me and I understand.