Road Trip with Pics..
---
Decided to take a nice country drive these are some of the things we saw along the way...
We started off with these 3 Deer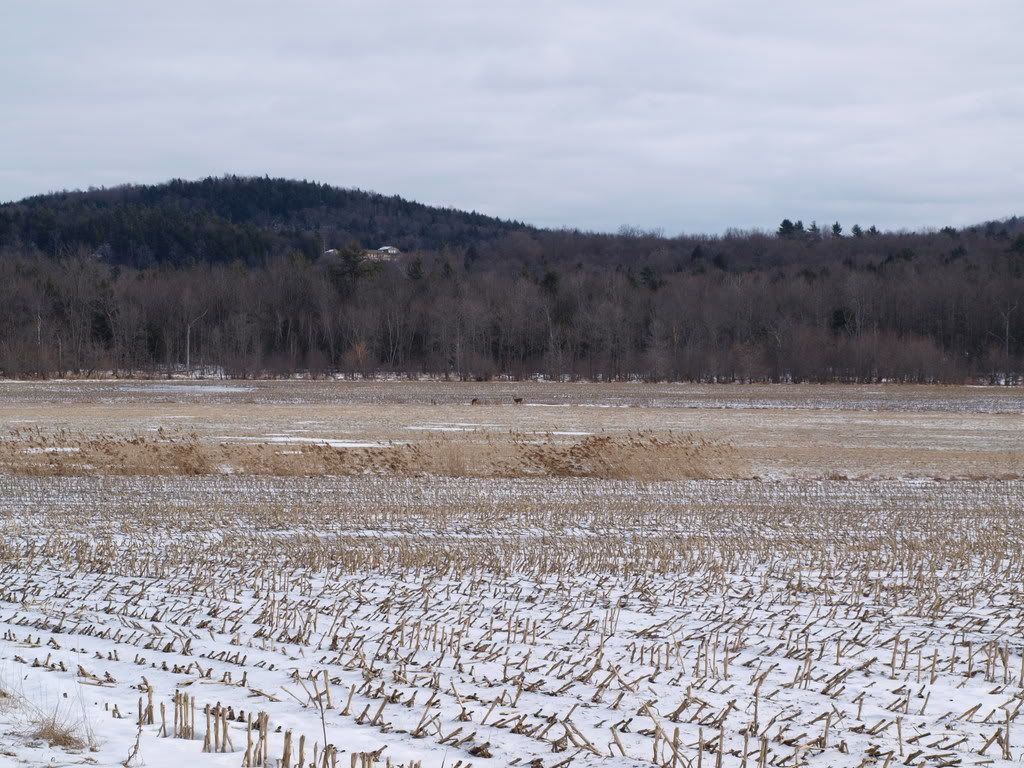 A Zoomed in copy.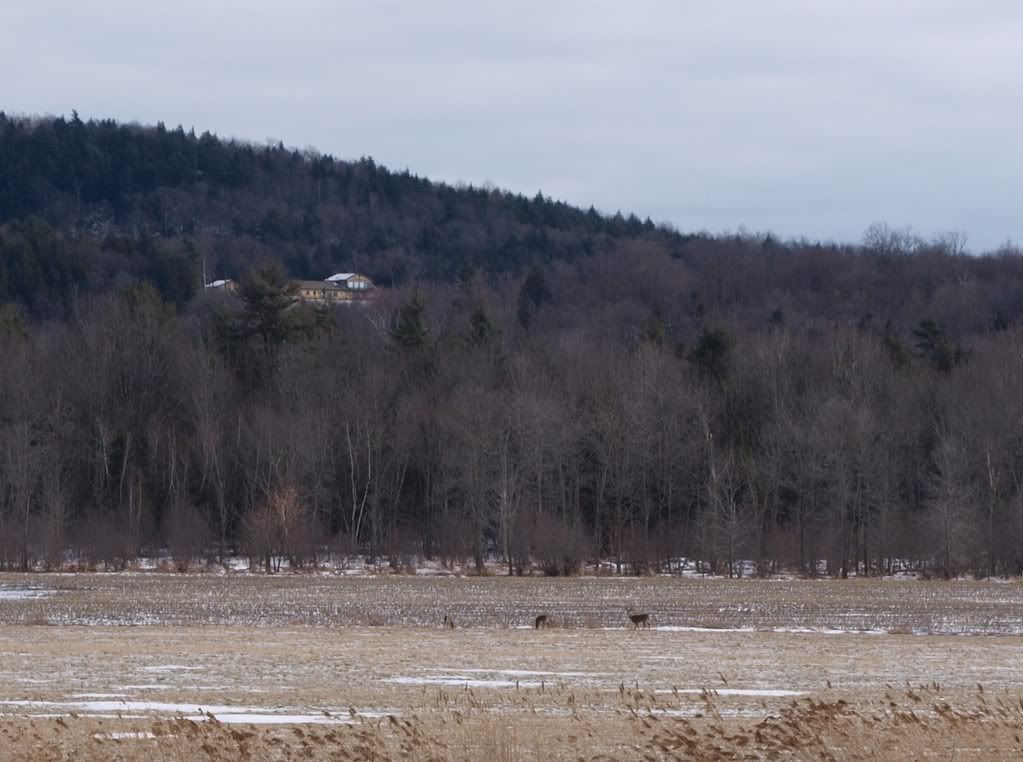 Then we saw miles and miles of Mountain and woods.
And then we spot a "Hanging Rib Cage"? Don't ask me! I just saw it during the drive..
ConTinued <- CLICK TO Continue
---
Democracy is two wolves and a lamb voting on what to have for lunch.
Liberty is a well-armed lamb contesting the outcome of the vote.
-Benjamin Franklin

---
Last edited by BruceBruce1959; 02-16-2009 at

09:15 AM

.
Join Date: Jan 2007
Location: Vermont
Posts: 5,701
I Got another New Digital camera, an SLR Pro series had to try it out...
---
Democracy is two wolves and a lamb voting on what to have for lunch.
Liberty is a well-armed lamb contesting the outcome of the vote.
-Benjamin Franklin

Nice pics...looks cold up there
---
We cannot continue to do the same things and expect different results