Trail Cam Pics
---
A few from the last couple of weeks
---
We cannot continue to do the same things and expect different results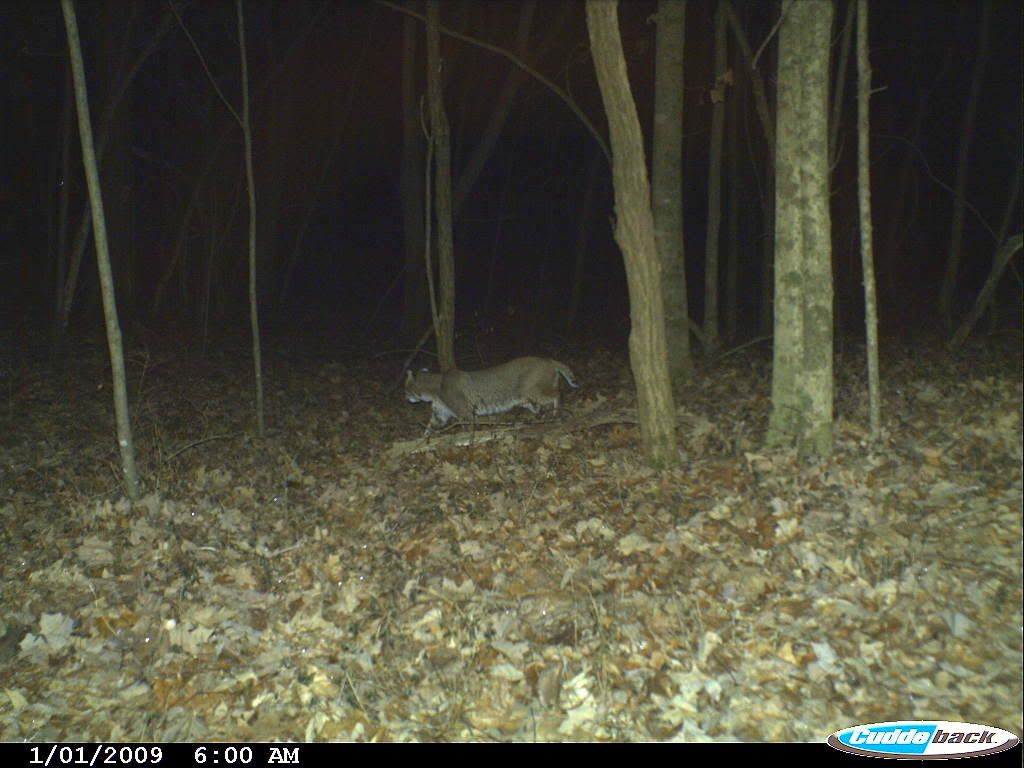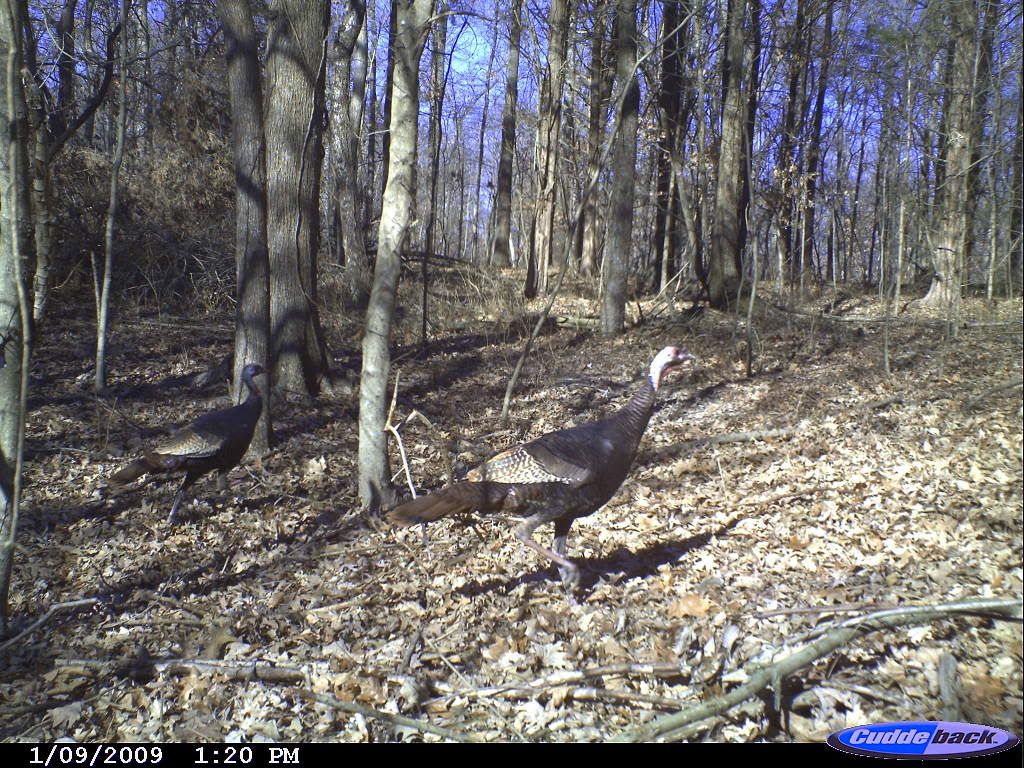 ---
We cannot continue to do the same things and expect different results
You got the variety for sure.. Are you going to be hunting those birds?
B&C 100 Class
Join Date: Dec 2008
Location: Kentucky/ kansas
Posts: 190
wow you could just about hunt anything
---
Jesus Said "come with me and i will make you fishers of men" matt 4:19
Join Date: Jan 2007
Location: Vermont
Posts: 5,701
Awesome pics! thanks for sharing them with all of us.
---
Democracy is two wolves and a lamb voting on what to have for lunch.
Liberty is a well-armed lamb contesting the outcome of the vote.
-Benjamin Franklin

Moderator
Join Date: Nov 2007
Location: Oregon, Ohio
Posts: 8,383
For a moment I thought I was watching another episode of Mutual Of Omaha, very cool pics. Thanks!
---
Last edited by Hunting Man; 01-13-2009 at

01:11 PM

. Reason: spell
Hm i used to love that show
---
Now therefore take, I pray thee, thy weapons, thy quiver and thy bow, and go out to the field, and take me some venison.
Genesis 27:3 "The thinking deer hunter should mature through three phases during his hunting life. First phase, "I need to kill a deer." Second phase, I want to harvest a nice deer. And last phase, we must manage this resource so our children and their children can experience the grand tradition of good deer hunting." - Jim Slinsky
Might give those birds a whirl this year, dunno yet. Depends on the weather and how the crappie are biting.
---
We cannot continue to do the same things and expect different results