hm you are right about good looking critters.
---
Quote:
timberghost
I hope IKE didn't mess things up too bad for you.
Thanks! We were very fortunate, we did not suffer any major damage. Its amazing how much damage Ike caused in the Galveston area.
Some healthy hogs!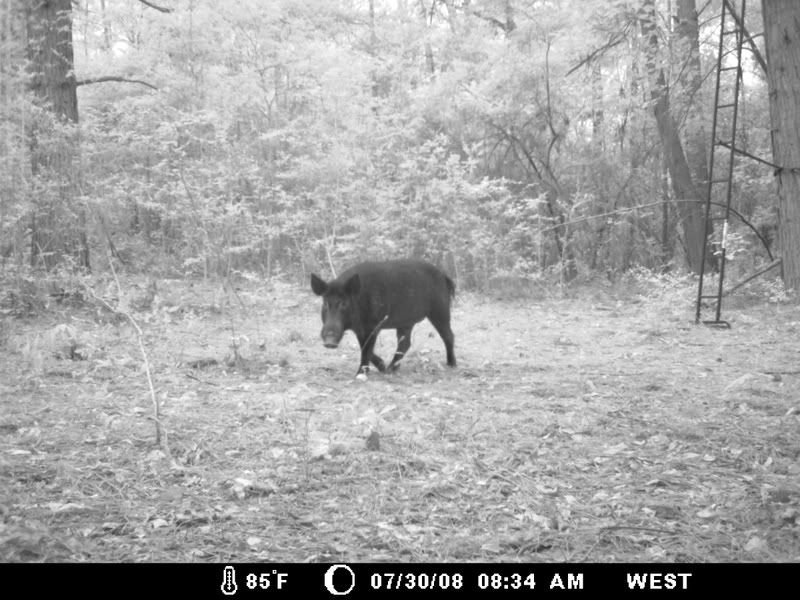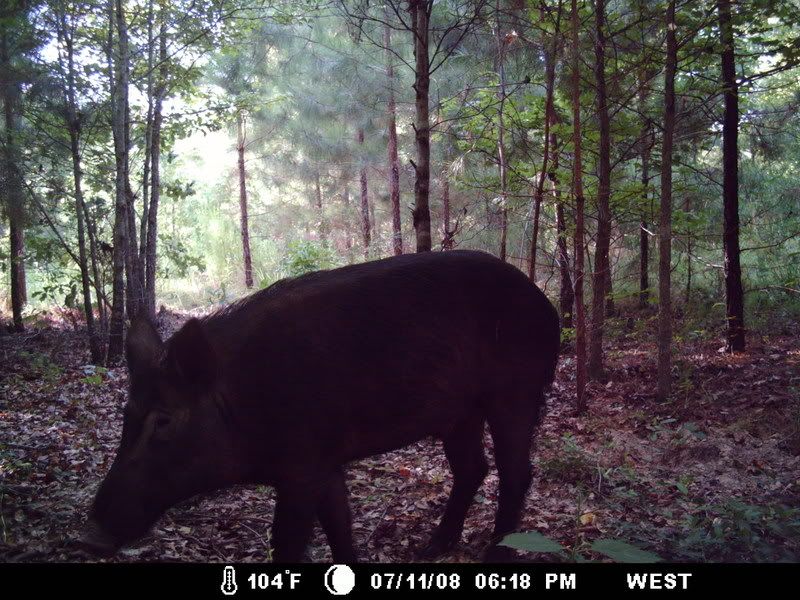 the only critter not showing up is an aardvark. grin nice pics
There's something about the pics from Texas, cool.
Moderator
Join Date: Nov 2007
Location: Oregon, Ohio
Posts: 8,381
I thought I was seeing the texas zoo exibits.