Doe and Fawn
---
Just thought I might add a couple of pics. . .note the doe's coat is changing from red to grey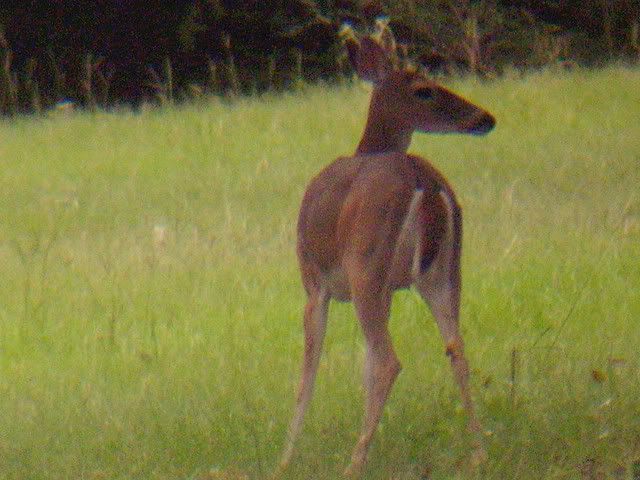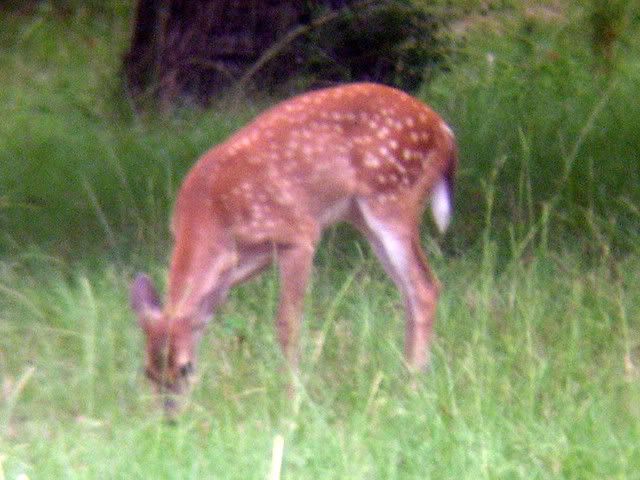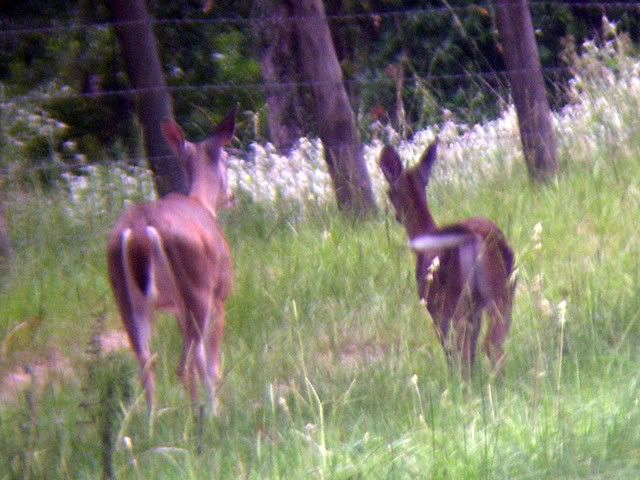 ---
Tell me and I forget. Show me and I remember. Involve me and I understand.
Yep... I never get tired of seeing live wildlife pics. Their all different in one way or the other.
few little ones
---
starting to shed ,,,,velvet
B&C 120 Class
Join Date: Nov 2006
Posts: 247
What is the stuff on the ground? it seems to be working really good.
That's alot of deer you got there.