this weeks pics
---
checked the cards this morning. here are a couple of the better pics.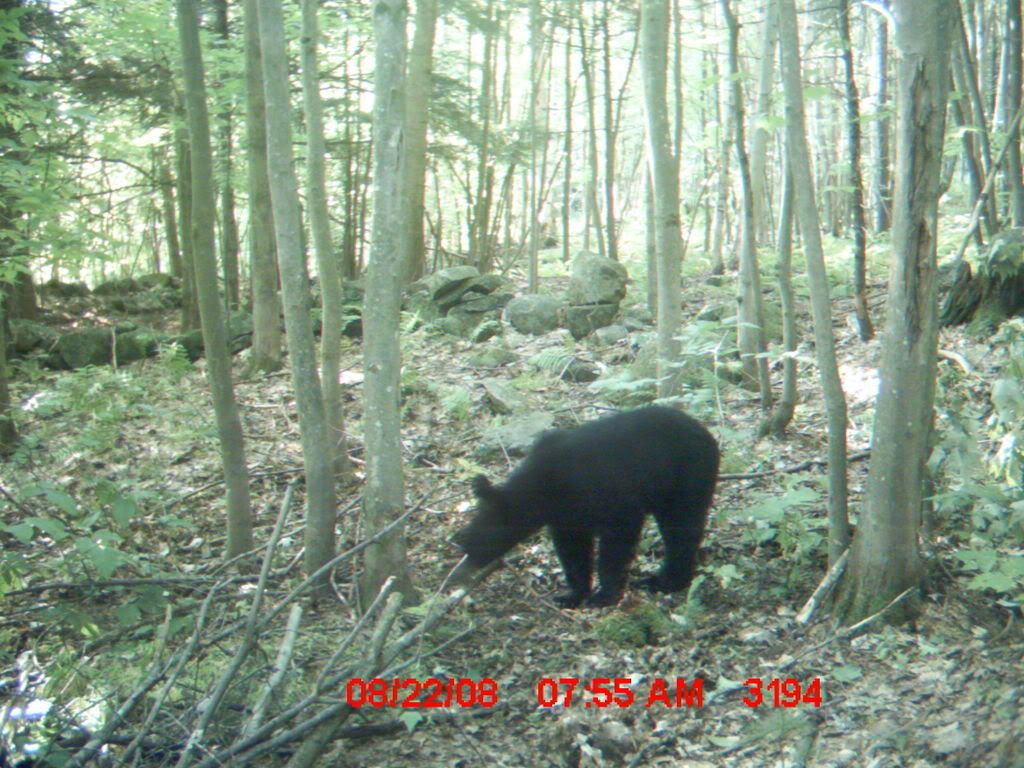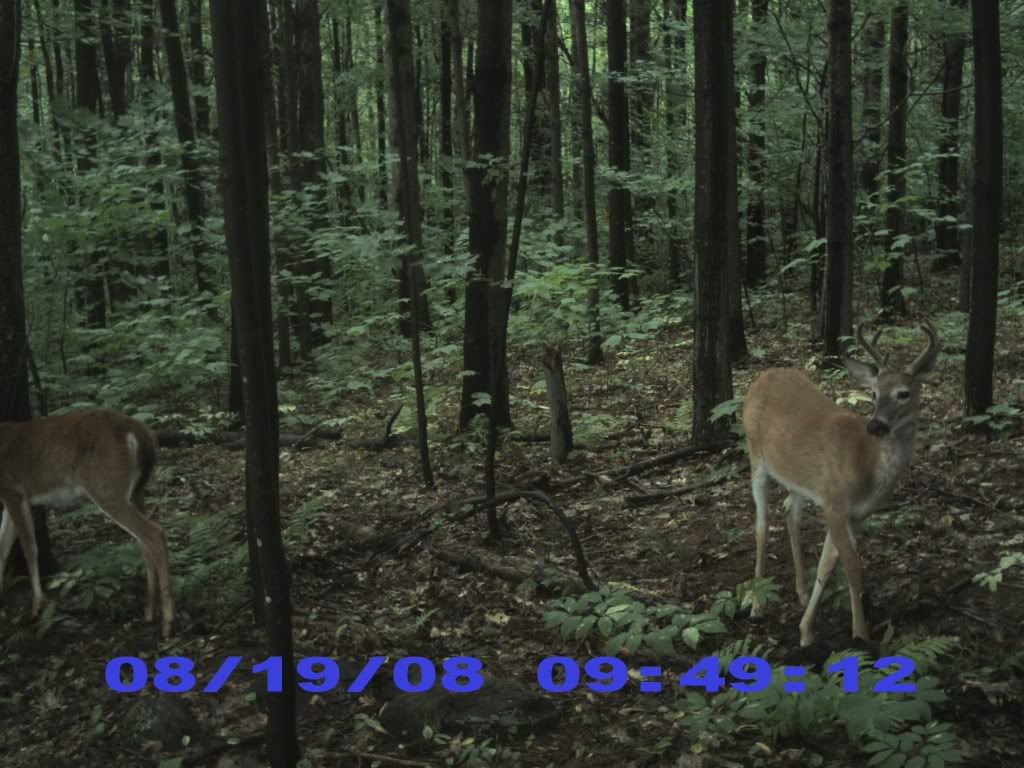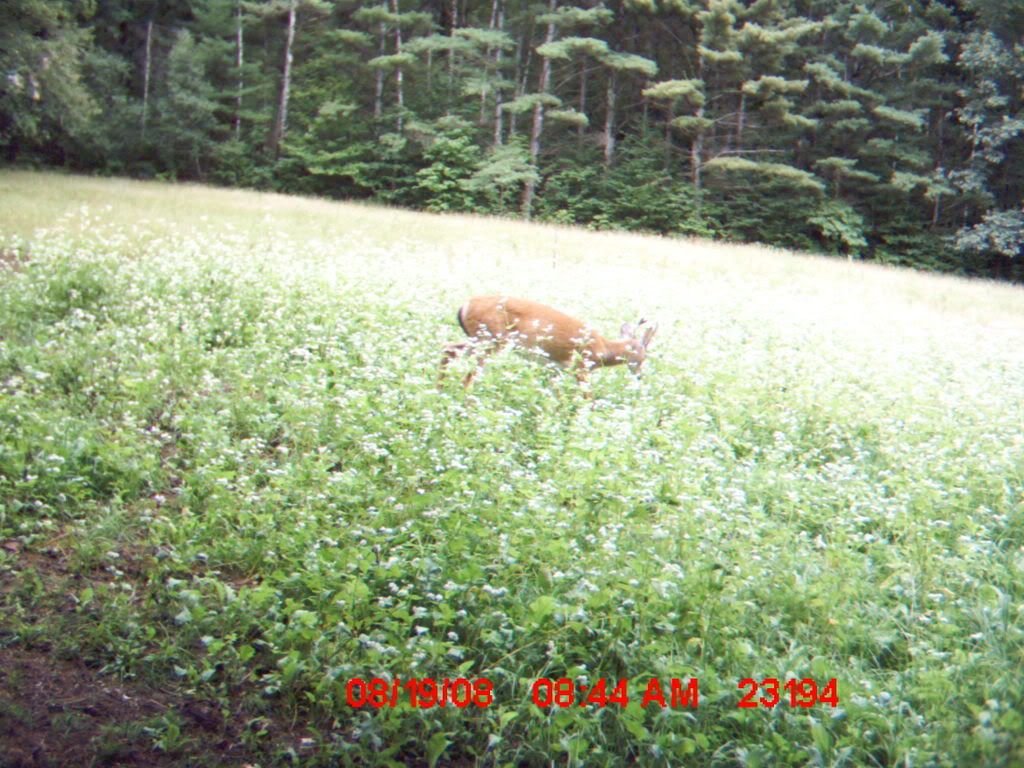 Very nice, I love the bear pics. I don't see many trees to put a stand in in those first 3. It looks like a nice place to hunt. What kind of bear season do you have?
buckshot, it starts sep 1 rifle. runs till rifle for deer mostly. one tag over the counter. running dogs starts after a while to let the still hunters not be hassled by guys running dogs. the deer pic is a field edge so there are big oaks there which is why the deer are there. Its the field my plot is in. The field is behind the camera. The bear is on the old woods side of a newer clear cut. I have a stand oh 25 yards from where the bear is standing. That "break" in the stone wall is one of 3 "break lines" that come together at a pinch point.
That os great to have an early bear season. We have bears everywhere and very little opportunity to hunt them.
Join Date: Jan 2007
Location: Vermont
Posts: 5,701
yup nice pics ronn, I'm not specifically hunting for a Bear but If I see another one and it's ready to harvest , I'll take it this time around.
I'd like a nice Bear rug!
---
Democracy is two wolves and a lamb voting on what to have for lunch.
Liberty is a well-armed lamb contesting the outcome of the vote.
-Benjamin Franklin

looks great ronn .....is the rock wall a old property line???
in this case yes but not all mark the property lines. Don't forget we have that open land thing where you don't need permission to hunt if its not posted and its not.
yeah bruce i'm the same way. not really a bear hunter but i will go for a walk or sit a powerline more to just get out there but if a good one stops by well.....
The black bear does make great hot sausage.