Stormy
---
We had a pretty dandy storm roll in earlier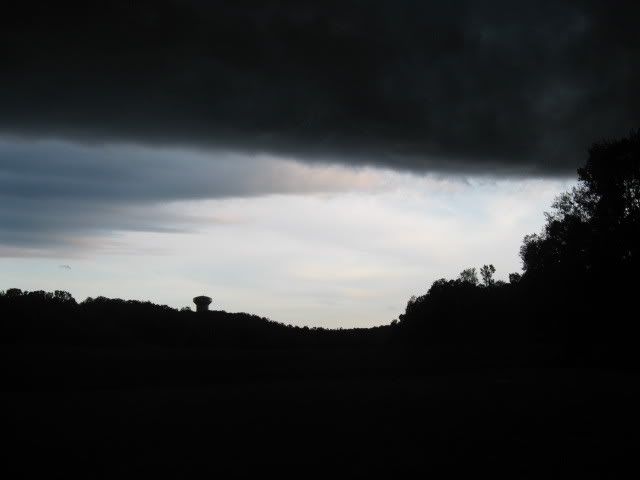 ---
Last edited by timberghost; 08-07-2008 at

07:53 PM

.
Scrub Buck
Join Date: Aug 2008
Posts: 15
Saw that on the radar earlier today. Hey how close ar eyou to Rochester?

Peace
D3
Wish that would come down here we are having one bad drought.....we are having to feed hay to the cows on a regular basis....the tropical storm didn't even bring us a drop of rain
---
Tell me and I forget. Show me and I remember. Involve me and I understand.
I'll try to send you down some rain ETD, sorry to hear that. Bigbucks, I'm roughly about 100 miles WSW of Rochester. About 1.5 hrs driving.