my new wheels
---
this is my new ride.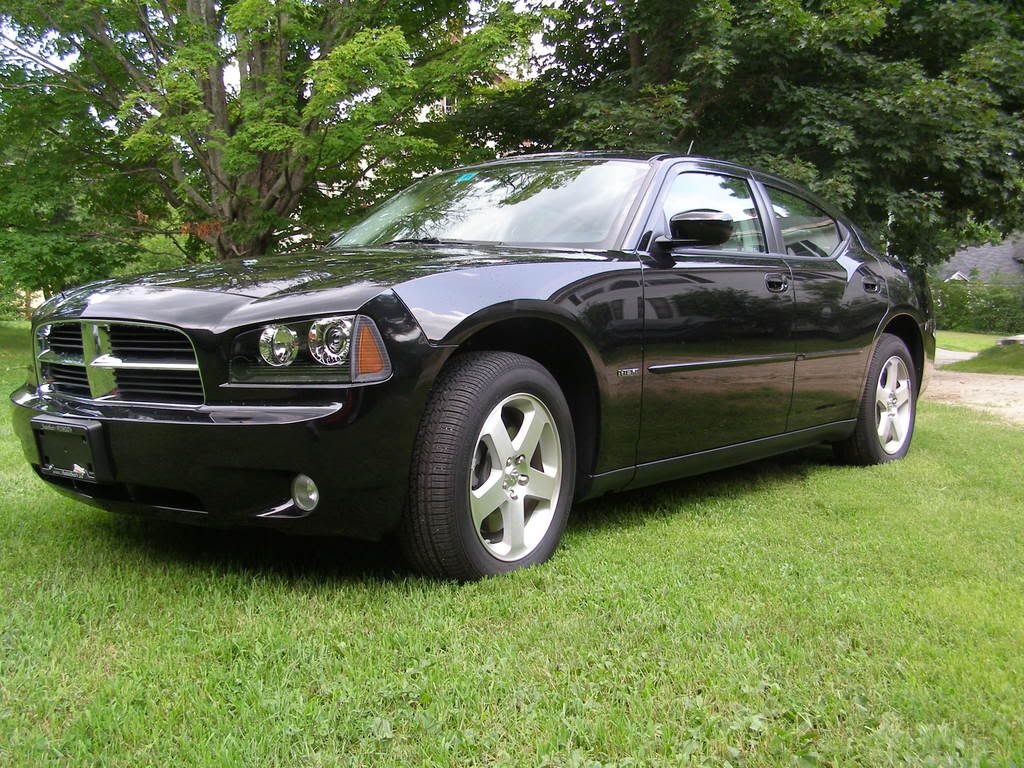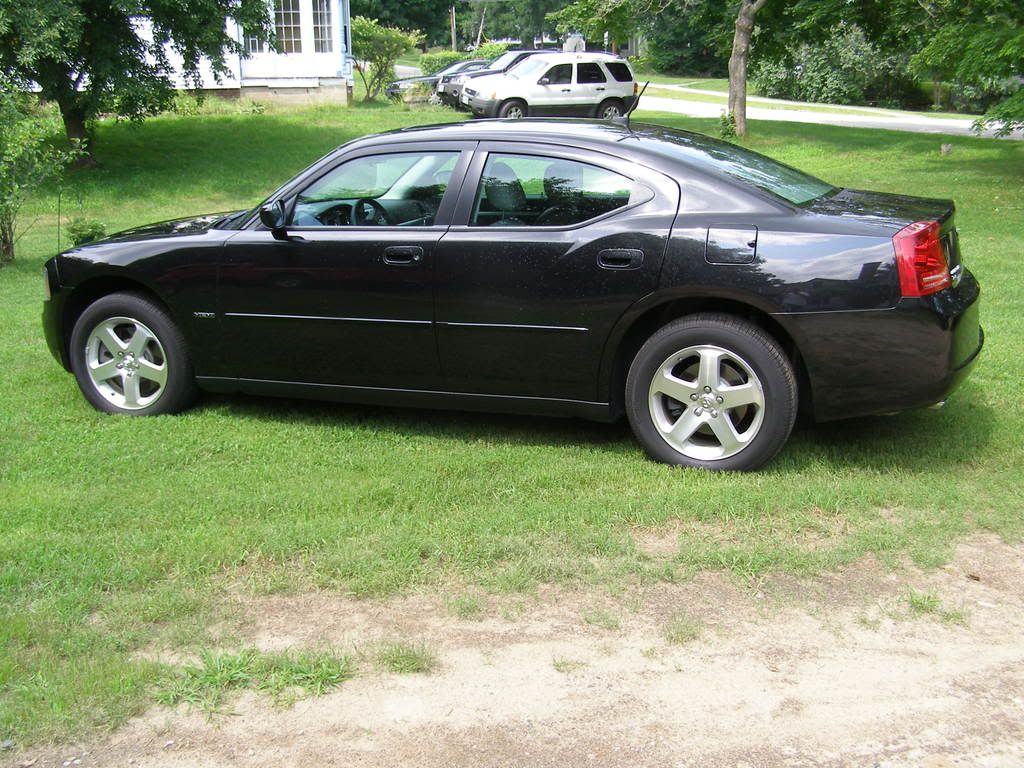 and yes it has a HEMI
A nice ride indeed ronn. Can we see a pic of the tires smoking? LOL
Would you believe its all wheel drive? So i'm not sure how that would look. Thanks, I liked the last one and the wife wasn't about to give up the charger. Man she loves these cars.
Wow What A Sweet Ride.the Charger And The Magnum Are My Favorite Cars.
---
GRAB LIFE BY THE HORNS
B&C 140 Class
Join Date: Jan 2008
Location: Maryland
Posts: 790
Can't wait to hear what momma says when you put a deer in the trunk.
but where then will i ride?
the police use those as cruisers round here .looks great.oh its real hard to do a burnout with AWD .Believe me i tried
---
Now therefore take, I pray thee, thy weapons, thy quiver and thy bow, and go out to the field, and take me some venison.
Genesis 27:3 "The thinking deer hunter should mature through three phases during his hunting life. First phase, "I need to kill a deer." Second phase, I want to harvest a nice deer. And last phase, we must manage this resource so our children and their children can experience the grand tradition of good deer hunting." - Jim Slinsky
Join Date: Jan 2007
Location: Vermont
Posts: 5,701
Awesome ride Ronn, Ya gotta love a car that's powered by Mopar
---
Democracy is two wolves and a lamb voting on what to have for lunch.
Liberty is a well-armed lamb contesting the outcome of the vote.
-Benjamin Franklin