New Trail Cam Pictures
---
Went to fill the feeders and change batteries in the trail cams last week. All the feeders were empty and I had over 3,000 pictures on the cameras before the batteries went dead.
Some random pics from the trail cams.
More pics in the album
TripleGrip - Photobucket - Video and Image Hosting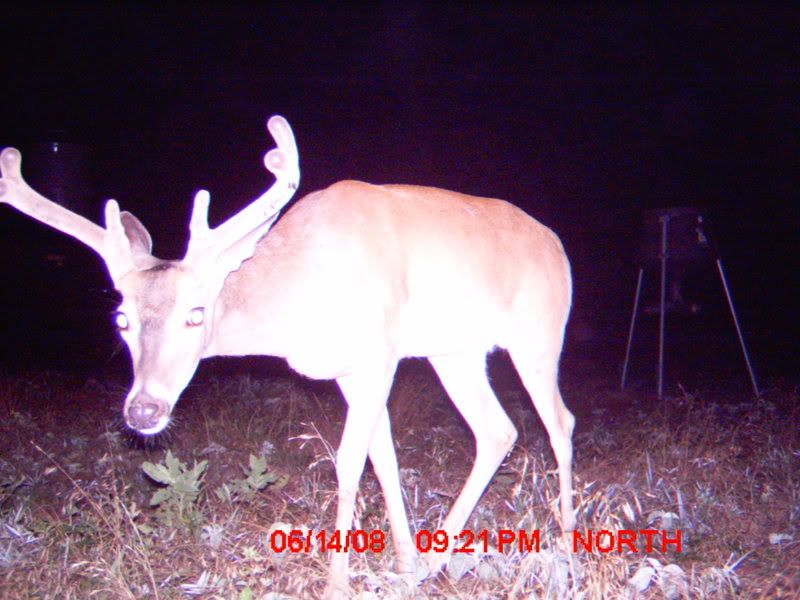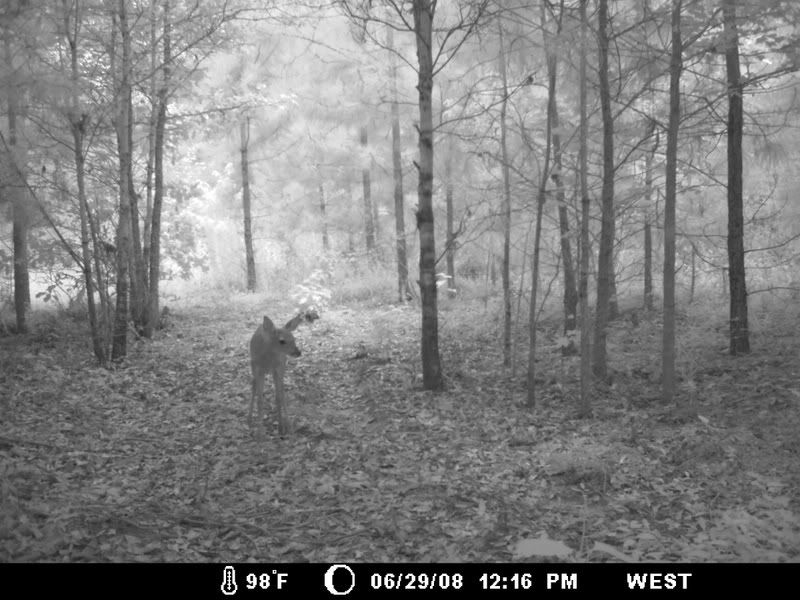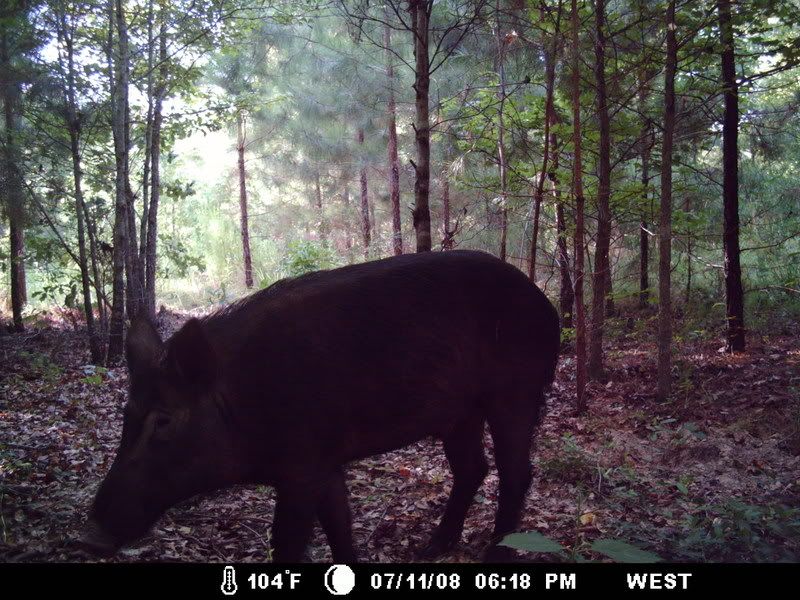 NRQWXsCqsznJahPZgK
---
For sure Janelle:0 I could use a ltilte trip. I am sure William wouldn't need much convincing to go to the zoo again.
---
Last edited by Paymon; 02-13-2012 at

11:54 PM

. Reason: ooimeAEnyL
Great pics, but I guess the hog doesn't mind the temperature.
Nice Pictures.that Looks Like A Big Hog But Could Be Close To The Camera.still Good Eating.
---
GRAB LIFE BY THE HORNS
timber have you tested that camera? like in the house? what card does it take?
I did a little bit of tinkering with it according to the manual but I was so into getting that out into the woods to get it going I probably missed some important info. I read the card compatibility thing somewhere in the manual but I can't find it now. But the bad thing is it has a built in memory thing that won't hold close to the number images as a card would. On top of that if the batteries go dead before you get there to check it you'll lose all images but not if you have a card. So my next thing is to get a card. I would've thought that there was a card supplied with the unit.
i looked at the Remington Ghost on line. its IR or flash $109 but i guess the day time pics aren't that great cause of the ir filter. i may just get one to play with. in fact i'm pretty sure i will. hope you got some pics of deer like the ones you took. I'll bet you'll see some real whoopers on your camera. might be there at midnight though. i'm excited to see want you and bruce come up with.
Join Date: Jan 2007
Location: Vermont
Posts: 5,701
Quote:
i'm excited to see want you and bruce come up with.
With all the storms and family activities recently, I haven't had any time to get mine setup into the woods yet
and today isn't looking any better (more rain). We needed a little rain but this is ridiculous.
---
Democracy is two wolves and a lamb voting on what to have for lunch.
Liberty is a well-armed lamb contesting the outcome of the vote.
-Benjamin Franklin