well new camera guys?
---
Well did you guys get the cameras figured out and set up? figured i'd beat the rain and check a couple.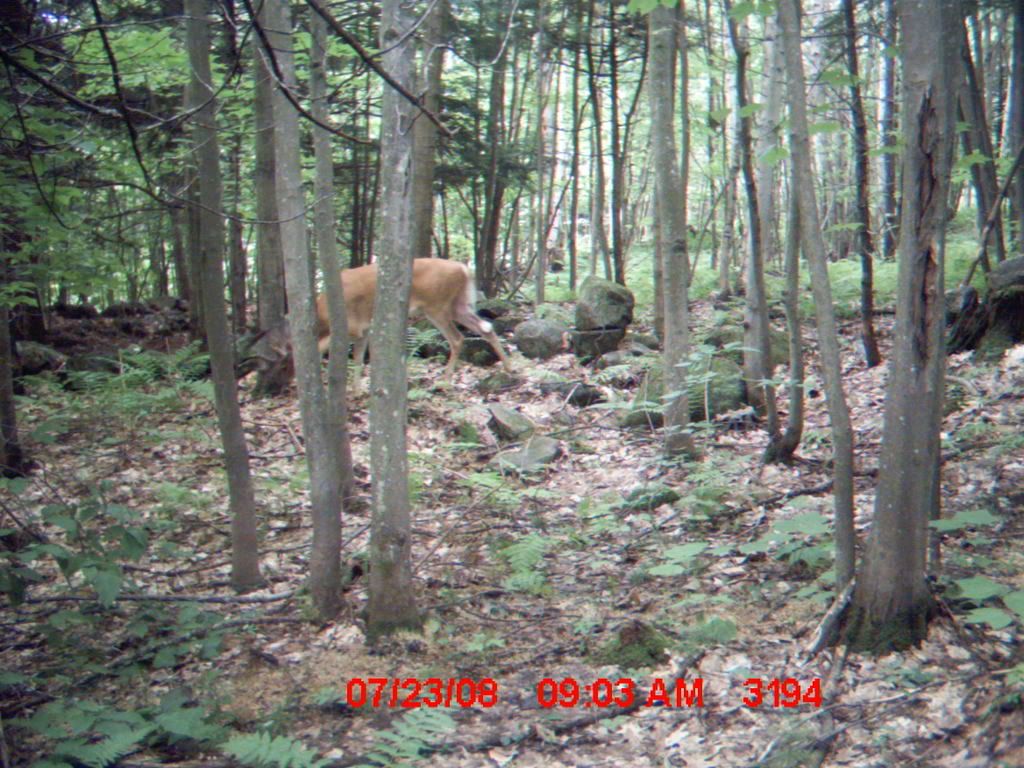 Join Date: Jan 2007
Location: Vermont
Posts: 5,701
I'm not expecting mine to come in till late afternoon.. I can hardly wait.
---
Democracy is two wolves and a lamb voting on what to have for lunch.
Liberty is a well-armed lamb contesting the outcome of the vote.
-Benjamin Franklin

don't forget the batteries. 6 D cell I believe. at least I hope so I just picked up three 8 packs to start replacing. My lowest is down to 50% battery life so it should be fine for a couple more weeks. I'll probably change them anyway and put the batteries in a flash light.