Here's some from 2 seasons ago
---
These are bucks that I have taken 2 and 3 seasons ago I haven't finished them yet.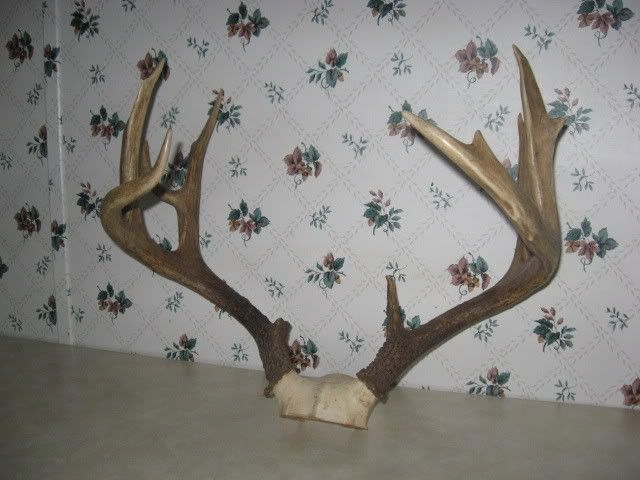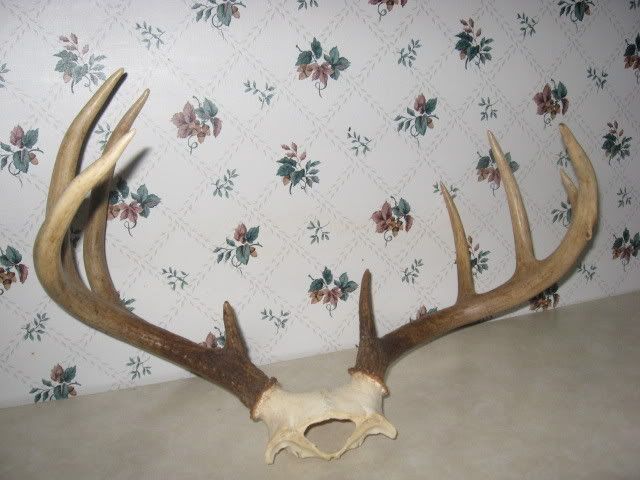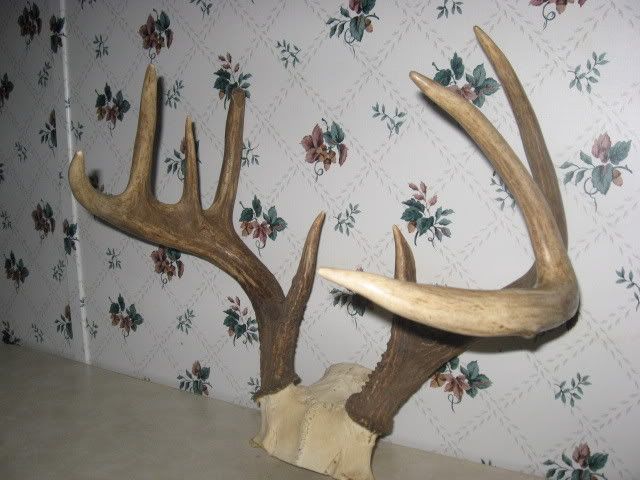 ---
Last edited by timberghost; 06-26-2008 at

05:00 PM

.
Nice! Are they WNY bucks?
Join Date: Jan 2007
Location: Vermont
Posts: 5,701
WOW, Some Very nice HeadGear !!!
---
Democracy is two wolves and a lamb voting on what to have for lunch.
Liberty is a well-armed lamb contesting the outcome of the vote.
-Benjamin Franklin

Yes they are from WNY. I don't venture out too far from home.
Doesn't look like you have to. Did you have them aged? How many bucks are you allowed there in NY a season?
good lookin deer -like the 2nd one the most.
---
Tell me and I forget. Show me and I remember. Involve me and I understand.
Ronn, I never had them aged or anything. I usually just look for the first opportunity that presents a good shot. I'm a meat hunter. I was just blessed enough for these deer to give me an opportunity. I was hesitant about posting these only because most of the buck pics on here are huge deer. I'm not too familiar with the NY hunting regs because I live on a small Indian reserve and we are all basically "trusted" by the res. gov't to "do the right thng" and consider herd development/genetics and disease control and everyones pretty good in respect to that.
I think most everyone will agree that there is no reason to hesitate in posting pics of deer you have taken. First, because if you took it then there is zero reason to be ashamed of it, buck, doe, spike, whatever. secondly, those are quite respectable racks. Oh and if those are the first things to come by I wonder what would come by if you held out for the boss of the woods.