good view
---
This is a great spot in my area to see Bald Eagles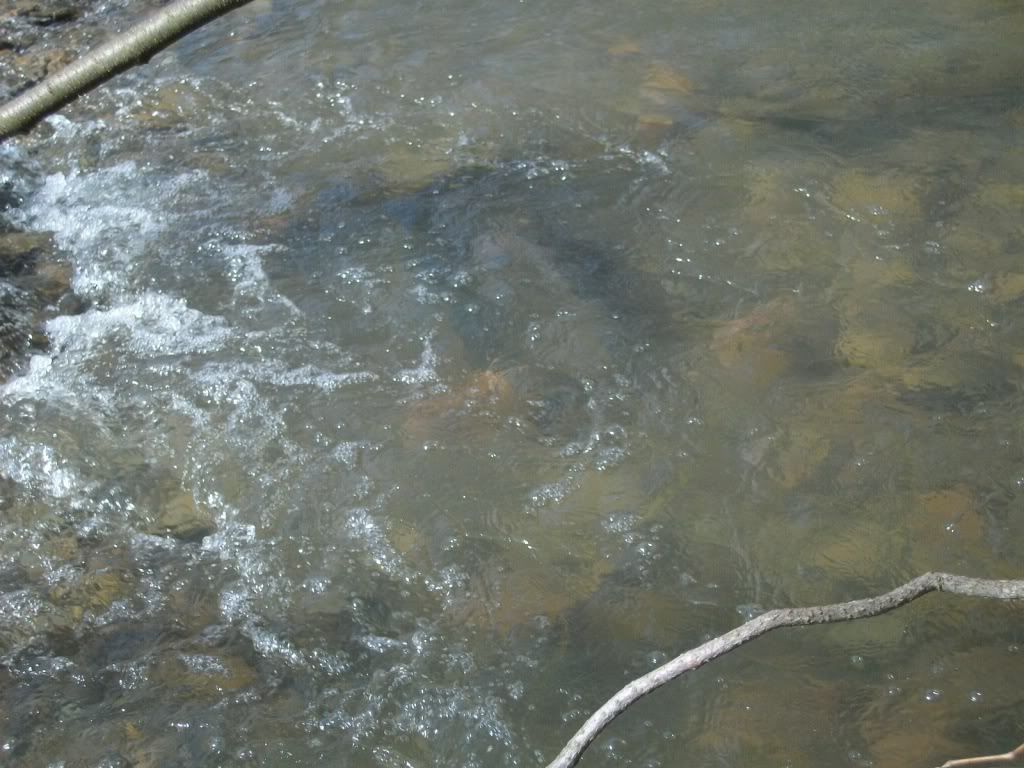 Join Date: Jan 2007
Location: Vermont
Posts: 5,701
nice pics, looks like an awesome place to soak in all that nature.
---
Democracy is two wolves and a lamb voting on what to have for lunch.
Liberty is a well-armed lamb contesting the outcome of the vote.
-Benjamin Franklin

yep looks like a nice place to just hang around for awhile
looks like the ol swimming hole and a good spot for night catfishing
---
Now therefore take, I pray thee, thy weapons, thy quiver and thy bow, and go out to the field, and take me some venison.
Genesis 27:3 "The thinking deer hunter should mature through three phases during his hunting life. First phase, "I need to kill a deer." Second phase, I want to harvest a nice deer. And last phase, we must manage this resource so our children and their children can experience the grand tradition of good deer hunting." - Jim Slinsky
WOW WHAT GREAT VIEW.NICE PICS
---
GRAB LIFE BY THE HORNS
Great pics, What is the name of the river?
Buckshot, the name of this waterway is "Cattaraugus Creek". It's strange because it has all the features of a river but it's still a creek. Most of the fisherman that I speak to travel here from all over the place and they say that it is world class for Steelhead fishing. This creek runs right into Lake Erie about 12 miles from the pic place. All kinds of fish are in there. I want to get a good pick of a fully mature Bald Eagle for you all.
Very nice! Good luck on getting a good pic on the eagle. We have quite a few that nest on the Tennessee river but I have only been able to get far away pictures.