Some pics from the hunting club camera census
---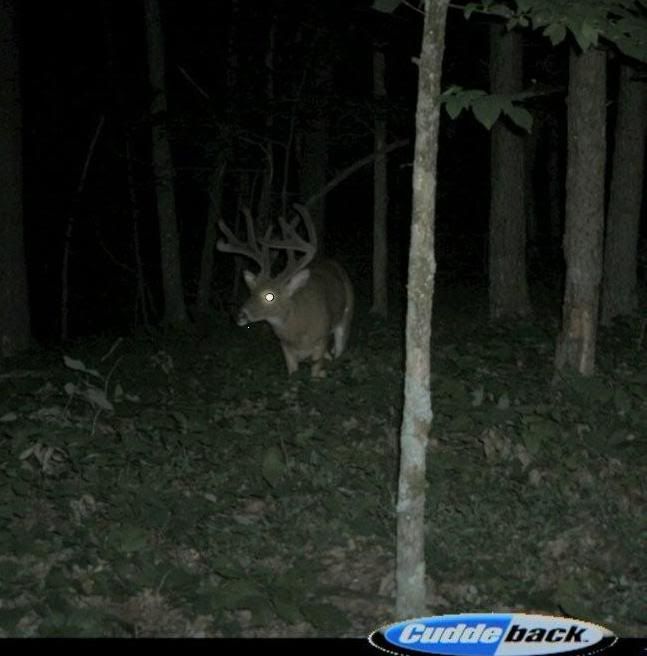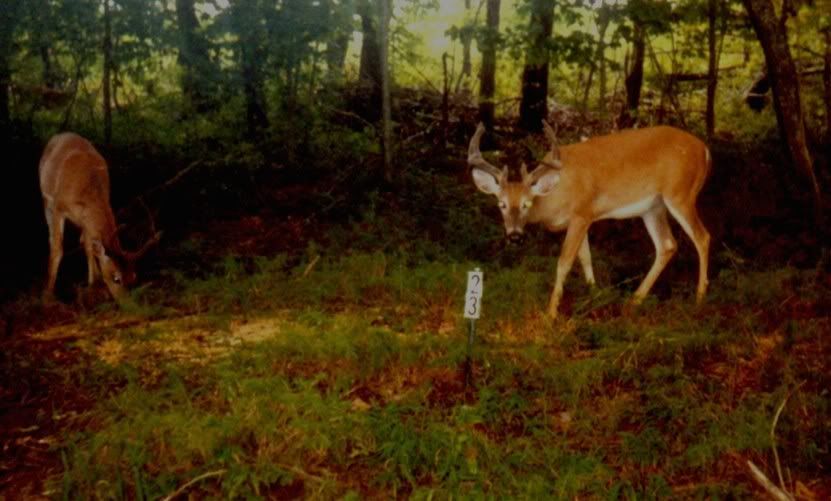 My favorite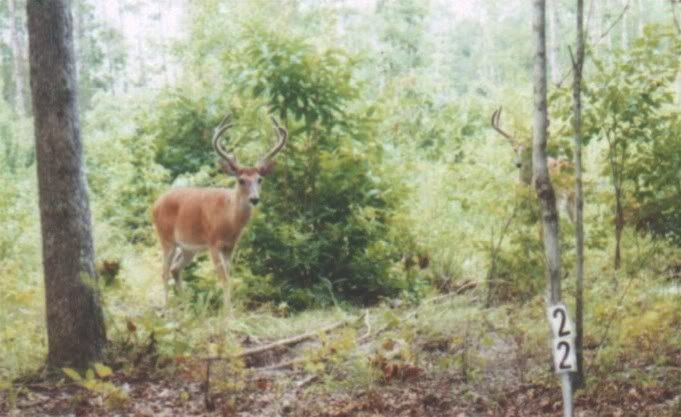 This particular club has a 100 inch minimum to shoot. It's pretty cool in that the manager sends these pics out of the bucks. The club has about 5,500 acres and an almost full time manager.
nice pics nicer deer
---
Now therefore take, I pray thee, thy weapons, thy quiver and thy bow, and go out to the field, and take me some venison.
Genesis 27:3 "The thinking deer hunter should mature through three phases during his hunting life. First phase, "I need to kill a deer." Second phase, I want to harvest a nice deer. And last phase, we must manage this resource so our children and their children can experience the grand tradition of good deer hunting." - Jim Slinsky
yes indeed...

Where is that club at Buckshot?
cagle mountain, above Dunlap
Thanks buckshot. I was just curious how far it was from my house. Probably could make it in an hour and a half. Thats good to know if I ever need somewhere to hunt I could try to get in there.
There is usually an opening every year. They have been keeping about 65 hunters but I have never not been able to hunt where I wanted to hunt. It also allows for permanent camping behind the gate. If you get interested let me know and I will show you around sometime.
How much is the lease can you get me more info or who I need to contact thanks