went puddle splashing yesterday i got to get some pics for ya
---
Now therefore take, I pray thee, thy weapons, thy quiver and thy bow, and go out to the field, and take me some venison.
Genesis 27:3 "The thinking deer hunter should mature through three phases during his hunting life. First phase, "I need to kill a deer." Second phase, I want to harvest a nice deer. And last phase, we must manage this resource so our children and their children can experience the grand tradition of good deer hunting." - Jim Slinsky
Man onehorse I nearly fell out of my chair laughing. Hay-burner LOL
Quote:
Originally Posted by
critter gitter
View Post
That hay burner is probably cheaper off the lot too,eh?
Let's see: Not much off the lot, but I had to buy 3 saddles until I got one that fit us BOTH, then a trailer, then a truck to pull the trailer, have to put in lots of time to care for the critter, then there's the money for boarding him... and the other two, not to mention vet bills, etc............................................... ......
Sorry for the pause; I just got back from shooting him!!
---
Now therefore take, I pray thee, thy weapons, thy quiver and thy bow, and go out to the field, and take me some venison.
Genesis 27:3 "The thinking deer hunter should mature through three phases during his hunting life. First phase, "I need to kill a deer." Second phase, I want to harvest a nice deer. And last phase, we must manage this resource so our children and their children can experience the grand tradition of good deer hunting." - Jim Slinsky
B&C 120 Class
Join Date: Nov 2007
Posts: 389
LOL Onehorse that was funny there. Never had a horse but knew a few people to try it for a while. From what I've seen anyone that has one more than a year is a true horse lover.
Here's the deal with having horses: You never think you have enough, until one day you wake up and realize you have too many! Will Rogers once said, "There's nothing better for the inside of a man than the outside of a horse." I say, "Horses make us poor while they enrich our lives!"
---
Last edited by onehorse; 04-15-2008 at

07:20 PM

.
here is my zoom splat and my main ride. its dirty mud season ya know.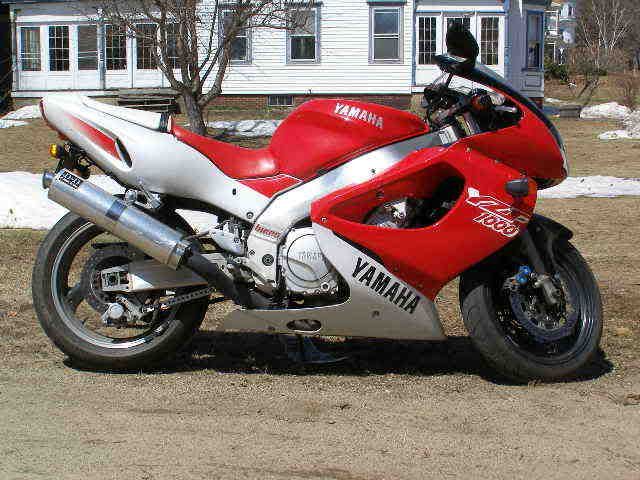 NICE RIDES RONN.I HAVE A COUPLE MORE OF MY RIDES
---
GRAB LIFE BY THE HORNS
I like my Dakota. not that good on fuel with the V8 but it gets me and my stuff where I need to go. Kinda always wanted an ATV but riding on here is a bit of a snot with landowners so not much use for one.... till I need one. lol I'll get a pic of the charger sometime.