just a couple pics
---
Thought maybe you all would like to see these.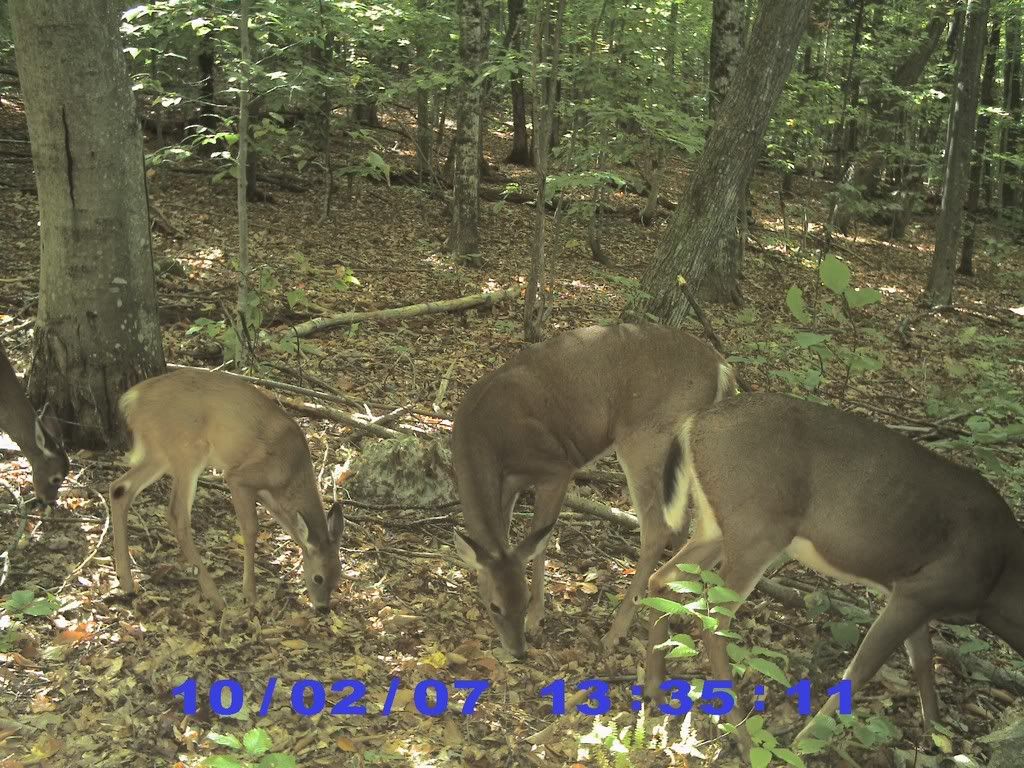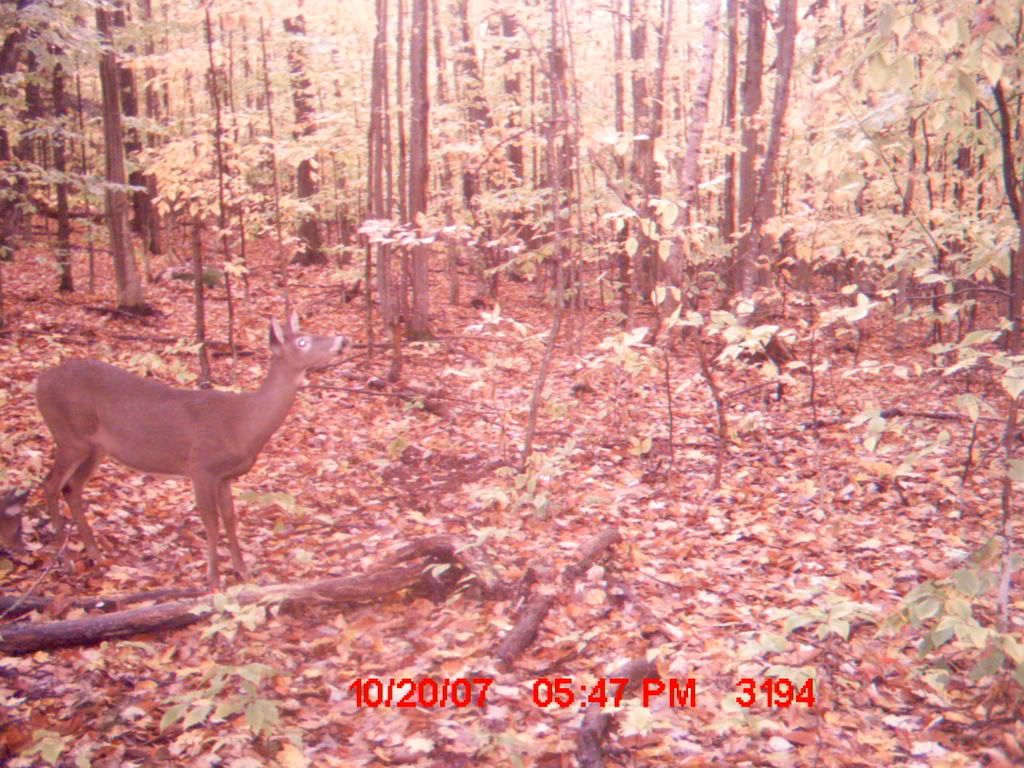 I've got bunches of these. Moose, silver fox, racoons, coyotes. Trail cams are great.
cool
---
Now therefore take, I pray thee, thy weapons, thy quiver and thy bow, and go out to the field, and take me some venison.
Genesis 27:3 "The thinking deer hunter should mature through three phases during his hunting life. First phase, "I need to kill a deer." Second phase, I want to harvest a nice deer. And last phase, we must manage this resource so our children and their children can experience the grand tradition of good deer hunting." - Jim Slinsky
thanks, i'll put a couple up now and then if thats ok with you guys? and yes that one is looking up at me. she didn't go anywhere, i didn't seem to bother her at all.
---
Last edited by ronn; 03-29-2008 at

05:18 PM

.
HEY RONN NICE PICS.HOW DO YOU DOWNLOAD THEM HERE
I HAVE SOME NICE PICS I WOULD LIKE TO SHARE AS WELL.
---
GRAB LIFE BY THE HORNS
One horse told me. You have to open an account at like Potobucket.com, its free, upload your pics from your computer creating an album, then from there you can bring them here by clicking the imr thingy under the pic, then paste it here. uploading from your computer is a cake walk just use browse button in photo bucket to pick the pic you want to up load from your files. Thats also how I got my MUG here for Joel's post.
What kind of cameras are you using?????
---
Tell me and I forget. Show me and I remember. Involve me and I understand.
the blue is a stealth cam flash, don't like it. memory card problems. the red is a moultrie 4.0 flash inexpensive and works great. people think the flash bothers the deer, no way. I've had deer 10 ft from me when the camera went off and not a twitch. I can't wait for the snow to melt to get back out there. that should only be another month.
The flash does not bother my deer either!
Lots of people who are buy a wildlife camera for the 1st time get the "No Flash." Those are the most expensive too! I have been sitting in the stand watching the deer eatting at the feeder and the flash goes off right in front of their eyes and they don't even jump! Sure they look up but they emediatly go back to eatting.
---
Tell me and I forget. Show me and I remember. Involve me and I understand.
notice anything different?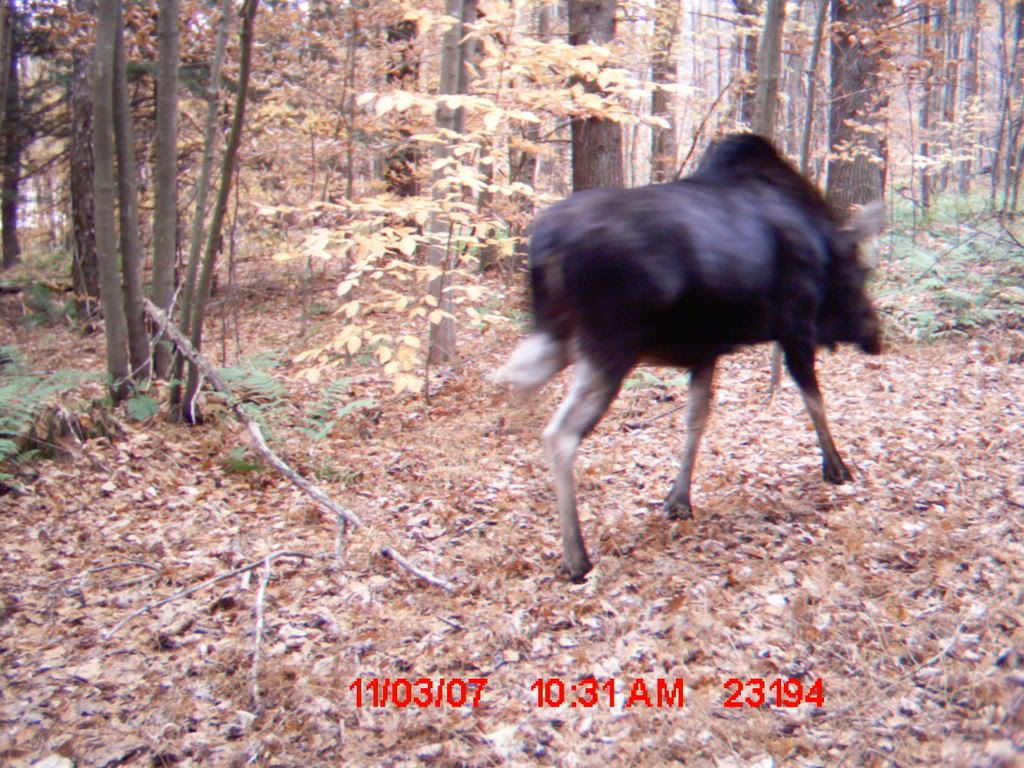 what we call a swamp donkey