Crown Point NY Fort
---
We spent the day visiting Fort St. Frederic & the British Crown Point Fortress just thought I'd share a few pics and a Google shot too...
https://maps.google.com/?ll=44.02826...26157&t=h&z=16
<--Click for a Google View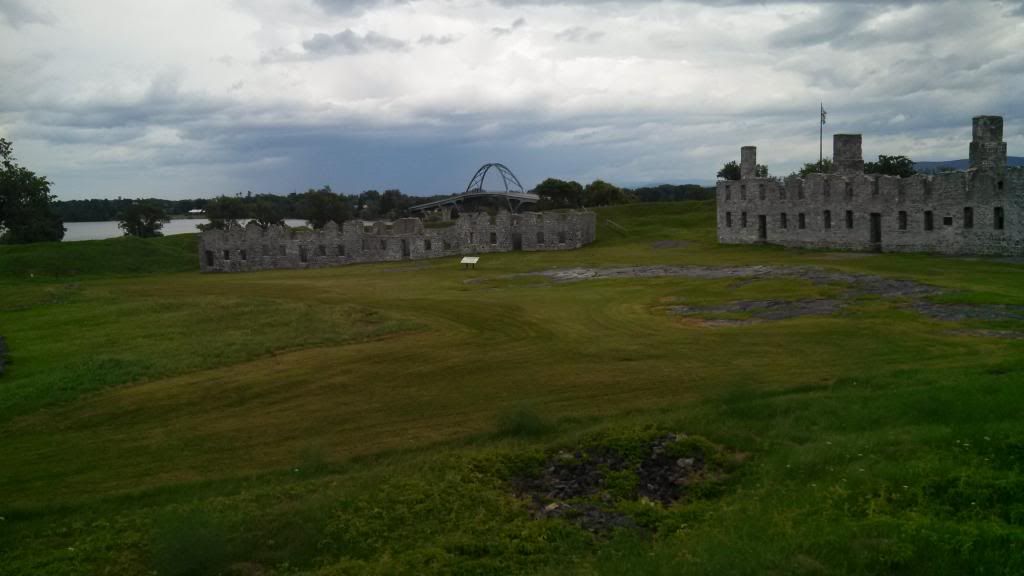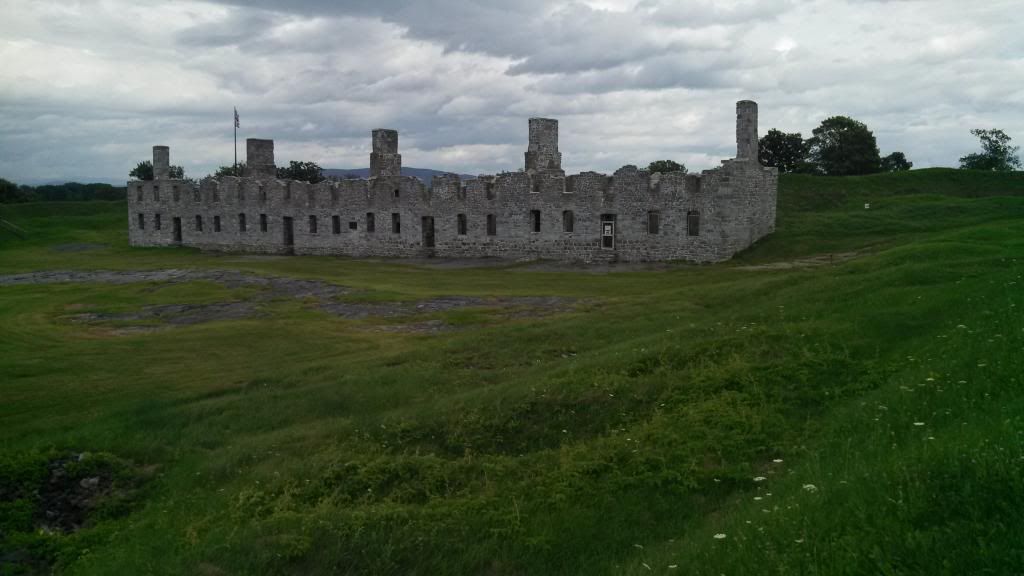 These Grass embankments were at least 30 feet high it's hard top imagine just how huge this fort was from these pictures...
---
Democracy is two wolves and a lamb voting on what to have for lunch.
Liberty is a well-armed lamb contesting the outcome of the vote.
-Benjamin Franklin

Join Date: Jan 2007
Location: Vermont
Posts: 5,701
Moderator
Join Date: Nov 2007
Location: Oregon, Ohio
Posts: 8,381
BB, looks like a lot of history there, thanks for the pics.
Very nice pics BB
---
James 1:2-8
Very nice BB I have been to fort Ticonderoga but haven't been there don't know why they don't seem that far from each other
---
2017 Bow String Depot Prostaff http://www.bowstringdepot.com/
Remember when posting what may seem innocent to you may not to others,
text shows NO emotions so please,,, don't take it personal & automatically go on the defense.
Take it w/ a grain of salt, take it as a joke or just let it go.
Join Date: Jan 2007
Location: Vermont
Posts: 5,701
yeah both forts are fairly close to one another, maybe only 30 minutes apart.
---
Democracy is two wolves and a lamb voting on what to have for lunch.
Liberty is a well-armed lamb contesting the outcome of the vote.
-Benjamin Franklin