Scrub Buck
Join Date: Nov 2012
Posts: 4
16pt NC deer
---
16pt buck i killed saturday november 17th 2012 in ashe county NC.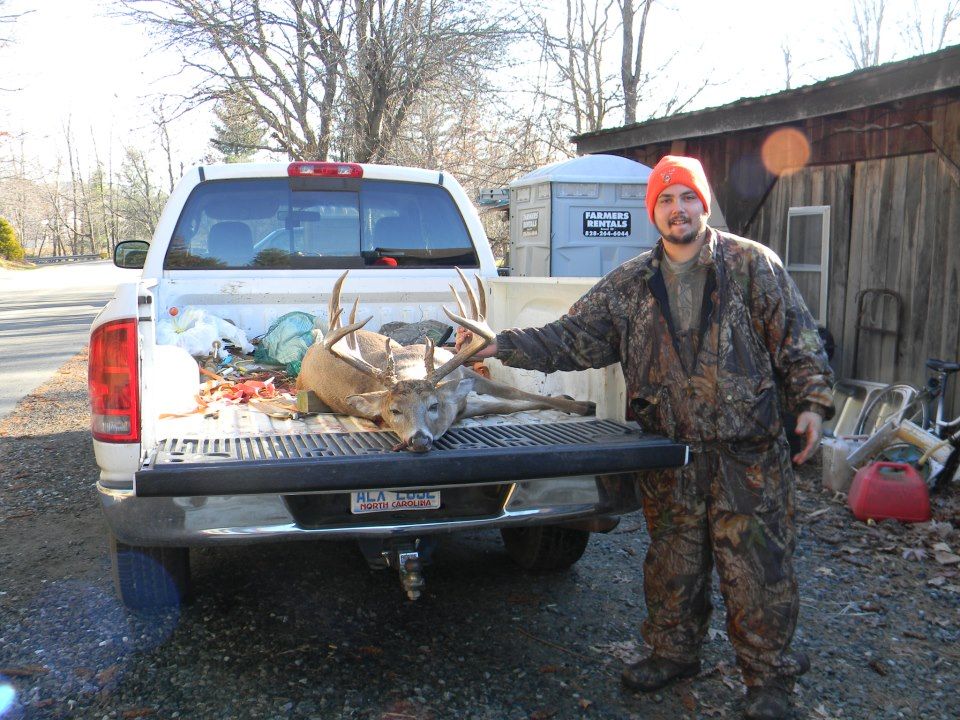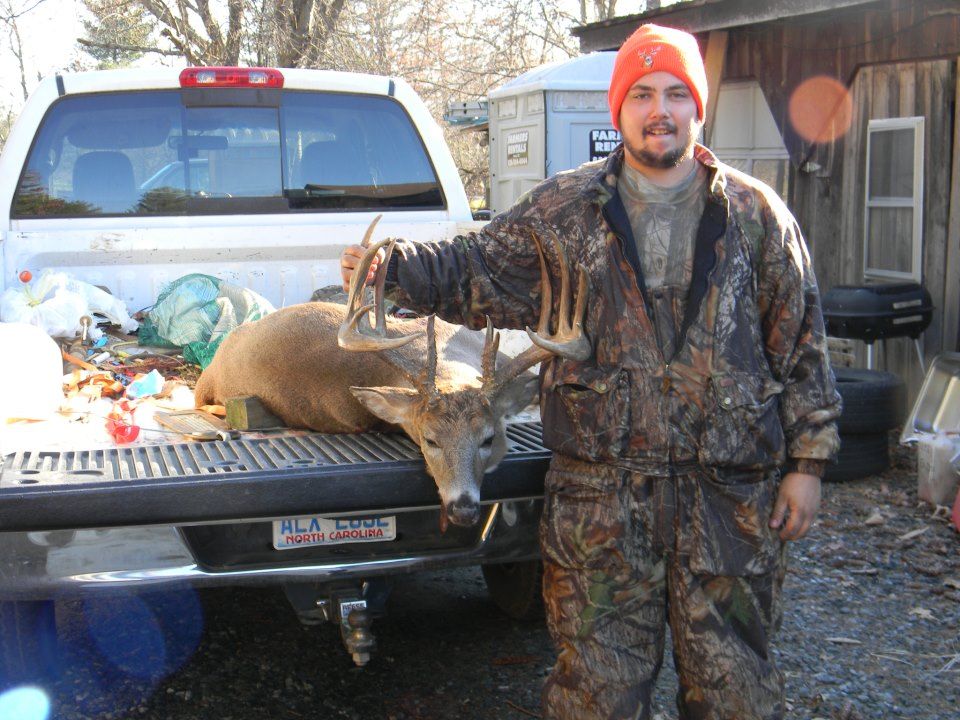 Moderator
Join Date: Nov 2007
Location: Oregon, Ohio
Posts: 8,383
That's a great buck! Congrats.
Join Date: Jan 2007
Location: Vermont
Posts: 5,701
Congratulations!!! that is an awesome buck, Good Job...
---
Democracy is two wolves and a lamb voting on what to have for lunch.
Liberty is a well-armed lamb contesting the outcome of the vote.
-Benjamin Franklin

Very nice job- and Welcome from Missouri
---
James 1:2-8
were you at in NC? I hunt the banner elk area about 20 miles from boone
---
Born on a mountain raised in a cave huntin and fishin is all I crave
Scrub Buck
Join Date: Nov 2012
Posts: 4
I live in Ashe county about 10 miles from boone.
congrats Very nice buck Welcome from New Hampshire
---
2017 Bow String Depot Prostaff http://www.bowstringdepot.com/
Remember when posting what may seem innocent to you may not to others,
text shows NO emotions so please,,, don't take it personal & automatically go on the defense.
Take it w/ a grain of salt, take it as a joke or just let it go.
That's a real bruiser! Congrat's
B&C 100 Class
Join Date: Mar 2012
Location: Levittown NY
Posts: 36
Great looking buck! Any measurements on him yet?
---
John Eitzen