B&C 120 Class
Join Date: Nov 2011
Location: Southeast
Posts: 295
How to post pictures
---
If it can be done, would someone be so kind as to give me a tip on how to post pictures. Can it be done from Photobucket or directly from a photo file?
I'm dang near puter illiterate so please talk american.
Thanks
Join Date: Jan 2007
Location: Vermont
Posts: 5,701
use the IMG code from photobucket and just past it in the reply box.

Good Luck
---
Democracy is two wolves and a lamb voting on what to have for lunch.
Liberty is a well-armed lamb contesting the outcome of the vote.
-Benjamin Franklin

B&C 120 Class
Join Date: Nov 2011
Location: Southeast
Posts: 295
Thanks
---
I think I have this a little messed up.
Here is a try. Looks like it worked and rut is heating up. Thanks again, that's way I have done it on another forum. Appreciate it.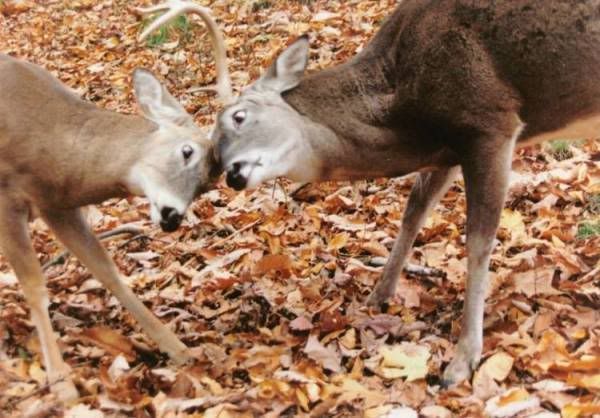 ---
Last edited by scribe; 11-27-2011 at

04:10 PM

.
I use photobucket too scribe. That's a great pic there.