When the Levy breaks
---
Like every where High water hit us ..Record high water on the Cache river
we had a few leaks
This is the river levy
The water came all the way up to are high ground ..i felt like a Indian floating up to are corn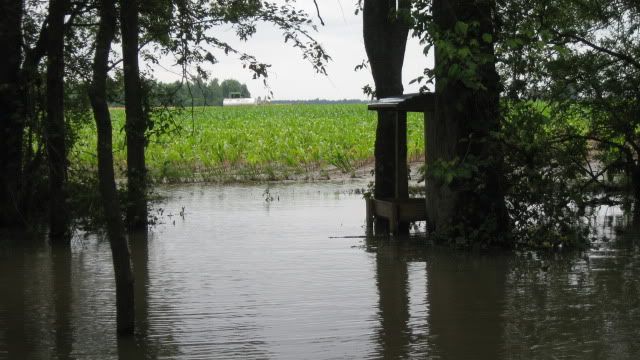 We didnt plant are back food plots yet..thats the handles of a old spring cultivator 3ft deep
My Duck blind has good water when waters not in it
Moderator
Join Date: Nov 2007
Location: Oregon, Ohio
Posts: 8,380
yikes, high water issues. I've had Lake Erie in my family room 4 times what a mess to deal with. Hopefully the rainy season is over soon for those flooded out!
I went with are farmer to a major ditch break 2 mi north yesterday
the levy is some what there but the road and the 60ft wide 40ft deep hole is a problem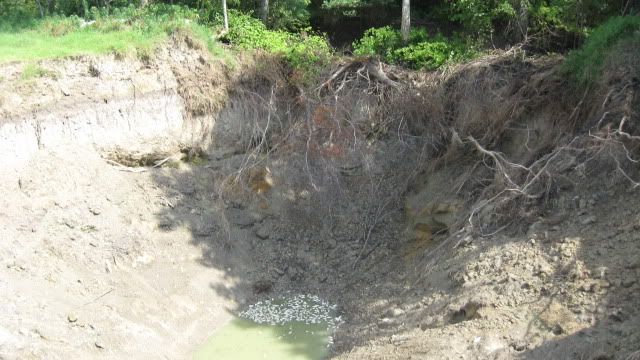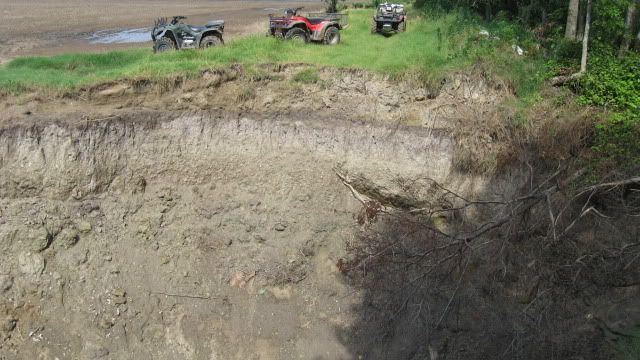 My 90 year old father in law called it a blue hole ..they swam in them when he was a kid
Moderator
Join Date: Nov 2007
Location: Oregon, Ohio
Posts: 8,380
unbelievable what water can do!
Ok I will not complain about the rain we are getting here!
no flooding just rain day after day
---
2017 Bow String Depot Prostaff http://www.bowstringdepot.com/
Remember when posting what may seem innocent to you may not to others,
text shows NO emotions so please,,, don't take it personal & automatically go on the defense.
Take it w/ a grain of salt, take it as a joke or just let it go.
Join Date: Jan 2007
Location: Vermont
Posts: 5,701
Quote:
unbelievable what water can do!
I agree, it's amazing the power water contains.
---
Democracy is two wolves and a lamb voting on what to have for lunch.
Liberty is a well-armed lamb contesting the outcome of the vote.
-Benjamin Franklin